So what is an Apple Repair Program? Apple Repair Programs is when there is something that Apple Feels they could have done better. This means they are willing to extend their normal warranty to repair these specific issues. Sometimes they are willing to repair a unit even after five years. (Depending on the issue Apple has the right to tell if you if you qualify.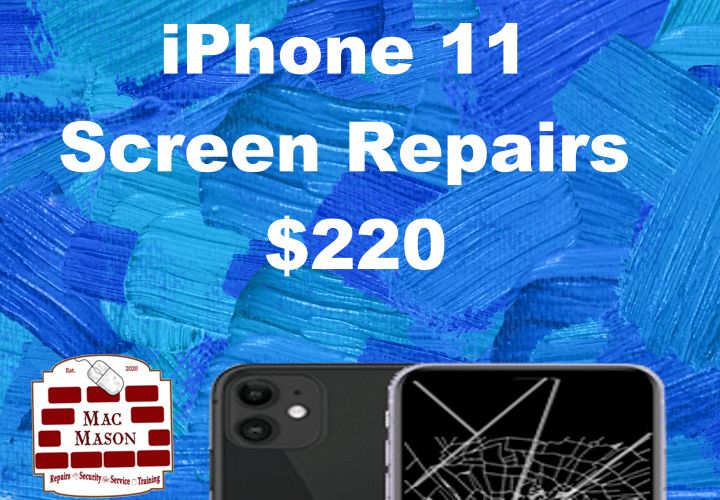 It is important to realise that this is not a "Recall" because the government is not forcing Apple to do this.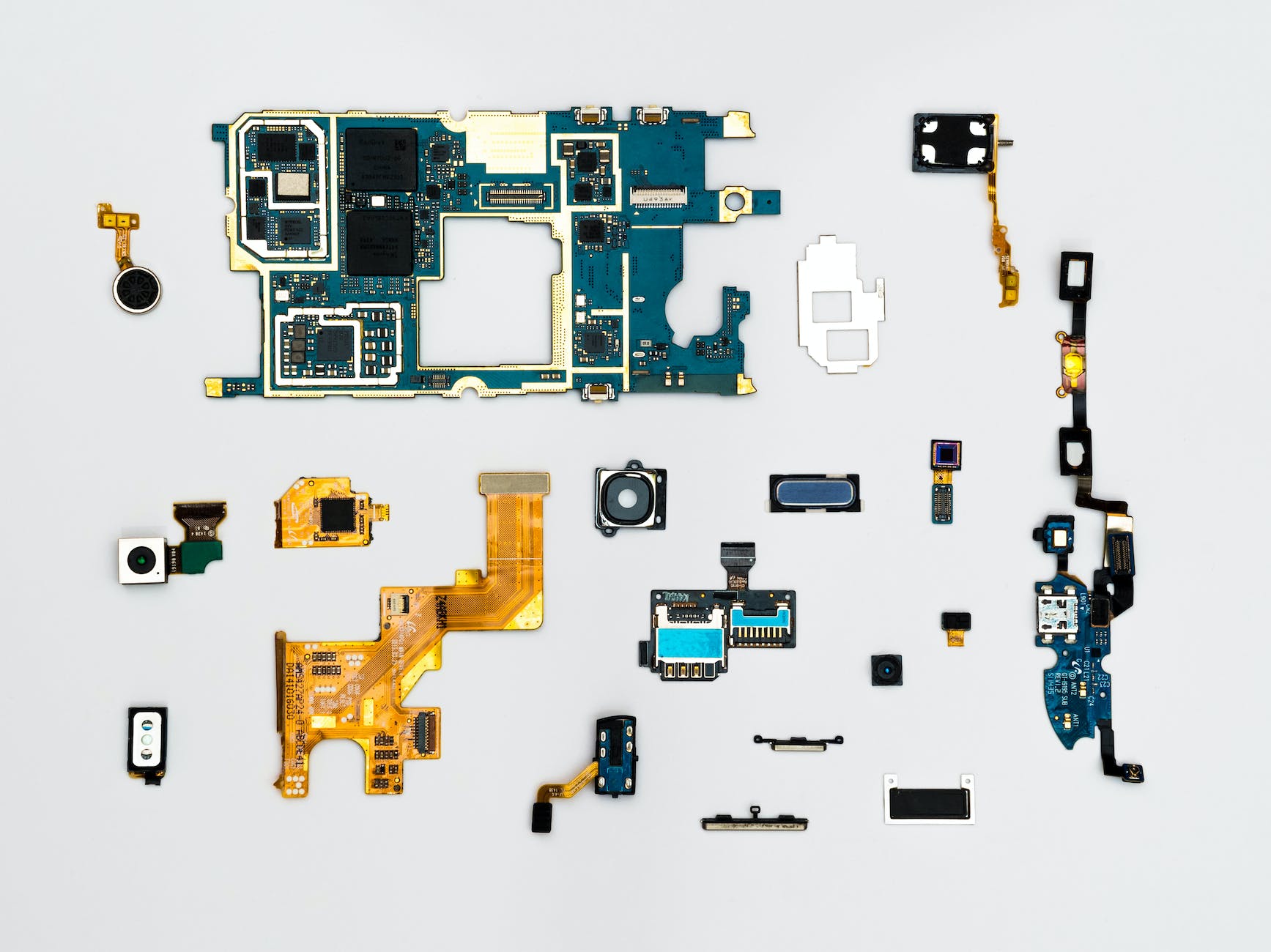 How to find out if your device qualifies?
Get the serial number for your device. It does not matter if you do not have the receipt. Apple will honour it even if you purchased it off eBay. (Assuming it is all original Parts)
Call AppleCare 1300-321-456.
Be nice to the Phone agents. (They get abused online a lot)
Understand your unit may not qualify because they fixed the issue with your model.
Apple Watch 6 Black Screen
This is where some models of the Apple Watch Series 6 show a black screen. I have not seen this issue at all. However, that does not mean it does not exist.
iPhone 12 No sound.
Apple has determined that a very small percentage of iPhone 12 and iPhone 12 Pro devices may experience sound issues due to a component that might fail on the receiver module. The affected devices were manufactured between October 2020 and April 2021.
This issue I have seen a few. times. Every time I have referred the customer to the Apple Store in Penrith they have reported amazing service and have the issue resolved.
Sound Issues for Apple Airpods Pro
I don't even repair Air Pods so this for me is a no-brainer. However, I am happy to hear there is an Apple Repair Program for the Apple Airpod Pro for sound issues
For everything else
We can help with almost all other Out of Warranty Apple Repairs