Now and then a customer will bring me an interesting case. Something that I have to actually think about instead of knowing the solution off the top of my head. This is where having an understanding of how OSX operates and a good sense of logic comes in. The case of the Time Machine backup was out of time.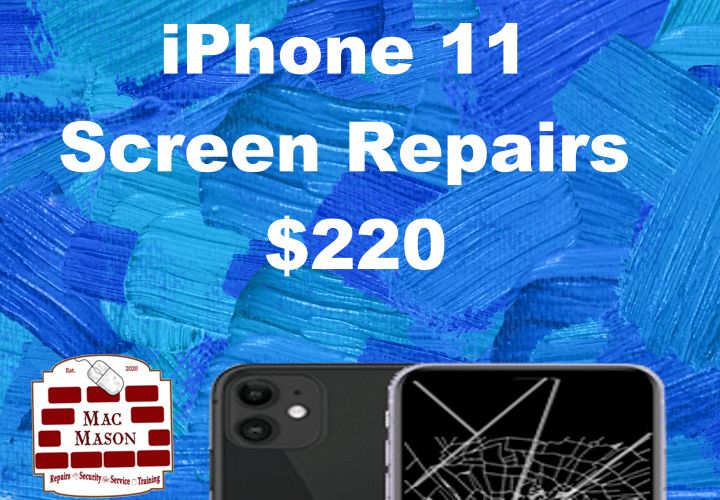 The Vintage Mac
So the customer had recently purchased a 2020 MacBook Pro 13″. (Nice computer). They decided to do this because their vintage iBook stopped working and figured it was time to upgrade. Without looking at the serial number I can tell that their vintage Mac computer is at least 13 years old. My guess is that it is running OSX Snow Leopard or maybe even OSX Tiger.
The customer told me that they were not able to move their data across to the new system via Time Machine Backup. This is odd because most of the time Apple Migration Assistant works very well with Time Machine. Maybe their backup was corrupted? But only good analysis and proper troubleshooting will able to tell.
I took the case because I figured that worst-case scenario I could manually move the data from the old mac Hard drive over to the new Mac Book Pro.
Sure Enough, The New Macbook was not going to work with the Backup
Good troubleshooting comes from gathering information first. This is a step that many computer technicians often skip because they think they know the answer. Even though most of the time my guess is often correct. I still go through the process of troubleshooting theory to make sure that I get the job done right the first time.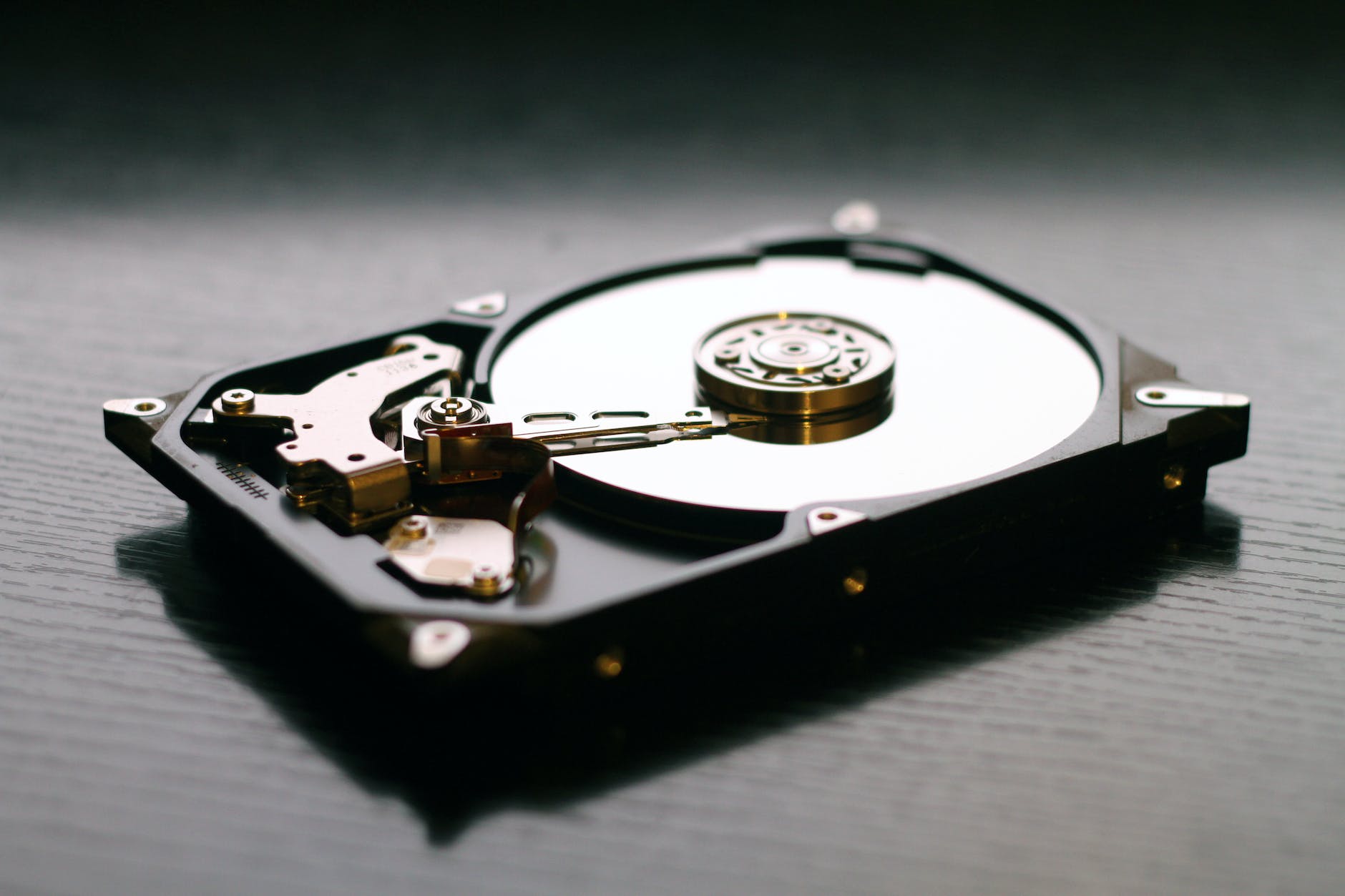 Time Machine backup shows files correctly
Time Machine backup has complete data
The hard drive is in good condition and is accessed quickly
The customer is running Big Sur on his new system
The older system is an unknown vintage version of OSX
The migration assistant does not see the drive
The above information tells me that there is a good chance that the Time Machine backup is just too old. I tested the new Mac by booting into recovery mode to see if it would see the backup. Unlike migration assistant, it could see the drive but was unable to restore from the backup referring back to migration assistant. (Don't you hate loops)
My guess is that the Old mac was just too old. It did not have the same file structure and the Migration assistant is looking for certain files. So maybe jumping from 2007 to 2020 is too much of a jump.
A possible solution upgrade to a 2012 OS as a jumping point
I got the idea of migrating the customer's data to a second external drive that had a new copy of OSX 10.11. This is basically a full version of OSX on an external drive used for testing machines. I just happen to have a mac that is running El Captain. So I started the process and sure enough, OSX 10.11 did like that Time Machine backup. Now to see if the MacBook Pro Running Big Sur will play nice with the new upgraded system.
NOPE!!!! Big Sur did not like that version either.
The problem with producing a new version of the OS every year is that there is a point where you have to stop supporting older versions of the operating system. This is done because you either have a bloated system with extra code that most likely will not be used or your system becomes too ridged and really does not advance with the upgrade. So I totally understand why the smart people at Apple does not support migration from vintage computers.
Going back to my troubleshooting. I noted that the backup is working with my computer that is running OSX 10.11. (El Captain) I started to think that maybe I should try to migrate to OSX 10.15 (Catalina). So once again I connected the Lab HD to another computer and started the upgrade process.
I WIN!!! The Macbook is now working with the migration
After loading OSX 10.15 onto the external drive The customer's Macbook Pro is now seeing the data as something it is willing to import.
Two hours later the customer's data is on his new Macbook Pro.
I really do not like it when Mac software tries to tell me "NO!". I take it as a personal challenge to fix this kind of issue. The most interesting part of this repair was that it only took me 45 min of actual work. As most of the process that took almost two days was mostly waiting for the computer to run its process. (I only charge for the amount of time I'm actually touching the computer)