In my previous post about the issues, I was having problems with my Personal MacBook Pro 15″ Repair. I mentioned that I need to do a little more troubleshooting before I could really pronounce the MacBook Dead. Because it was the weekend and I was not near my workshop I was unable to remove the battery properly. (ESD and lack of proper tools). First thing this morning after my coffee I started to work in the shop.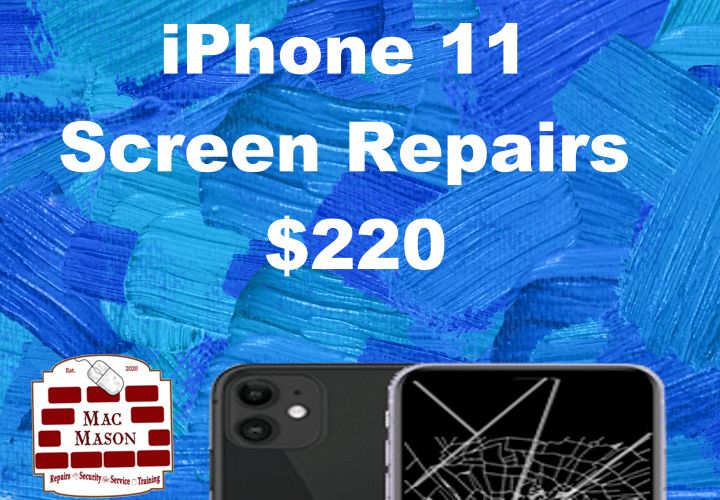 I started by making sure the device was powered off and disconnected from power. Put on my ESD strap (Very important) and then removed the bottom cover of the MacBook. From there I disconnected the battery & held down the power button for 30+ seconds. From there I powered up the MacBook again and …… Nothing. Yep, the issue is with the Graphics card of the logic board. MacBook Pro 15″ Repair will not be worth it as the Logic Board cost more than what I can get a used Macbook Pro 15″ on eBay.
Bad news It was not worth the MacBook Pro 15″ Repair
Every computer tech occasionally needs to give bad news to a customer. It is something that I hate to do. Unformtinally no matter how good of a computer tech you are there are some issues that are not economical to repair. (Like my case) I know that money is tight and telling someone they need to buy a new computer or their data is lost is never fun. But lucky for me … I'm the customer so I was already prepared for this.
You can't win them all!
Good thing I have a 2012 Macbook Pro "13
Like I said before I have a good friend who no longer needed her Macbook Pro that was one year younger than the one that I was using. So it is a more powerful machine. I am going to miss the 15″ screen however one really cannot complain too much. Part of this process was moving the SSD and the Optical drive replacement from the MacBook Pro 15″ over to the new unit.
The system booted up right away! Once again proving my theory that the issue was a Hardware issue with the original laptop motherboard. Now I just needed to upgrade the OS to the laster version it can handle.
Backing up!!! Just in case!
Like I mentioned in the previous post the I had recently wiped the data off the Time Machine Backup. And when I discovered a new Backup was going to take 5 hours I set that task to "Sometime Tomorrow" and you can guess where this is going.. Yep 'Tomorrow" is when the drive failed on me. I was lucky that the issue had nothing to do with the HD! All the data was intact. However, This does make me a little nervous when it comes to doing any upgrades.
The new me Macbook I have nicknamed "Sticker Boy" (As we need a way to clearly tell the device is mine) Need a serious upgrade. the older Macbook could only be upgraded to OSX 10.13. That is ok but the new Macbook can go all the way to OSX 10.15. But before I even think about doing any upgrades to the OS, I need to have a good backup of the drive.
I have never had a problem upgrading the OS of any computer. (Or at least no data has ever been lost) in the 15 years that I have been repairing Apple computers. However, I do not want this to be the first. So This time I'm willing to wait the three hours needed to back up the computer.
Upgrade almost done!
Well it worked! I'm currently writing this blog post on "Sticker Boy" Now I need to get to work and start repairing other peoples Laptops.