I personally love it when there is a new operating system to explore. I like to play with all of the new features Apple has to offer. I also love playing with the little quirks that sometimes happen when a new OS comes out. … Then again I'm geeky like that… upgrading to macOS Monterey for me is going to be a treat.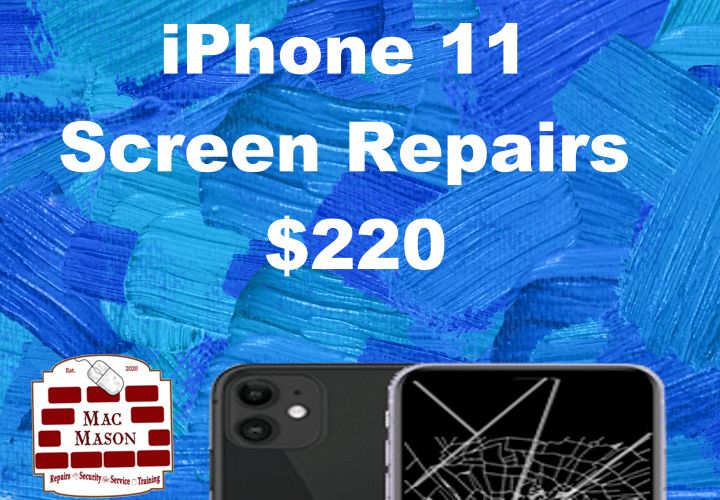 But what happens if you are running a business or working? on your school finals? Should you upgrade to macOS Monterey?
WAIT!!! TO UPGRADE!
If you have a mission-critical machine, A business that requires every computer to run smoothly. Then you need to consider waiting a little bit before upgrading. Upgrading is easy.. Downgrading is a pain in the ass and should be done by an expert.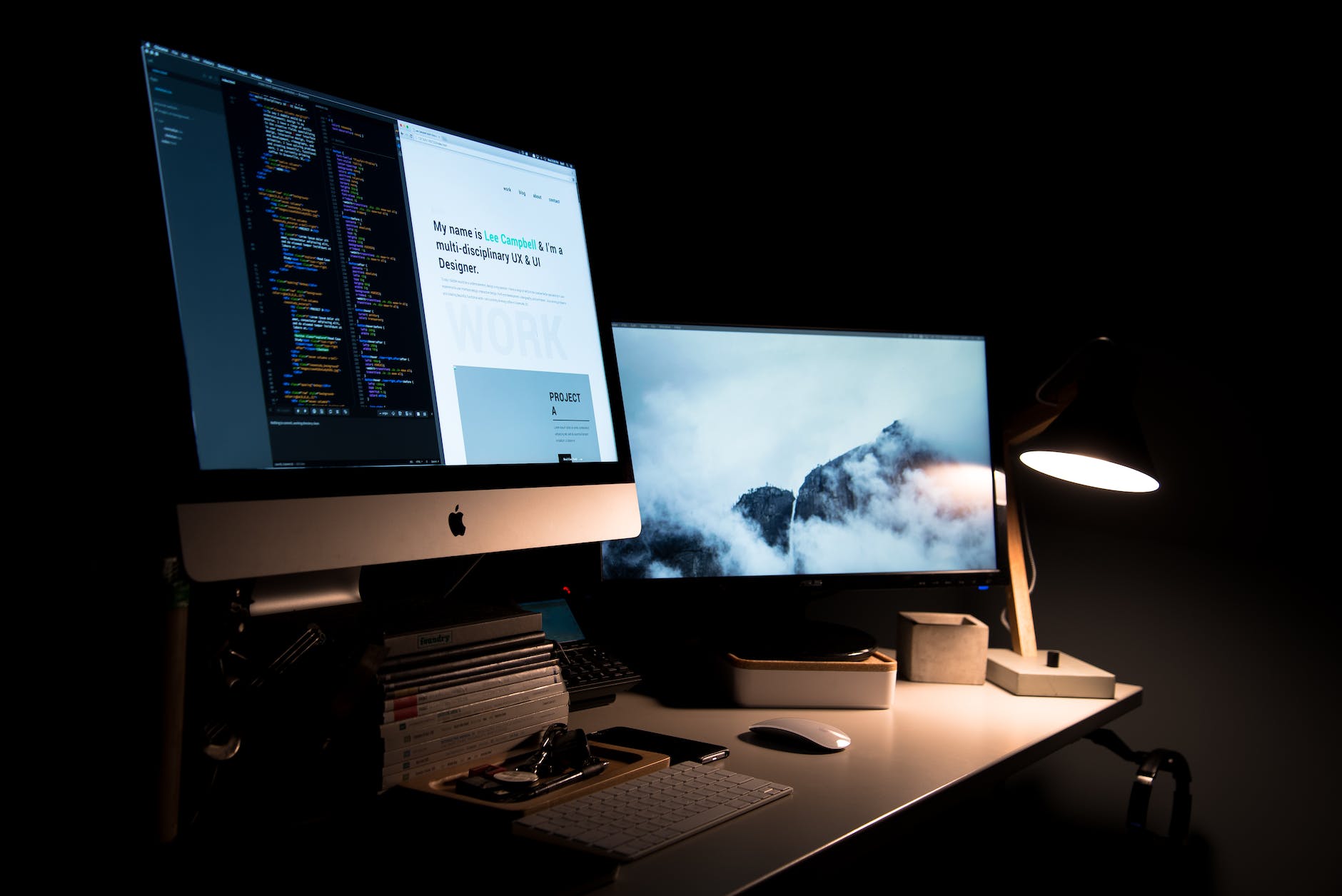 Apple Does a good job at working out the bugs..
Trust me on this Apple does a very good job at working out the bugs before the new OS becomes public. But that is for all the major developers. If you are using specialized software by a small company you should wait. That company should have been testing its software with the new OS for months now. ….but sometimes they miss something.
How long should you wait before upgrading?
If you are using the computer for anything, not business or education-related then free to upgrade right away. (I'm going to). However, I find that a good three months is enough for all the bugs to be discovered and removed with a software update.
How to safely upgrade to macOS Monterey
Back up your system first. (Time Machine is the best)
Check the website of any software you NEED to have to make sure it is compatible.
Never upgrade on a day when you might need the computer (Some upgrades can take all day)