Here is a list of the most commonly used Mac Software. I have been supporting Mac Software since 2005. Many bits of software was part of my job while I worked at apple. I am very good at receiving photos from the Apple Photos App.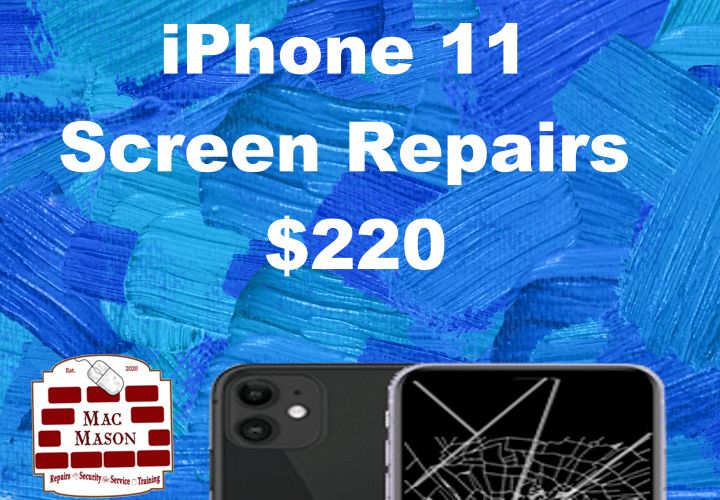 MacOS: The operating system that powers Mac computers.
Safari: Apple's web browser, known for its speed and energy efficiency.
iTunes (now split into separate apps):

Music: For managing and playing music.
TV: For watching movies, TV shows, and streaming content.
Podcasts: For discovering, subscribing to, and listening to podcasts.
Books: For reading and organizing ebooks.

Messages: Apple's messaging app for sending and receiving texts, photos, videos, and more between Apple devices.
Calendar: For scheduling and managing events and appointments.
Contacts: For storing and managing contact information.
Notes: A note-taking app for creating and organizing text, images, and more.
Reminders: For creating and managing to-do lists and reminders.
Photos: For importing, organizing, editing, and sharing photos and videos.
Maps: Apple's maps and navigation app.
FaceTime: Apple's video and audio calling app.
Preview: For viewing and editing PDFs and images.
Keynote: Apple's presentation software, part of the iWork suite.
Numbers: Apple's spreadsheet software, part of the iWork suite.
Pages: Apple's word processing and desktop publishing software, part of the iWork suite.
GarageBand: A music creation studio with various virtual instruments and recording capabilities.
iMovie: A video editing software for creating and editing movies.
Time Machine: A backup utility for automatically backing up your Mac's data.
Disk Utility: For managing disks, storage devices, and disk images.
All of the above software I have taught many of my students how to use. So not only can I fix the issue with this software I can show you how to use it.