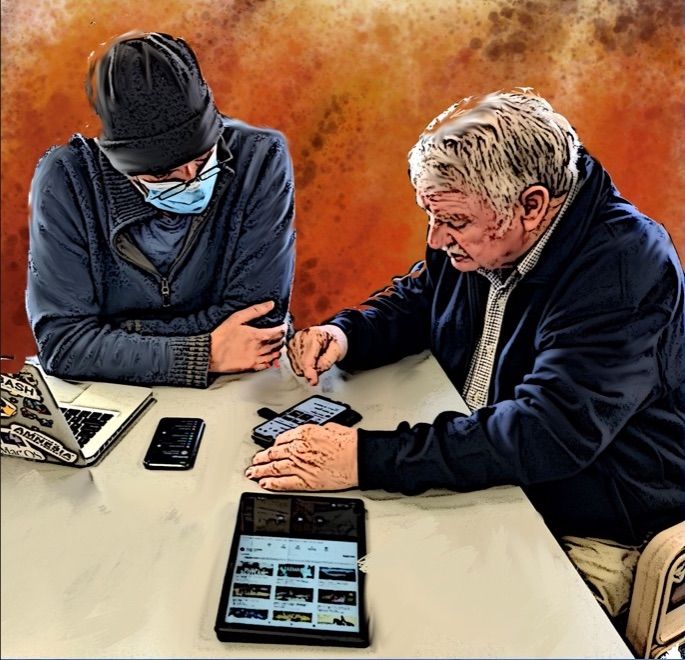 Personal Training Classes for Seniors and Adults
Our Training classes are not your typical computer courses; they are dynamic, practical, and tailored to address the genuine challenges encountered in the ever-evolving world of technology. Our commitment to excellence is reflected in our unique approach, where we provide real-world solutions to real-world computer problems.
One of our distinguishing features is our adaptability. We understand that every student comes with their own level of experience and familiarity with technology. Therefore, we customize our training content and adjust our terminology to match the specific needs and skill levels of the participants in each class. Whether you're a novice looking to build a strong foundation or an experienced professional seeking to stay updated with the latest advancements, our training classes will meet you where you are and elevate your skills to the next level.
Our expert instructors bring years of industry experience to the classroom, ensuring that you receive practical insights and valuable hands-on experience. You won't find theoretical jargon here; instead, you'll gain actionable knowledge that you can immediately apply in your professional or personal projects.
Join us at Our Training and embark on a learning journey that equips you with the practical skills and confidence needed to conquer the challenges of the digital world. No matter your background or experience level, we are here to empower you with the tools and knowledge to succeed.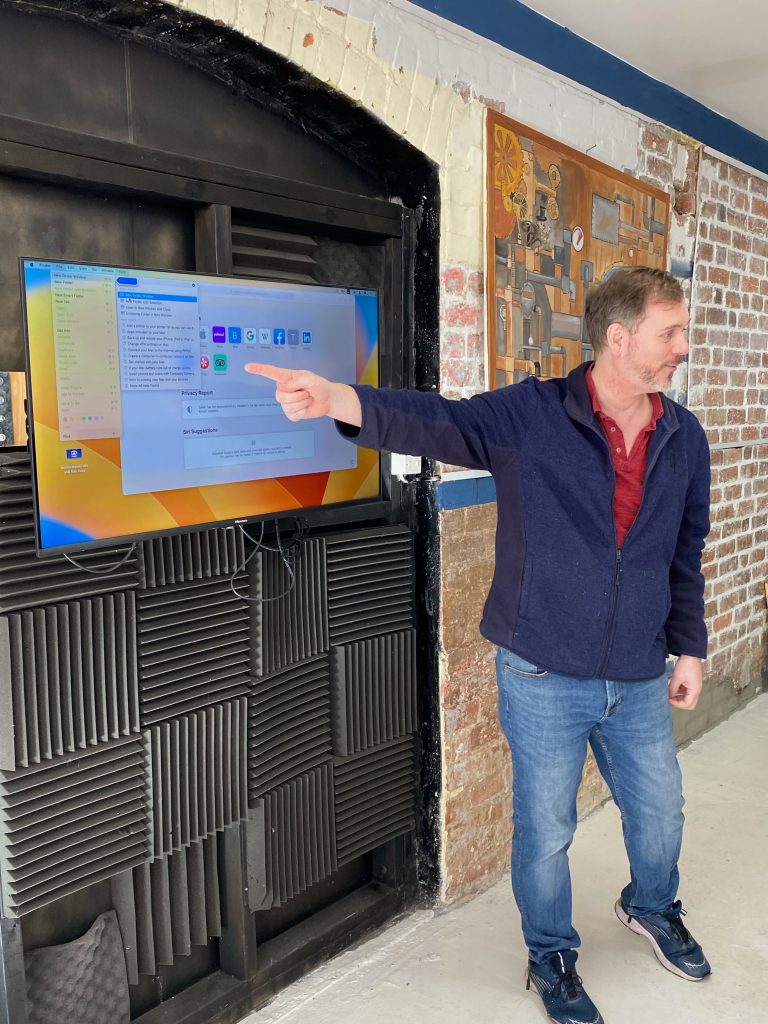 Current Training Classes
Our Training classes are geared to show real world answers to real world computer problems. We adjust our training and terminology to match the students in the class.
<< December 2023 >>
Mon
Tue
Wed
Thu
Fri
Sat
Sun

27

28

29

30

1

2

3

4

5

6

7

8

9

10

11

12

13

14

15

16

17

18

19

20

21

22

23

24

25

26

27

28

29

30

31