You asked for it! We have new classes the first is July first!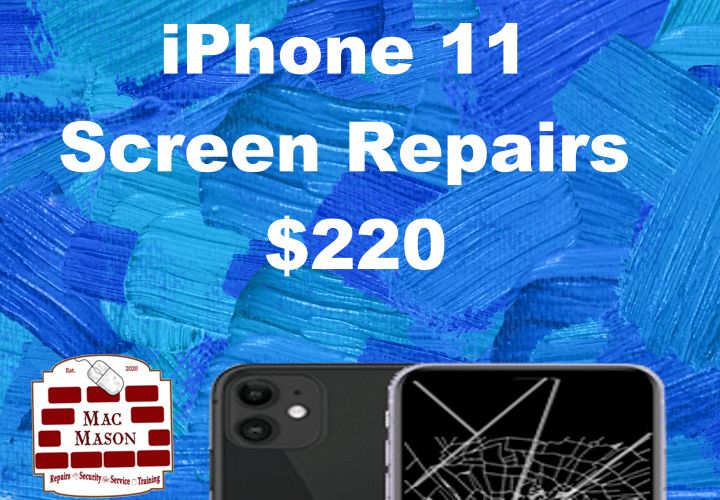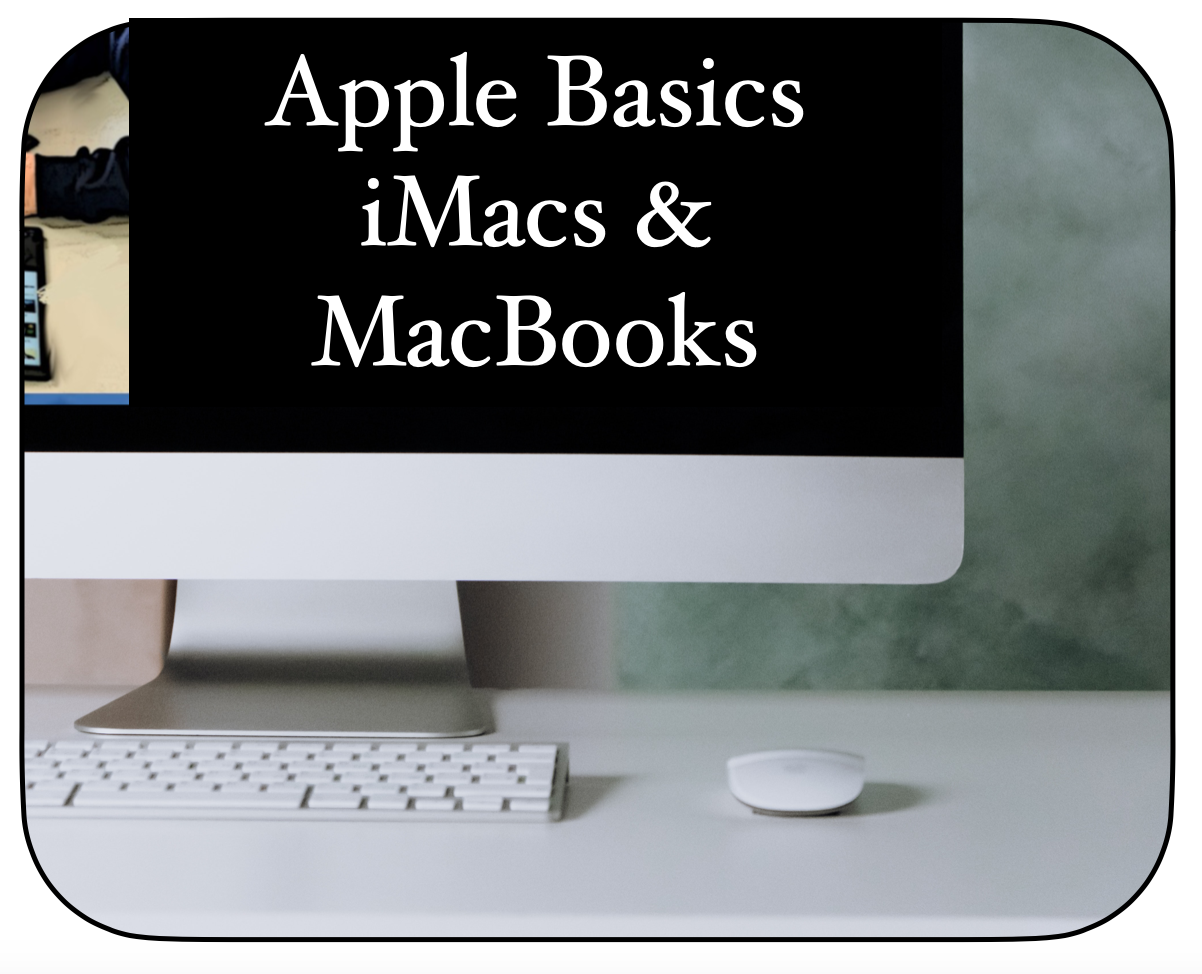 01/07/2023 13:00
Avaiable Seats: 7
Price : A$22.00 
Download the reminder to your calendar : ICAL
Welcome to our beginner's class on macOS!
This class has been specially designed for new users who consider themselves not tech-savvy. In this class, we will focus on helping you navigate and utilize the Finder, as well as provide you with some quick tips to enhance your overall macOS experience.The Finder is the primary file management application on macOS, and it allows you to organize and locate your files and folders effortlessly. In this class, we will start with the basics of navigating the Finder.
You will learn
how to open the Finder
, locate files and folders, and understand the various elements of the
Finder window
such as the sidebar, toolbar, and menu bar.We will then move on to essential file operations, such as creating folders, copying, moving, and deleting files. You will also learn
how to rename files and folders
, as well as use the search function to find specific
items on your Mac
.
We understand that keeping files organized is crucial, so we will cover tips on creating and managing folders effectively. Additionally, we will introduce you to use features like Quick Look, which allows you to preview files without opening them, and Trash, where deleted items are stored temporarily. You will also learn
how to customize the Finder preferences to
suit your needs, enabling you to personalize your file management experience.
Throughout the class, we will provide quick tips to help you become more efficient on macOS. These tips will include keyboard shortcuts, time-saving techniques, and suggestions for maximizing productivity. We will also discuss how to install and uninstall applications from the App Store, which will empower you to explore new software and make the most of your Mac. By the end of this class, you will have gained confidence in using the Finder, managing files and folders, and leveraging useful macOS features. You will be well-equipped to navigate your Mac and perform essential tasks with ease, even if you consider yourself a basic user. We look forward to helping you embark on your journey to becoming tech-savvy.
Designed with Seniors in mind
No Memorisation
Questions during the class welcome
Other classes coming Soon