At least once a day someone walks into my shop and asked "Do you fix phones?" This tells me that I need to do a post on some of the Phone Repair Services we offer. That and get a bigger sign that says iPhone and Samsung Repairs. But here you go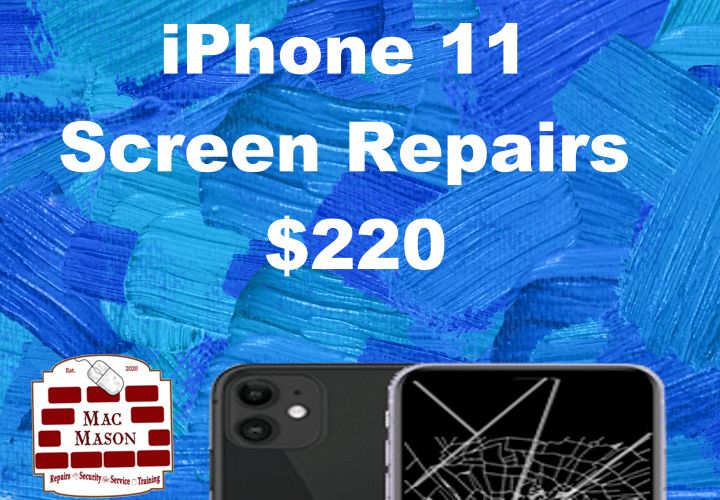 I need to mention that the prices of the services may change depending on the model, how extensive the damage is, and part availability.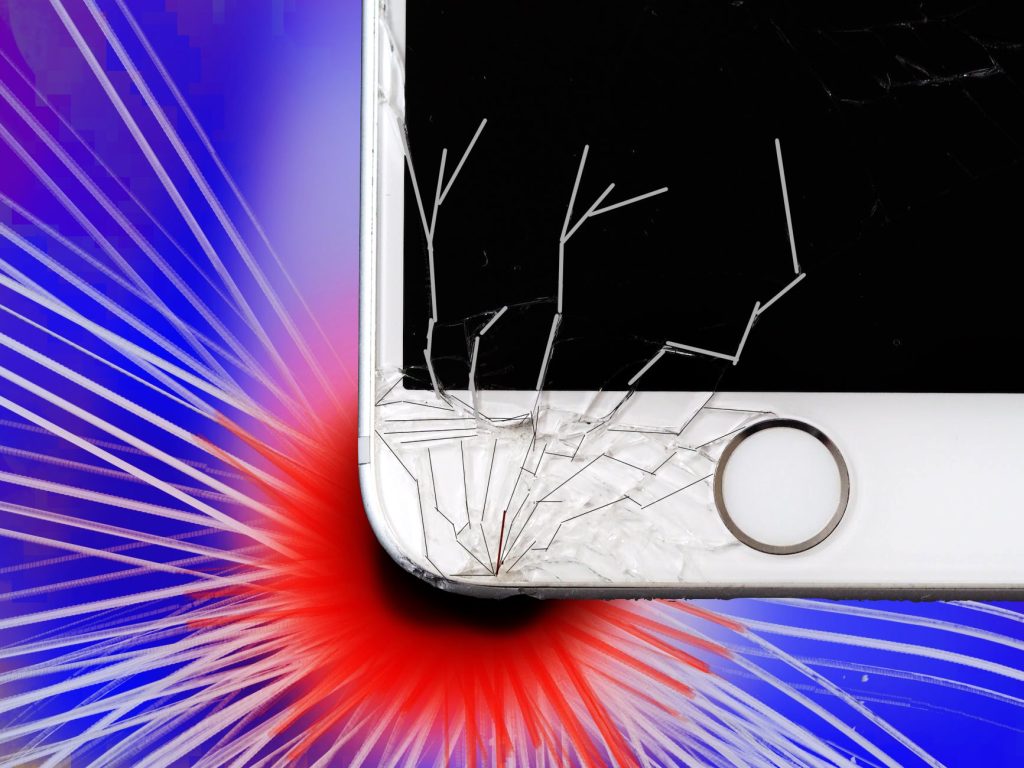 iPhone & iPad Screen repairs
This covers cracks, unresponsive touch, and shattered LCD screens. We do have the most common iPhone screens in stock. We can even repair the phone the same day!
All our repairs have a 90 Day Warranty
iPhone Battery Replacements
As much as we would love to have our batteries work at the same level as the day we open the box of our new phone, batteries wear out. The more you use the phone battery the less charge it will hold over time.
We can replace your iPhone battery for a reasonable cost. We can even verify that the battery needs to be replaced in the first place. There are many things that you can do to make your iPhone more efficient. Before taking your money we can make sure that those settings are correct.
Samsung Battery Replacement
Just like iPhones even the top of the line Samsung phone will have it's battery wear out! Like above we can make sure that your phone has all the correct settings before we repair the phone.
Phone not charging?
Not every problem with charging has to do with your battery. Sometimes you need to have a new charge port or to have the charge port cleaned out.
We can check your phone's charge port to make sure that there is nothing preventing it from charging. But if we do find that the port is clean and it needs replacing we can do that too.
We do need to mention that most of the charge port parts are not kept in stock.
iPhone won't turn on?
Before you go and buy a new iPhone because it will not turn on there is a good chance we can fix it. There are a few problems with phone software that can make it appear that it is not on when it only has a black screen.
There have been many times that I have been able to save someone's phone because all we needed to do is reload the software.
Samsung phone screen repair
Like the iPhone Samsung phones are not immune to a cracked screen. We can replace your screen. Unlike our competitors, we also realize that this kind of repair moves a lot of parts. So not only do we warrant the actual screen but the repair itself. When a Samsung screen is being repaired we are actually moving all the guts of the phone into a new screen. The problem with this is that it is very easy to have a loose connection in that process. Instead of trying to sell you on a second repair because it is a "Different issue" we will verify that all the connections are good and we will verify that the part does not need replacing before suggesting a second repair. (If the part was damaged during the original event that cracked the screen that would not be covered,,, but we can tell that and will give you an honest answer)
iPhone camera not working?
While Apple does have some really awesome cameras, accidents happen. Sometimes the issue is software. We can help get your camera working again.
iPhone speaker not working?
You will be amazed how often we get that problem in our shop. You will also be amazed how often we can repair that for free. There are many times that the grill that keeps the dust and grime out of the phone gets clogged up. We can clean that port so you can hear your phone calls again.
If the port is not clogged we can replace the speaker as well
The phone won't connect to Wi-Fi
Drop by our shop and we can test your phone on our Wifi. Most of the time this is a software issue that is an easy fix.
Download images to a USB
Not everyone has a computer some people just need to have a backup of their images put on a USB stick or a hard drive. We have a flat rate of $30 to download your images to the device you provide. We do charge extra for USB sticks and hard drives.
Screen protectors.
We offer Glass screen protectors for all iPhone models. We can even get custom screen protectors for some of the less common phones using a machine that cuts them.
Personal Training Classes
If you do not know how to use your phone and need some help. Kevin has been training seniors on how to use tech for over 20 years.
Starting Our Phone Repair Services and adding training to the mix seemed to be a good idea.