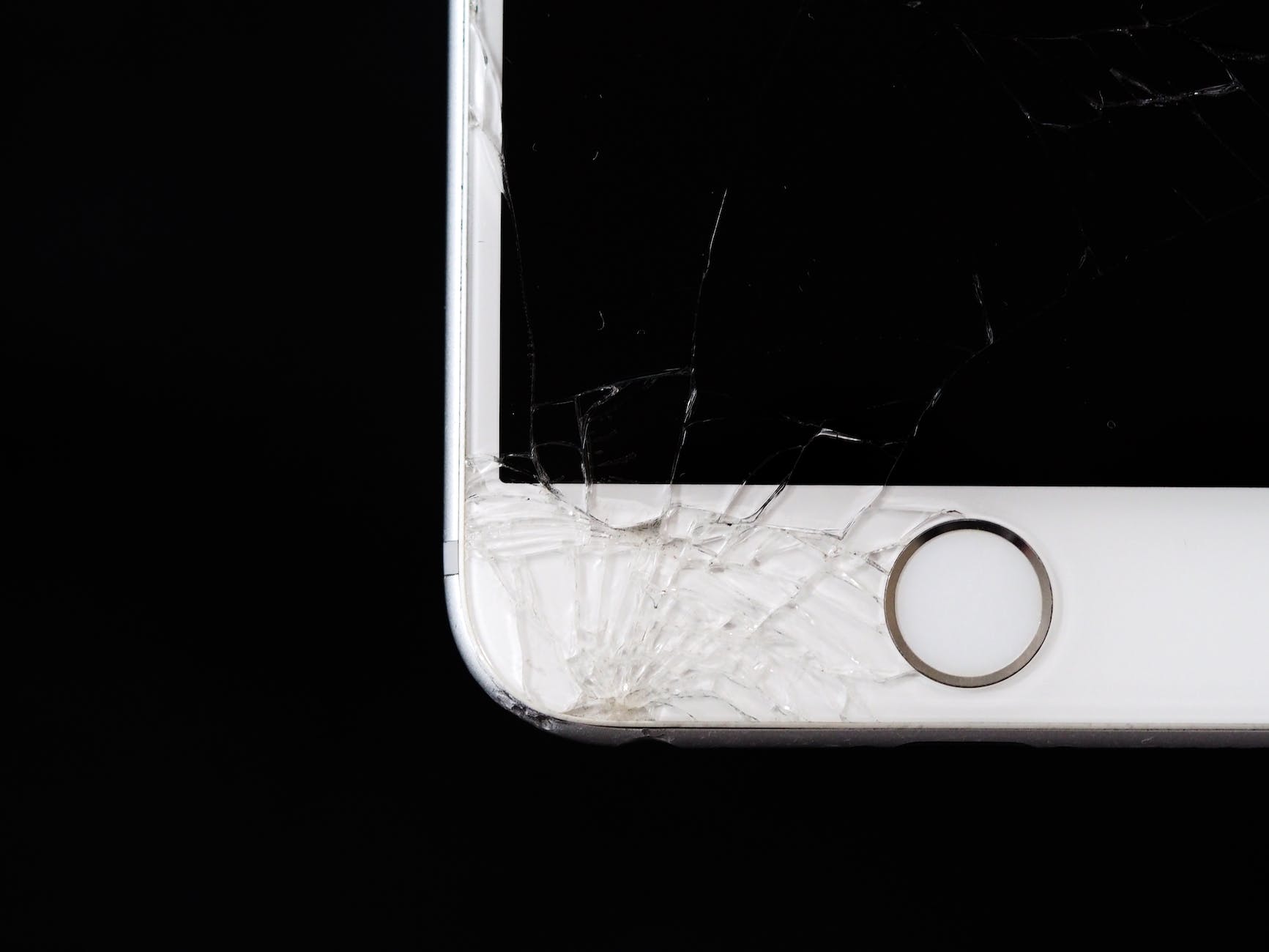 We not only repair Mac computers but we also repair mobile phones as well. Including Screen replacements, battery replacements, and Malware removal. Located at 51 Main Street, Lithgow we are local and a part of the community.
90 Day Warranty On All repairs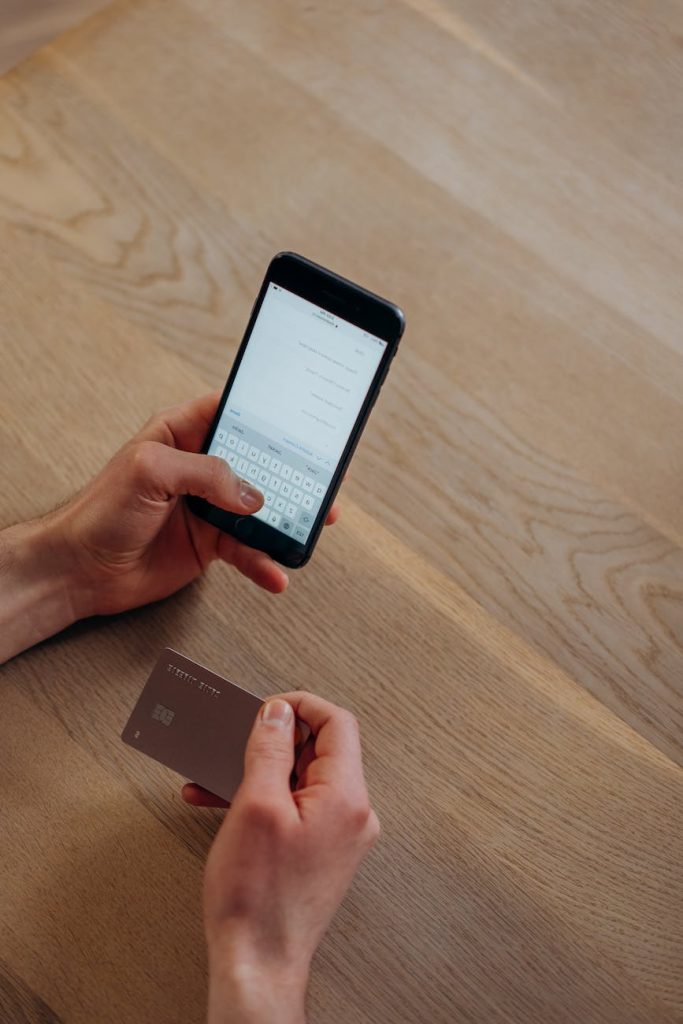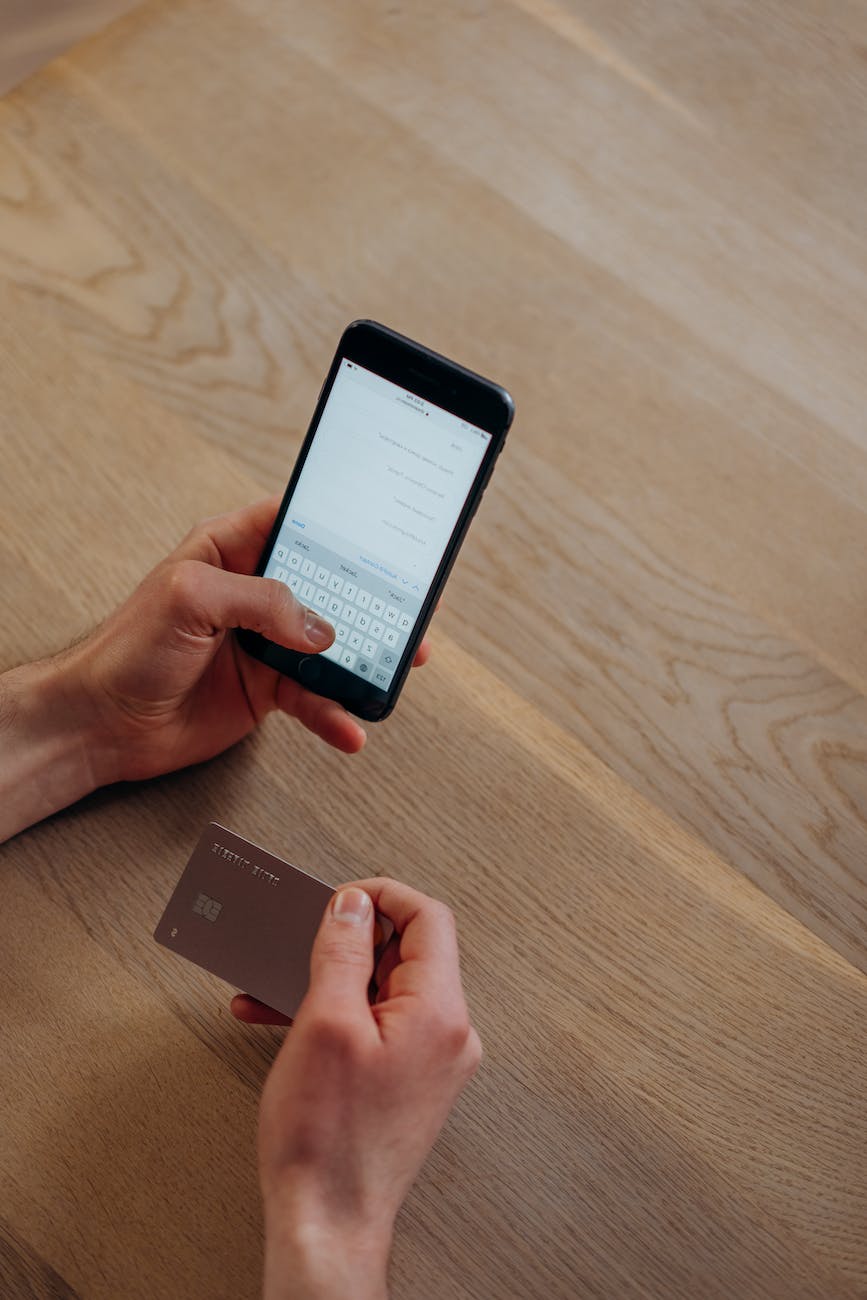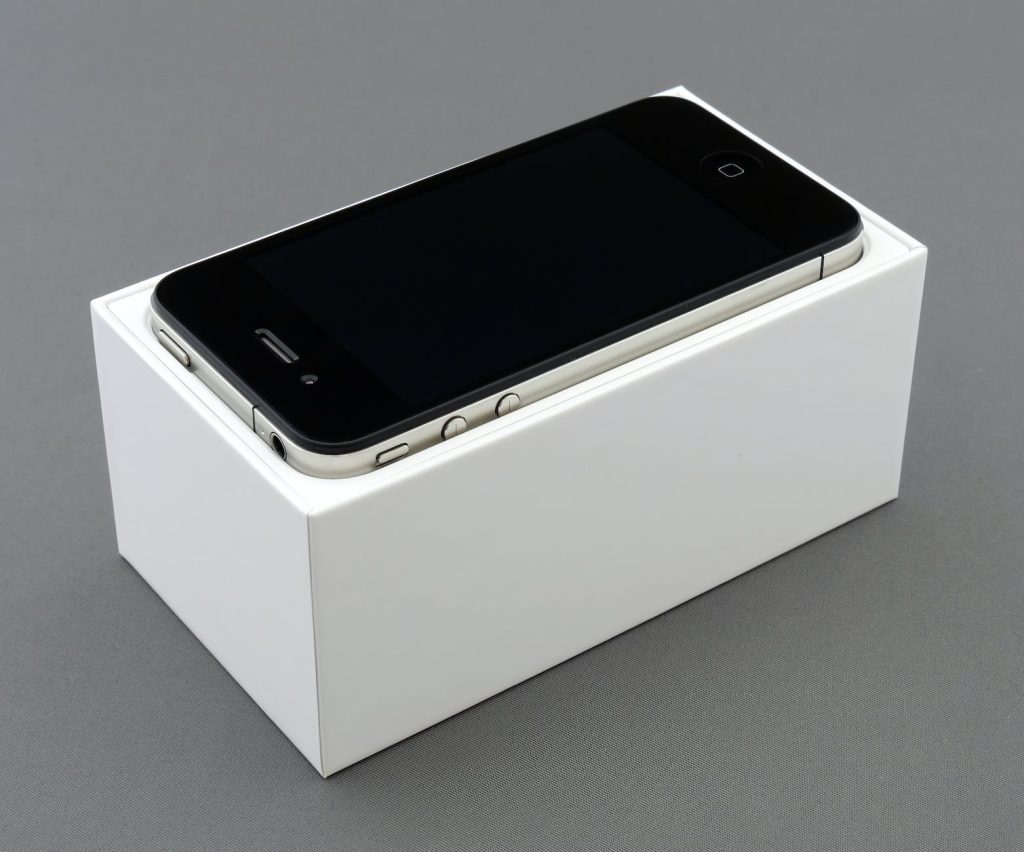 Certainly, in the state of New South Wales (NSW), it is a legal requirement that any repairs undertaken must come with a comprehensive 90-day warranty period. However, it's noteworthy to observe that not all repair establishments approach their work with the same level of dedication and commitment as we do. While some might view this warranty as a mere obligation, we take a different stance – we view it as an opportunity to demonstrate our craftsmanship and commitment to excellence.
Lithgow Mobile Phone Repair
Our perspective is centered around the idea that if you were to encounter any issues or concerns with the repairs we've conducted, we genuinely welcome your return. It's not a matter of mere obligation; rather, it's a chance for us to showcase our skill and resolve any problems that might have surfaced. The warranty period isn't merely a formality, but rather an extension of our dedication to your satisfaction and the quality of our work.
We believe that each repair should stand as a testament to our proficiency and meticulousness, and any situation that requires a return visit allows us to ensure that our initial effort culminates in a successful outcome. Our aim isn't just to fulfill the regulatory requirements, but to surpass them by delivering a repair experience that exemplifies our pride in what we do.
So, while the legal framework mandates a 90-day warranty for repairs in NSW, we go above and beyond by embracing this warranty as an opportunity to solidify our commitment to excellence and our willingness to address any concerns that may arise. Your satisfaction and the integrity of our work are our paramount priorities, and we're always enthusiastic about the chance to uphold them through our diligent efforts.