It has happened to all of us. Personally, I have broken more than my fair share of computer screens. It does not matter how long you have had a computer there is always a chance that you might crack your MacBook screen. In our house, we are not allowed to have our lids on our computers closed because we have a fat cat who likes to jump on the table. She seems to think that a Cracked Macbook Screen makes a good seat.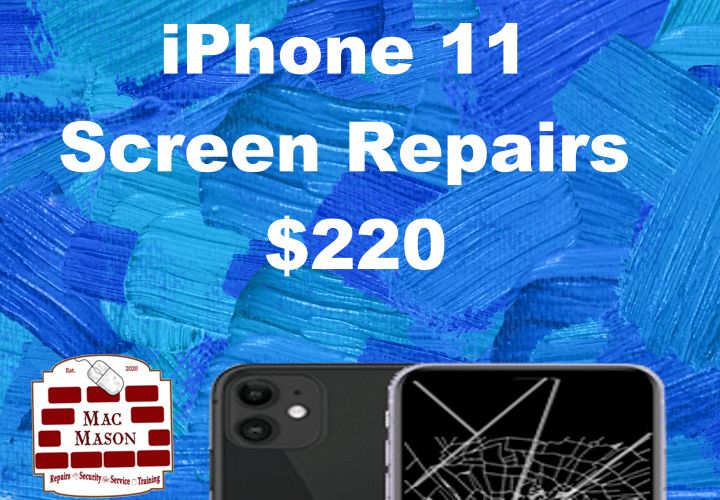 But what happens to your Macbook Pro when you crack the screen? Is it beyond repair?
Cracked Screens may not mean your data is gone.
Your data is not stored in the screen so even if you have Cracked Macbook Screen your data should still be intact. I know that does not make you feel much better because you cannot see your data .. but don't worry its there! We have a few options for you.
Get an external monitor
One of the things that many people do not know is that you can always attach an external monitor to your MacBook. Most of us have a spare monitor or TV around the house somewhere. In an emergency, you can always connect your Macbook to your TV and use the HDMI in the setting. The colours may be a little off but you should at least be able to access the data. This is not ideal but in a work from home situation, this can save you from having to tell your boss why you are leaving to visit the computer store. Some Macbooks do require HDMI adapters. You can get one at http://lithgowtechnologyservices.com.au/ (Let hem know Kevin Sent you )
I had a Macbook for years that was connected to a external monitor. At the time I was broke as hell and could not afford to get it fixed. However I can tell you that it worked great. Sure I was not able to move the Macbook around much but everything was intact.
Remote into the device
Depending on how tech savvy you are you may be able to remote into your device. Macs have a remote access service built in. I use it all the time to access the Mac mini I have in my shop. The display is a little laggy but its much better than having to walk all the way into the other room every time I want to quickly access information. Unfortunately this technique needs to be set up before the screen on your Macbook is cracked.
Get the screen replaced
These days the screens are not too expensive. Before calling an Apple Service Technician to make sure you have the model and the serial number of your MacBook ready. (Located on the bottom of the computer case) This information will help the tech find the right part for you. A Cracked MacBook Screen is not a cheap repair but still not the end of the world. I have replaced repaired many MacBook LCD screens.
Cracked MacBook Screen. is not the death of your Mac
It's frustrating! Makes you angry. May even make you want to throw things around. However a broken screen is not the end of the world for your mac. You have many options and most will not require you buy a new computer. Give us a call and we will see what is the best option for you.
[hubspot portal="8099725″ id="c86c3a05-d1b4-4068-8ba1-40c76785443c" type="form"]