Hey folks my wife is arriving from Brisbane on April First after business hours! She will be self-isolating for 14 days after her COVID test. I will also be limiting my exposure to the outside world until the 14th. We value your health and safety and want everyone to keep healthy! We will be resuming our normal services on April 14, 2021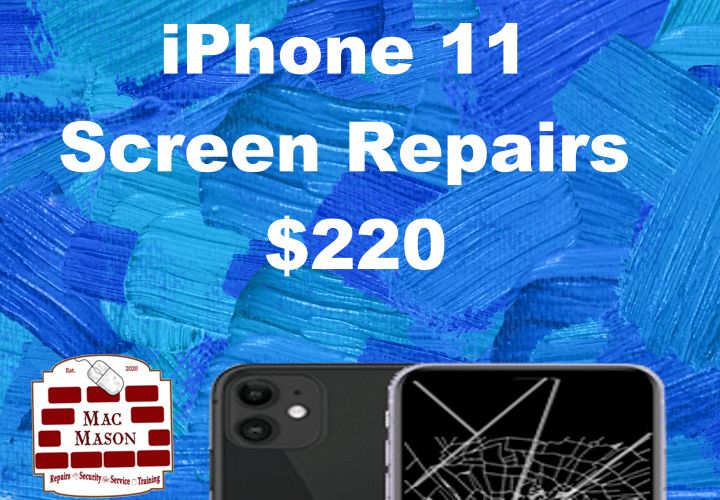 We are sure that she does not have COVID but going about the correct process to protect our friends, family and neighbours.
We will still be offering the following services
Our Device Sterilisation Process
Every Device is wiped down after every repair
Masks are required during any interaction with a customer device.
Devices are exposed to strong UV Lights during the repair
Tech will wear gloves whenever possible (ESD prevents wearing gloves during repairs)
Devices will be kept in sealed containers while after being wiped down during transport.