If you are running into problems with not being able to use some websites on your old Macbook or iMac. It could be that you are using OSX 10.11. (Or older) This version of OSX is no longer getting software updates from Apple. (It came out in 2015 and in internet years that is VERY OLD). The fix is easy just upgrade to a newer version of the OS. But what happens if your computer is too old?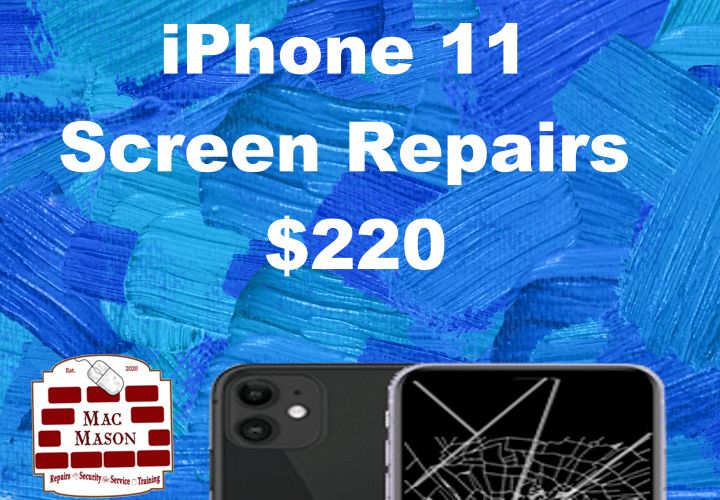 In the last few weeks, we have seen a few people with this problem. For those who have the money upgrading to a new Macbook Pro or one of those amazing M1 iMacs would be a very good idea. However, if you are not made of money and need to have a computer work for just a little longer. Maybe Try Linux
We can install Linux on your old Macbook
I'm no stranger to Linux I have been using it for years. However, if you are not tech-savvy sometimes the change from one OS to another can be a little daunting. Lucky for you I have done all the research for you. We basically set it up and migrate all your data to the new Operating system. We can even train you how to use the new operating system.
Firefox
Thunderbird (Mail)
Zoom
Open Office (Like MS office but free)
GIMP (Free Photo editing software simular to Photoshop)
Unlike El Capitan, Elementry OS is still being updated and on the current version. This means that you will be able to access your online accounts again.
What does it cost?
We do not charge for the operating system or software. However, we do charge to do the installation, migration and training. For $220 we will back up your old data. Install the latest version of Linux. Then migrate your data to the new system. This includes a 30 min "Get to know Linux personal training" We will even hold your old data for 30 days and transfer it back if you can't use Linux.