Introduction: Hey there, fellow tech enthusiasts in the charming towns of Lithgow, Katoomba, and Blackheath! Are you scrolling through the stunning Blue Mountains landscape with your trusty iPhone 11 in hand, only to realize it's in need of some TLC? Fret not! Welcome to MacMason Training and Repairs, your friendly neighbourhood tech wizards, ready to spill the beans on iPhone 11 repair prices that won't make you wince.Revive Your iPhone 11: Quality Repairs at Great Prices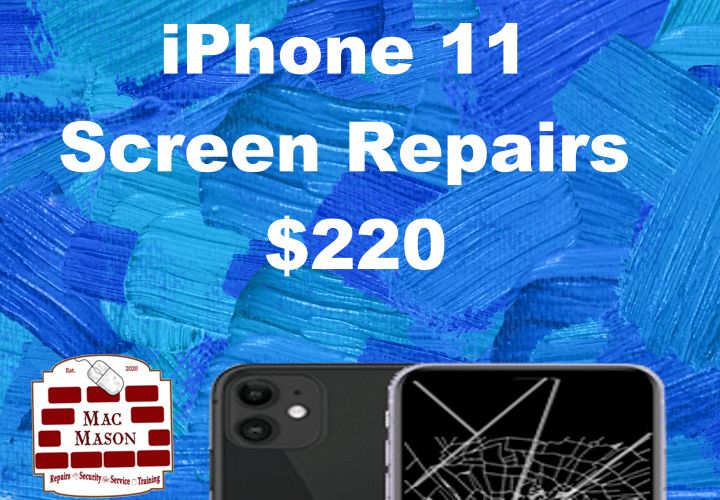 Discovering Affordable iPhone 11 Repair Prices: Picture this: you're snapping breathtaking photos of Lithgow's vistas or exploring the wonders of Katoomba, and suddenly, your iPhone 11 screen decides to play peek-a-boo with cracks. What's a tech-savvy individual to do? Say hello to the solution you've been waiting for—MacMason is here to rescue your iPhone 11 with unbeatable repair prices!
Unveiling the iPhone 11 Repair Price Menu: Hold onto your hats because the moment of truth has arrived. Let's dive into the nitty-gritty of iPhone 11 repair prices. If your screen is in a bit of a pickle, worry not! A screen repair at MacMason is a steal at just $220. Your stunning iPhone 11 will be back in action before you know it! But that's not all—say your iPhone 11's battery is on the fritz. Fear not, because we've got you covered. A battery replacement can be yours for a mere $120. We believe in transparency and affordability, making us your go-to choice for repairs in Lithgow, Katoomba, and Blackheath.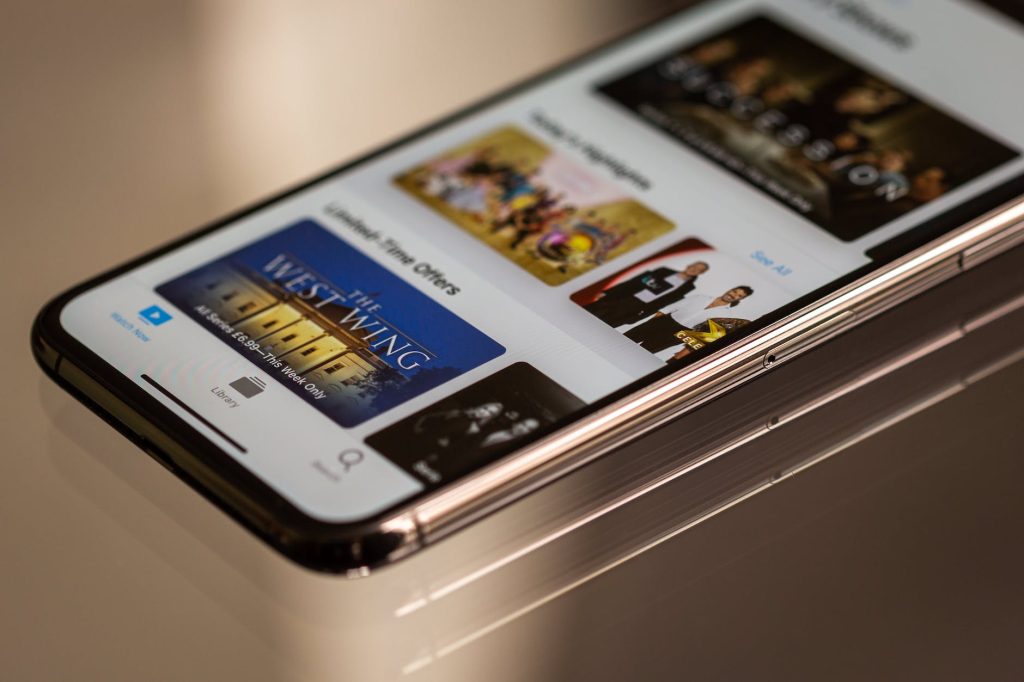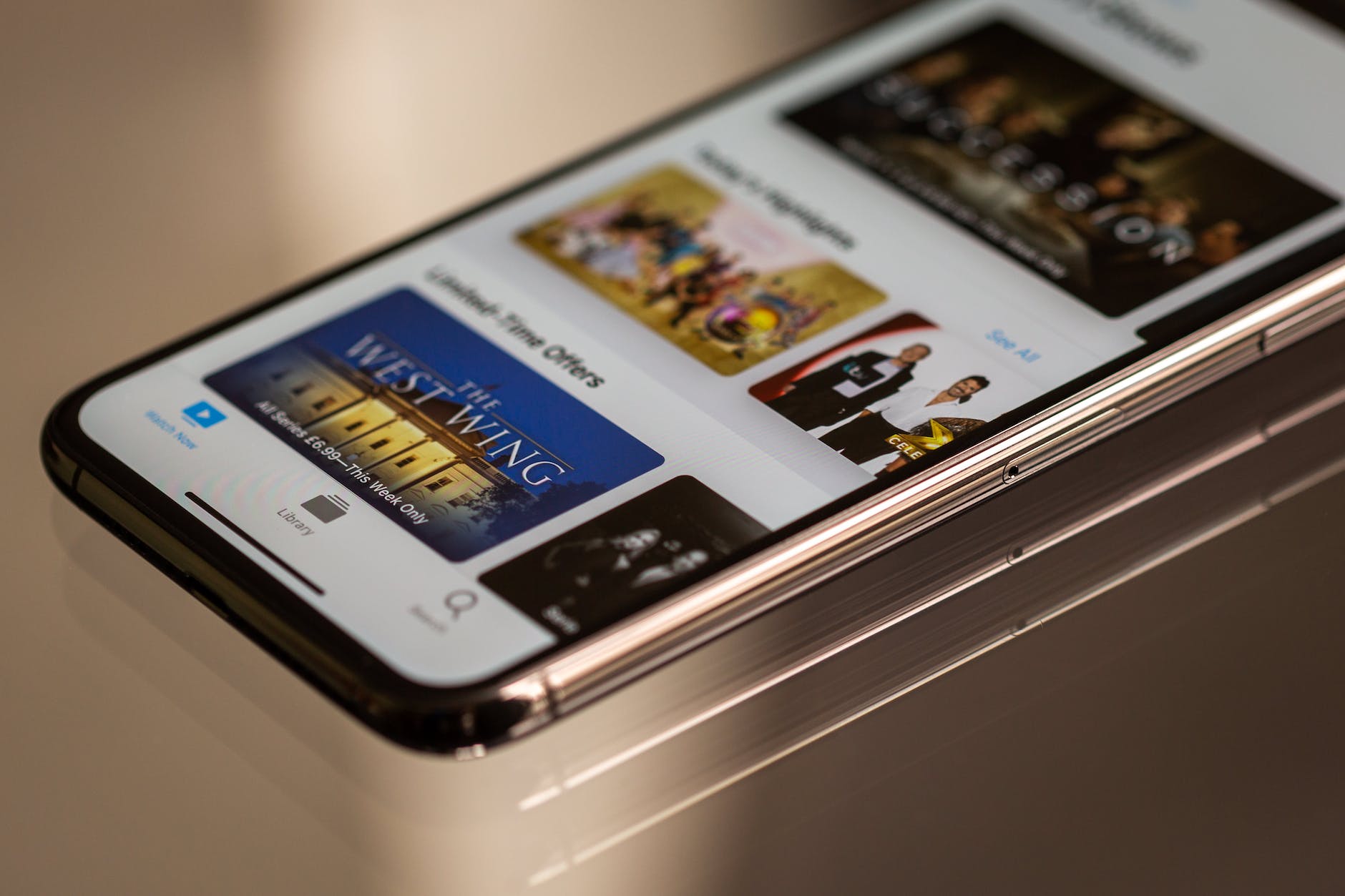 Why Choose MacMason? Before you start calculating the costs in your head, let us tell you why MacMason is a cut above the rest. Led by the tech maestro Kevin "Mac" Mason himself, our team is fueled by a passion for repairs and customer satisfaction. Located at 51 Main Street Lithgow, we're more than just a repair shop; we're your tech buddies, here to guide you through your iPhone 11 woes.
More Than Fixes—A Learning Experience: At MacMason, we believe in empowering you with knowledge. Have a question about your iPhone 11's inner workings? Curious about ways to prevent future mishaps? Swing by our cozy shop, and Mac and his team will gladly share their expertise. We're not just about repairs; we're about fostering a tech-savvy community right here in the heart of the Blue Mountains.
Book Your Appointment for iPhone 11 Bliss: Are you ready to wave goodbye to those pesky cracks and sluggish battery life? Your iPhone 11 deserves a revival, and we're here to make it happen. Don't let another moment go by with a lackluster device. It's time to take action! Booking your appointment with MacMason Training and Repairs is as easy as a click away. Secure your spot now by visiting our booking form: Booking Link.
Conclusion: Dear iPhone 11 users of Lithgow, Katoomba, and Blackheath, your device's rejuvenation is just a stone's throw away. With a wallet-friendly screen repair at $220 and a budget-conscious battery replacement at $120, MacMason Training and Repairs is your partner in conquering tech glitches without draining your bank account. Trust us, we've got the skills, the knowledge, and the passion to bring your iPhone 11 back to life. Book your appointment today and let the magic unfold! Your iPhone 11 will thank you for it.
iPhone 11 Repair Price $220 for Screen and $150 for the Battery