We all love our iPads, but they do break and they do get old. So when is an iPad too old for repair? Like most things I blog about, the answer is "It Depends". At some point, iPads are no longer able to download the latest version of OS or works no longer able to download the latest security updates.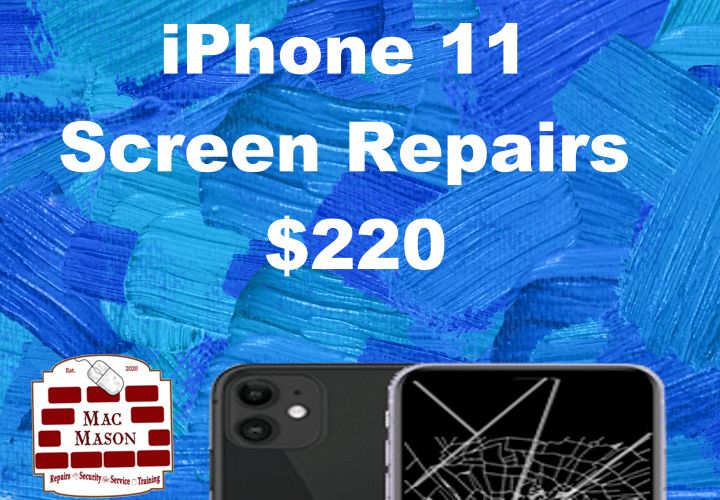 So does this mean that iPads can be too old to repair? Yes, it does. While I hate the idea of having disposable tech, there are times when a repair is not the best idea and as an honest tech I need to recommend an upgrade vs a repair.
Here are my thoughts on if an iPad should be repaired or not.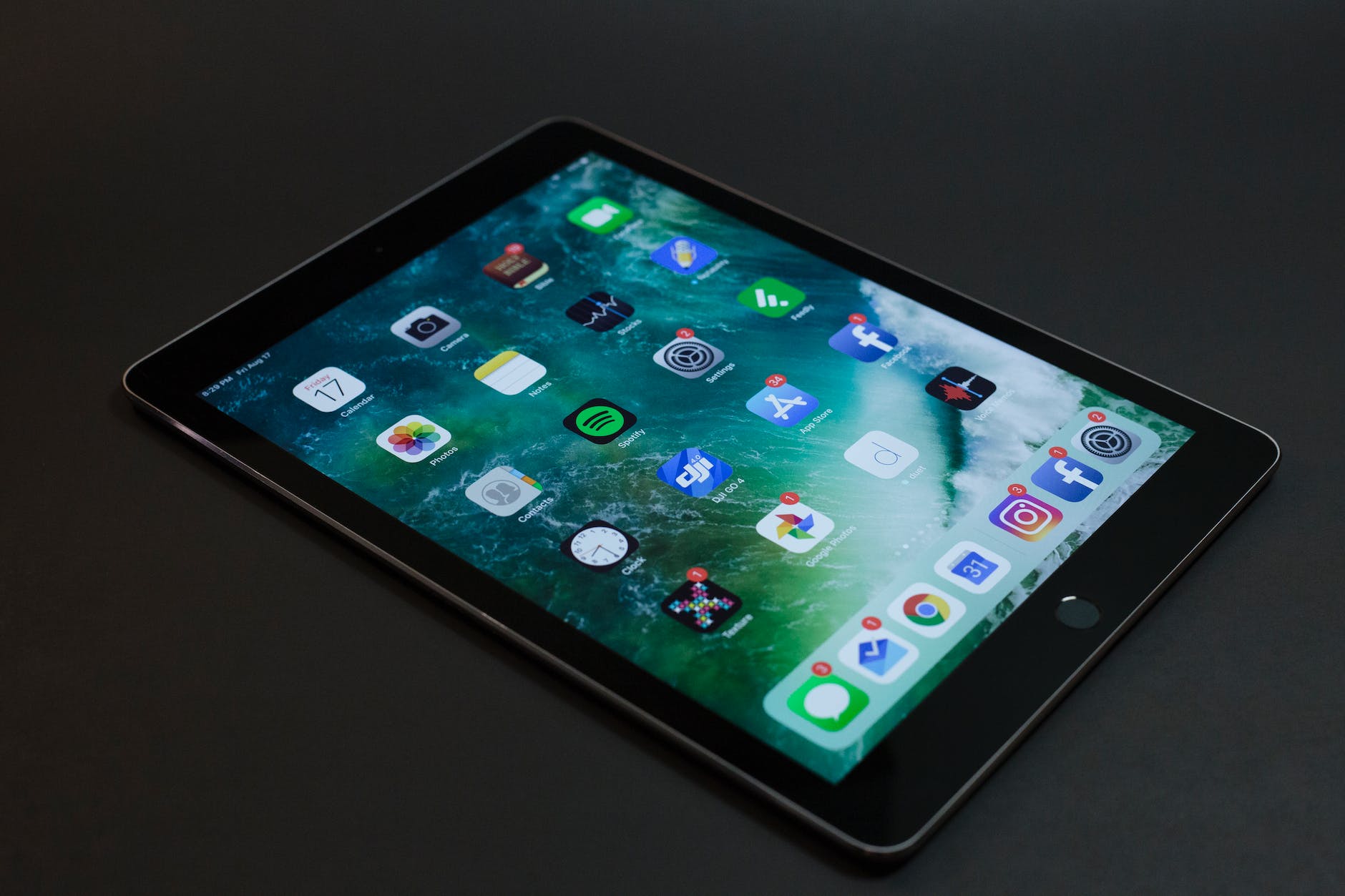 If the cost is over 50%
I know it may be going against the common philosophy of business folks but I don't particularly appreciate repairing devices where the cost of the repair is more than 50% of the cost of a replacement. When I try to figure out the cost of a repair I look at the cost of the part and the time it takes to do the repair. For some devices like iPads I also look at the chances of having to replace a part that might be broken during the process.
iPads are one of those devices where labour is the major part of the repair cost. It can take me up to two hours of construction to replace an iPad screen. the reason for this is that the glass on an iPad can shatter and all of the glass needs to be removed.
iPad Minis older than version three should not be repaired because of the cost. In many cases, it is better to buy a refurbished iPad.
Data Recovery for ipads
I wish this were not a service that I provided. But now and then there is someone who did not back up their iPad before it was broken and they need to recover all the images on the iPad.
Unfortunately in order to get the data off some of the old iPad we may need to repair the device entirely. Even if the iPad is not worth repairing for everyday use.