Before we delve into the review, I want to clarify that I'm not affiliated with any company selling Bluetooth headsets, including MacMason. This is simply my unbiased opinion, and I'm not receiving any compensation for writing this review. So, let's get started! Thought after writing this review I may reconsider this stance.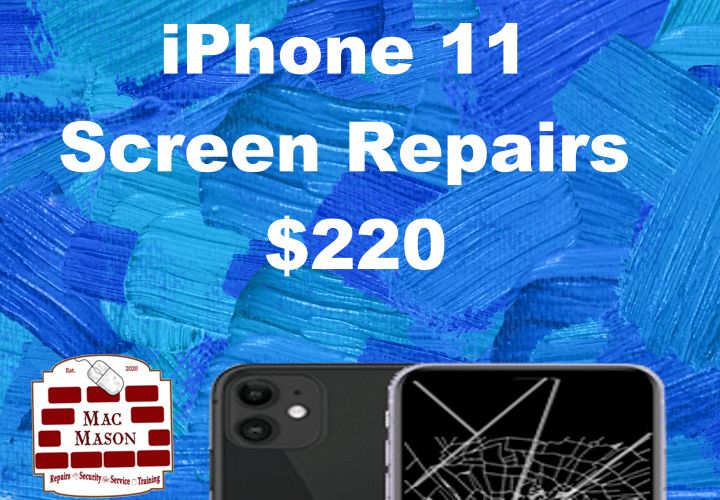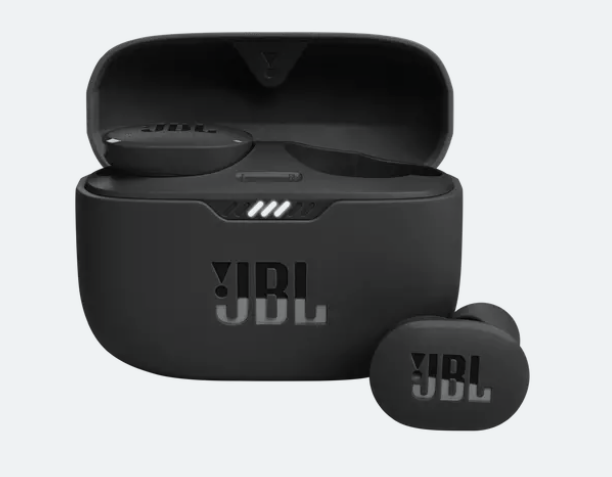 As someone not particularly obsessed with audio quality and having average ears, I used to be content with any earphones I could get my hands on. I already had chunky Marley Positive Vibration headphones, which were great for podcast editing and online classes. However, I needed something more convenient for my iPhone and computer use. And as we all know iPhones no longer have a headphone jack. (There are good reasons for this…. )
The issue I faced was juggling Bluetooth connections between my MacBook and iPhone, especially when the headphones automatically connected to the last paired device. This was inconvenient and sometimes led to confusion, like when I couldn't find my headphones while trying to connect them to my Mac, only to discover they were already connected to my iPhone. It resulted in reconfiguring the editing software every time I switched devices.
Although Bluetooth devices are designed to remember previously connected devices for convenience, it becomes problematic when you want to use the same device with multiple computers or phones, requiring you to re-pair them repeatedly.
Considering my financial constraints, I wasn't eager to buy a second set of headphones just for convenience. But then, I had some Telstra points and decided to get the JBL Earbuds for free.
The inexpensive Lenovo earbuds I had purchased earlier were disappointing due to their short battery life and frequent call dropouts. Additionally, the microphone quality was subpar, making it difficult for others to hear me clearly.
This time, I opted for the JBL Earbuds Tune130NC TWS to enjoy noise-canceling features, especially considering my ADHD. I wanted to block out distractions and focus better on my music or online classes.
To my delight, the JBL earbuds impressed me from the start. The noise-canceling feature didn't create uncomfortable pressure in my ears, unlike some other headphones I had tried before.
The accompanying app allowed me to customize the equalizer settings and adjust the noise-canceling options. The three modes—Active canceling, Ambient aware, and talk through—offered a range of choices. Active noise canceling significantly reduced ambient noise, making it ideal for study sessions. Ambient aware mode, while not a substitute for hearing aids, amplified certain sounds, enabling me to be aware of my surroundings while walking down the street.
As for Talk through mode, I haven't used it much yet. Although it's meant to allow conversations while music plays, I prefer removing my headphones during conversations, much like I don't play music in my shop while working.
The physical buttons on my JBL earbuds were a welcome change from the touch-sensitive buttons on my previous Lenovo pair. The latter often triggered unintended actions with a slight touch, which was frustrating. The JBL buttons are responsive and easy to use, except for a minor glitch when I covered them with a beanie while walking.
Battery life is where the JBL earbuds truly shine. I'm still on the first charge after nearly a week of listening and gaming, and the battery indicator shows a promising 70% in the case. Moreover, the charging case keeps the earbuds juiced up even when I'm away from a power source.
Despite not being an audiophile, I've found myself enjoying the music with these earbuds. Surprisingly, using the equalizer has enhanced my listening experience, as adjusting levels based on the music style makes a noticeable difference.
In conclusion, I'd suggest sticking to one set of headphones for each device to avoid pairing and unpairing frequently. It's essential to understand your specific needs and expectations when selecting headphones. Trying to find a one-size-fits-all solution for all devices will likely result in frustration and inconvenience.