I'm very picky about the services and products we offer. So when I found a distributor for refurbished iPhones, I had to take another closer look. I did my research, checked reviews and even made a few phone calls. I even ordered iPhone 8 for my wife. She has been using it for about three months now and she has been very happy with the results.
So why get a refurbished iPhone?
There are a lot of reasons to get a refurbished phone but I'm going to list a few here.
Great Price for an iPhone that works!
One of the biggest reasons to get a refurbished iPhone is the price. We all have expensive hobbies like living indoors, eating and trying to keep petrol in the car. So why do we need to get a new iPhone? Do we really need to be on a new plan? While I have always felt that you get what you pay for with Apple and the iPhone is worth every penny. (IF you buy a cheap Android Phone you will really see the difference) but I often do not see the need to pay full price for a phone that has features I will never use.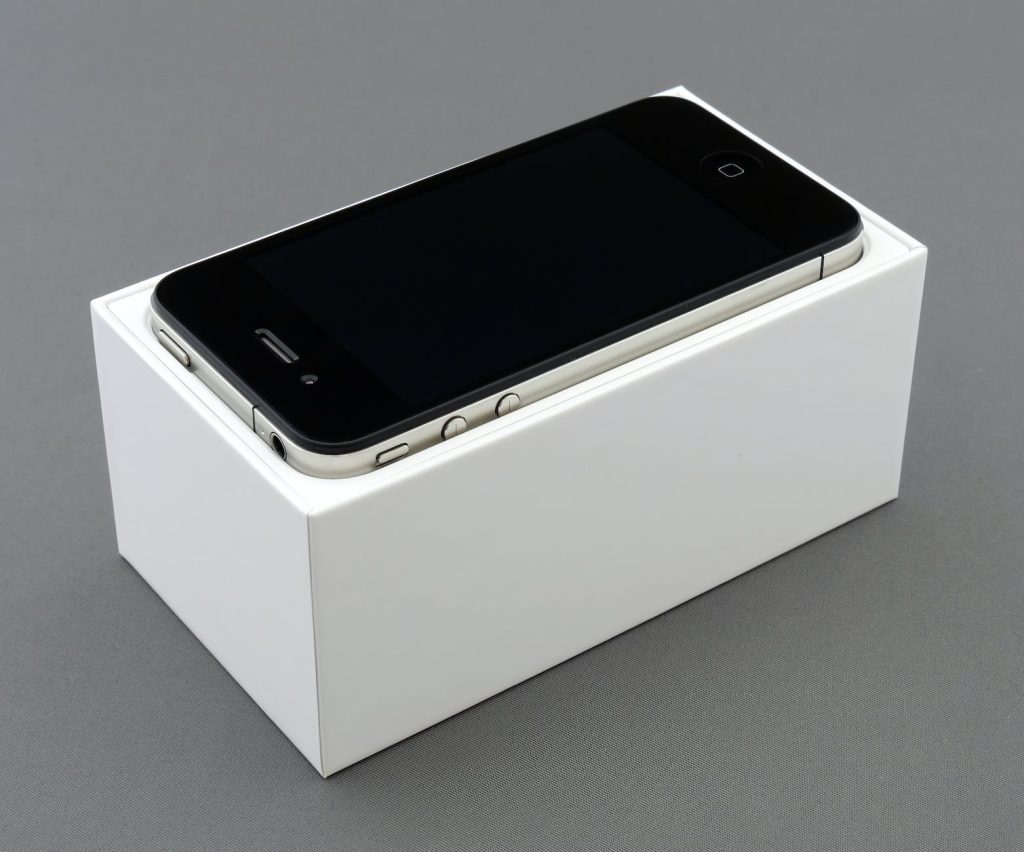 In most cases, you don't need the latest iPhone.
I will never complain about getting the newest iPhone. However, I still do not use all the features of my iPhone Xs. Most people are happy with the basic features. Most of the features of iOS work across iPhones anyway.
Better for the environment.
The world would be a lot happier if we did not change our iPhones every year. Using a refurbished iPhone is better for the environment. The resources have already been used. So you can use the new to your iPhone without any guilt about the environment.
Supporting a Lithgow Business
By getting your Reconditioned iPhones through me you are keeping my lights on and I thank you for that. Every little bit helps. Maybe if I sell enough of these phones I can afford to get an upgrade myself.
Extra services with a smile
Not only can I sell you the phone I can teach you how to use it. I can transfer your data to the new phone and I can add a screen protector and a case while we are at it. All with the idea that you will come back at some point. If I do a really good job at customer service you might even tell someone else about me.
Warranty on All iPhones
All our iPhones have a six-month warranty that covers the function of the phone. (Sorry if you drop it or liquid damage that is not covered) but not only that I want to know if there are any issues with the phone because I can not fix it if you do not tell me.
What iPhones do I carry?
At the moment we are doing everything in a special order, but as I have more and more happy customers I will buy reconditioned iPhones to have in stock! Drop into the store and let's see what I can order.
Little scratch saves you money
Most of the Refurbished iPhones are in very good condition but a few will have minor cosmetic damage. (Some that you may not even notice) The prices of iPhones that have minor damage have already been dropped. And when you consider that you are just going to put a case on it anyway. Does it really matter So you get a Price drop for a scar that will hide under the iPhone case 🙂 sounds like a good deal on a phone to me.
Currently using Refurbished iPhones in our business
It is one thing to say that the phones are good quality it is another to actually be using them in our business. We can not afford to have issues with our phones to the point where I will not load the new version of iOS on them just in case there is an issue. So when I say that we have been using reconditioned iPhones for about six months and have not had an issue I mean it.
Come take a look at our selection of Refurbished iPhones today! If you do not see something you like we can order you one.