I love this Mac Pro. I wish this one belonged to me but it belongs to one of my clients. She brought it in for a tune-up and a few software issues. (My specialty is software issues). While I had it and she was away for two weeks I had a chance to play with this powerhouse. The 2013 Mac Pro still kicks ass!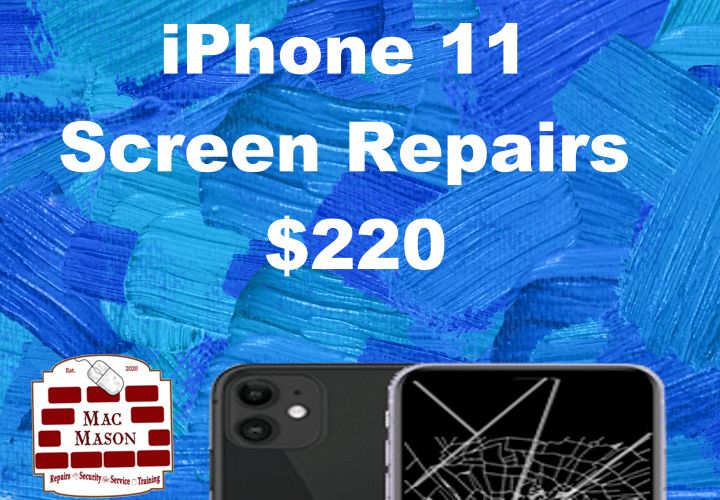 Nicknamed the trash by its detractors can this stunning Mac Pro had a bad reputation for absolutely no reason. Every one of these that I have ever had the joy of working on has been just a dream.
So before I start with the stats of this machine you need to remember that it came out in 2013. Back when two gigs of RAM was considered plenty for running applications like iMovie.
Intel Xeon E5 with 12MB L3 cache and Turbo Boost up to 3.9GHz
16 gigs of DDR3 ECC memory (base … up to 64 Gigs…. in 2013)
Dual AMD FireProD500graphics processorsDual AMD FirePro D500 graphics processors with 3GB of GDDR5 VRAM each
512 or TB SSD. (In 2013 … keep that in mind)
I liked the way it looked
While it did get some bad press calling it a trash can I happen to like how it looks. Even now having it on my desk some of the non-Apple tech folks say "WHOAH What is that !?!?!?
Easy to work on.
While I never had a reason to open it up other than to gawk at how easy it was to access. or to add another stick of RAM (For a client who felt that 32 gigs were not enough for their 3D rendering for movie FX ) It is amazingly easy to open. Flip the tab on the outside and pull the casing up done. Inside and access to anything you might need to change in a total of 30 seconds.
But how did I perform?
While addressing my client's software issues this monster was running macOS 12 with I think every possible startup plug-in available to the Mac and everything set to start on login. While this did slow the system down enough for my client to bring it in it was still faster to load into the desktop from a dead start than any of my Macbooks that were running a slimmer load and optimized.
I after removing all the start-up Items this thing just screamed. So fast I had to try it out with my own OS. So I booted it up with one of my test images and POW! It was up and running!
Would I buy one today?
Yes I would. While I think that the M1 iMac would be a better deal when it comes to power and the features that only an M1 or later processor can handle I would not turn this machine down if I had the chance.