IOS 16 was just announced at the WWDC. I am happy to say that the iPhone 8 still gets the latest version of iOS. This is important for a few reasons. I think that the iPhone 8 is a great phone and there is no reason to upgrade to a newer version just yet. The other is that my wife just got a refurbished iPhone 8 and she loves it. We also just ordered her an Apple watch and I would hate to have those devices not play well together.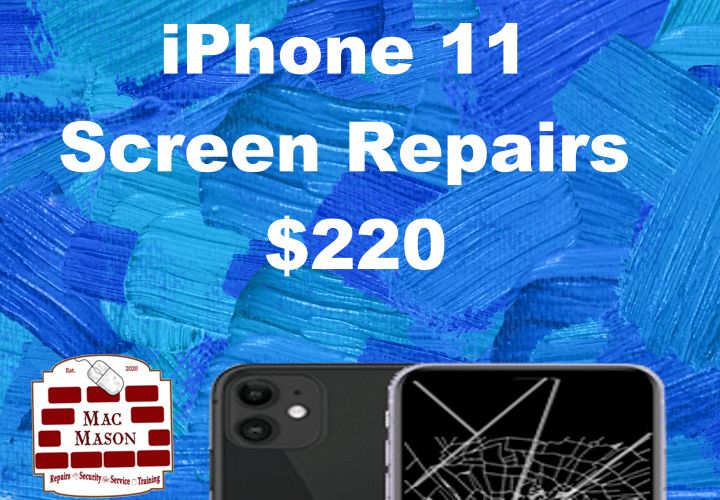 You do not always need the latest iPhone
There is nothing wrong with the iPhone 8. It is a good phone. While many people complain that Apple is always coming out with a new iPhone they seem to forget you do not need to upgrade every year. So why not get it repaired when you crack the display or the battery is not lasting as long as it should? Personally, I can not think of a reason.
While we do offer refurbished iPhones am not one of those businesses that are going to push you towards upgrading all the time. Because the iPhone 8 has access to all the current versions of iOS repairs seem to be a better option unless you really feel an upgrade is needed.
What kind of repairs can the iPhone 8 get?
We mostly do screen repairs and battery replacements for the iPhone 8 and iPhone 8 Plus. But that is not all we can do. If you are having problems with a charge port or having issues with the speakers we can help with that too. Just book an appointment or walk-in and we can have a conversation about what you really need.
Screen replacements
Battery replacement
dodgy microphones or speakers
Data recovery