All Batteries wear out at some point. MacBooks are not immune to battery failure. Replacing MacBook Batteries is not a hard task however I have not been happy with the quality of batteries my previous employers have used. Many will work just fine for an HP or a PC but will cause a Macbook pro to freak out and refuse to boot up. It would not be bad if you could still get the batteries from Apple, unfortunately, Apple is no longer making the part.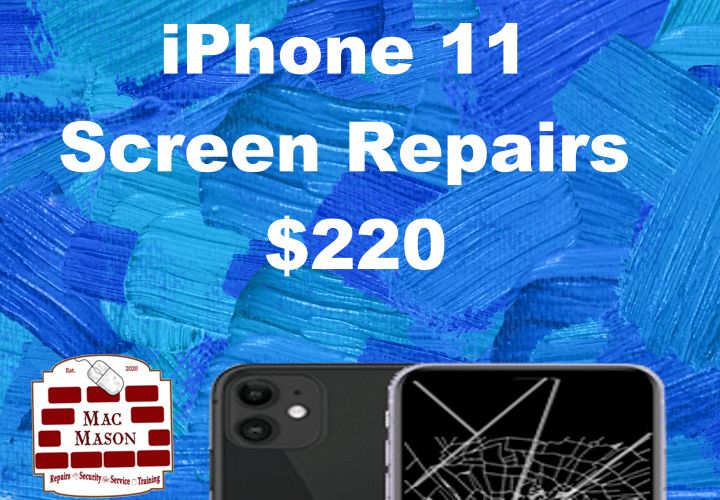 I remember the last supplier I had used (At a previous employer) had sent us three different batteries and would argue that I did not know anything about Apple products just because I had a PC certification. I had a good laugh then corrected them on that assumption.
New Supplier of Mac Batteries!
Being that I plan to do a lot of Macbook Repairs in Katoomba and Lithgow I'm excited to hear that one of my favourite suppliers contacted me with a list of a new line of MacBook Pro Batteries. They even have some of the really hard to find 2009 Macbook Pro batteries!! I have used their batteries before with other devices like iPhones and have been very happy. So it is very good news that they are now selling Macbook Batteries
I have dealt with the supplier before with issues of defective parts and their customer service was AMAZING! This means that if something goes wrong my customers will not have to wait for me to argue with a company to replace the battery! Happy customers make me Happy
Ordered one for myself
I'm very confident that these batteries will work that I have ordered a replacement battery for my MacBook Pro 2012. I have totally used up the battery in this device so an upgrade will be needed.
The future is looking bright
I love that I can now tell people that I can now replace swollen MacBook Pro Batteries! This is a service that was greatly needed in the area.