Because of my history of working at Apple in California in the tech support department that handled the "Odd cases," many people ask me "Why Lithgow" as if the idea that Lithgow would be beneath me or something. At first, I heard about Lithgow's bad reputation so I was a little reluctant to buy a house here, but my wife can be very convincing. It did not take long for me to discover that the reputation of Lithgow was totally different from reality. I love it here!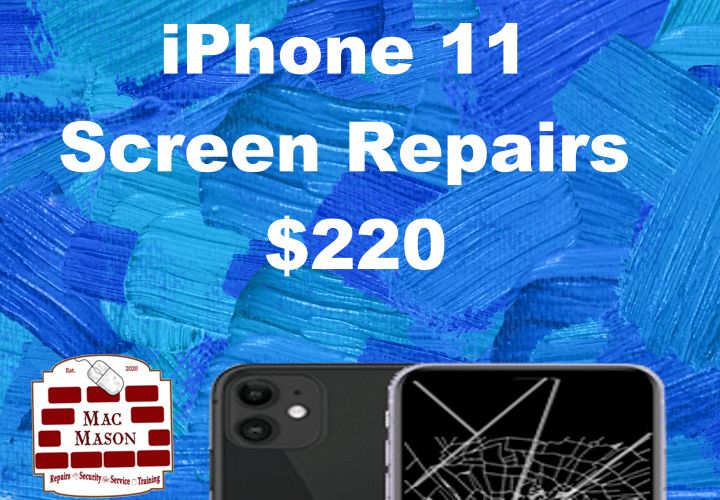 Lithgow has a lot of heart. The people here are so friendly. The community is thriving and very interactive. Now that I am starting to get to know the community I realise that buying a house and starting a business in Lithgow was the best decision.
Lithgow too small for bad customer service
While customer service is not a big issue for me as this is something that I take very seriously. One of the things that I have noticed about Lithgow is that people talk. I already knew that Fast Fox was the best place in town for a burger. Hub pizza has the best pie in the area. and I also knew Jackie at Lithgow Tech Services was the best computer shop in 2790! In contrast, people told me to "Not bother" going into a few places that will not be mentioned because of their bad customer service.
With that said my normal philosophy of always offering better customer service than anyone else became even more important. While there is not a lot of competition for Apple computer repairs in Lithgow, that does not mean someone will not be willing to drive all the way to Penrith to have their iMac repaired. So just the basic customer service is not enough. Mac-Tech in Lithgow starts with great customer service and being a member of the community.
Not just a business I'm your neighbour
When doing business in a small town you need to consider that unlike a lot of the big shops in Sydney there is a good chance you are going to be seeing your customers while you are out shopping, having dinner at the Workies or in your shop for the third time this month. So being a good neighbour means that sometimes you need to put that before being a business person (Or at least finding that balance)
Gifts from clients better than any customer service award I received at Apple
I love the idea that my clients will often bring me gifts from their gardens! Or a homemade craft. I have even got a jar of honey from their hive! HOW COOL IS THAT! While gifts are something that I never required after all I am getting paid I do love them!
While I do have a lot of pride in my customer service award from Apple. These gifts from my clients have a lot more heart! It really makes me feel like I am part of the Lithgow community.
I meet their Pets too
One of the things I like about giving personal training classes at your home is that I get to meet everyone's pets. I have reached the point where In my work bag I carry treats for some of the critters. Did I mention I am an animal lover?
While some of my previous bosses would have considered this blog post a waste of time they also do not understand the importance of being part of the larger community.
Book an Appointment Today