I got my first 5 Star Review today! Now some of your may be thinking … "Big Deal Everyone gets Five Star Reviews I am sure you will get many!" There is one thing to have good reviews because that is what the business books say that you need in order to make more money. There is another to really understand that that customer is in a better place because of my hard work and customer service! For me, it is not just a concept… I thrive on this!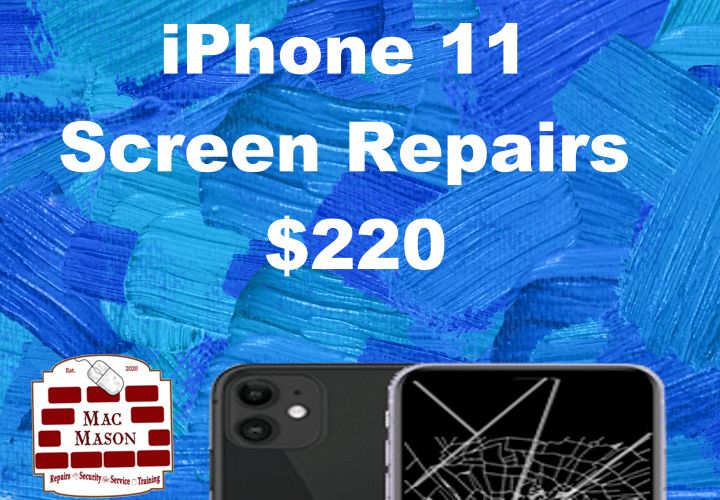 Not just customer service skills … I actually Like people!
You do not need to like someone to repair their Macbook Pro, But wow does it help! Part of why I love this job is because I get to meet people in the area and help them. I love hearing about their stories, meeting their pets. (Check out My Instagram feed you will see all the pets I encounter on my onsite repairs). I want to have those conversations where we talk about the weather, local news and what is growing in their garden.
When I teach customer service (Yes one of the classes I used to give while working in the USA) I always tell the staff that you can only fake it so much! Everyone knows the "I'm smiling because the boss tells me to" face that fast-food workers give you when you are annoying them.. But when you actually care about the customers that smile is genuine and it really connects. It's real, memorable.
So for people like me who actually likes people the natural smile is second nature!
Every Five Star Review needs to be celebrated!
When I worked in a call centre in California if my Customer Satisfaction Reviews go too low I could actually be fired. When trying to feed a family you take this to heart. Every time I would get a Five Star Review it meant that my family was not going to starve and you need to celebrate! (Though I did not have to worry about this as I kept getting awards for the best customer service at Applecare ) This is a habit that I have never wanted to change.
When I was in charge of call center in Sydney we made a habit of having mini celebrations every time one of use got a Five Star review for Tech support! We would have NERF gun fights and even break out the beer on Fridays! There was even this goofy animated GIF that we would send around the office!
When a Five Star Review becomes something of little importance you have lost the whole reason for getting them!
Something that bothers me about statistics is that in a business situation they can have a life of their own. It is easy to lose sight of what the stats mean. Not me. Every Five Star Review is a smile, a story, someone's pet you kept trying to get in my lap while I was removing malware from an iMac. It's a person behind the review. Yes! Five Star Reviews will make my business success but I would want to make people happy even if I was not getting paid.
So while some folks at The Five Star Review for Mac Repair as no big deal. I'm going to celebrate every one of them!