Today our shop has been open for one year. We started our business in 2020 after I was made redundant during the lockdowns. With all the Mac shops that needed to hire a tech at my level being over a two-hour commute, we decided that maybe I should start my own business.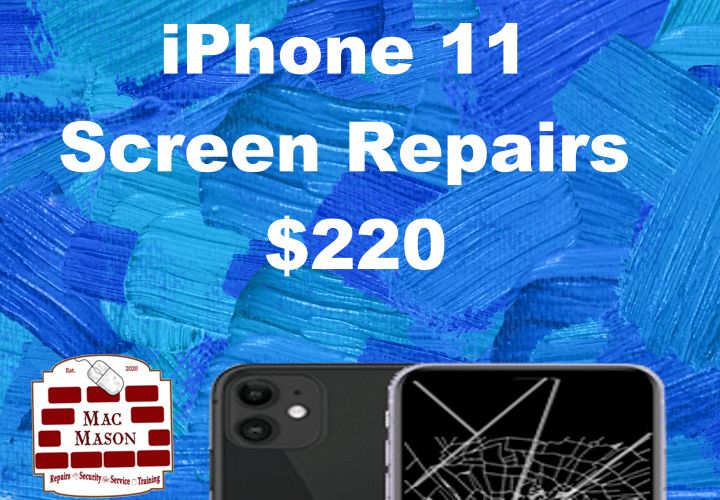 The first repair space was our spare room on a tiny desk about the size of a coffee table.. not the best place for Macbook and iPhone repairs. We would pick up clients' MacBooks or iMacs take them home and do the repairs there!
Personal training was done over Zoom or in their homes. Slowly I started to run out of space.
Repairs in a Shed in the back
Once we ran out of space in the guest bedroom it was time to move repairs into the shed in the back. We had built the shed from the ground up with repairs in mind. There was just enough space to do a single repair at a time and a desk for me to do all the paperwork… but it was still small.
The other problem we had with the shed was that it was not a place where I could bring clients. Our dog can be a little demanding and the ground was not even. While this worked for me … no so much for clients or even trying to carry a huge iMac from the house to the shed.
Something was going to have to change.
Moved into Lithgow Tech Services' Back Room
Shortly after that, I started renting space out of Lithgow Tech Services. This worked out well for both of us. She hated working on Macs and I hate working on Windows.
There was the added bonus of meeting the Lithgow Community. Jackie already had a good reputation with Lithgow and introduced me giving me the chance to start the relationship with my new customers on my best foot forward.
However, as much as I enjoyed working in the back room of Jackie's shop I was running out of room. There came a time when we had three iMacs all on the same tiny desk.
No room to do repairs!!
Moving to the Tiny Shop with no sign
With the understanding that we really needed to move to a new shop.. Jackie helped us move next door! The space was perfect for our needs! Just enough space for One year of MacMason Macbook and iPhone repairs and an office for Rufsolutions.
The shop fit-out took longer than we expected. Starting with the walls and setting up the repair space.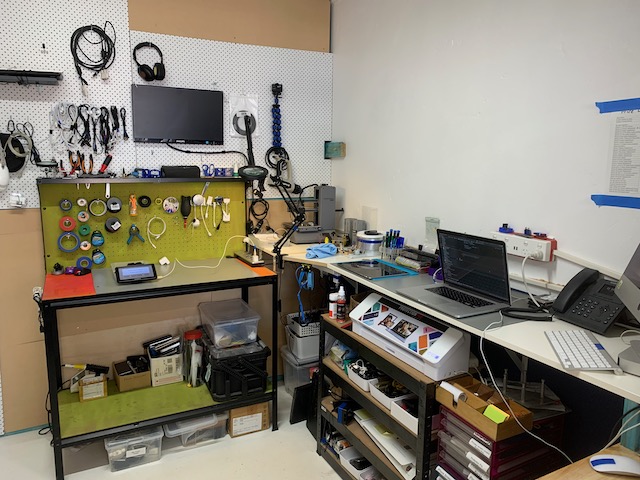 You would think that moving next door to another computer repair shop would be a bad idea however it was the best decision we could have made. With the understanding between the two repair shops to not compete but send referrals.. both shops benefited from this move.
WE are far from done!
Thank you to Lithgow for being so welcoming. We are doing well and plan to make some positive changes in the near future! … .watch this space!