Before we even get started unless you are a developer and have a spare phone to test out the new IOS 17 BETA features. DON'T! I really do not recommend ever using a BETA version of the software for any business! The reason for this is the Beta version of software even great software like iOS 17 always has bugs.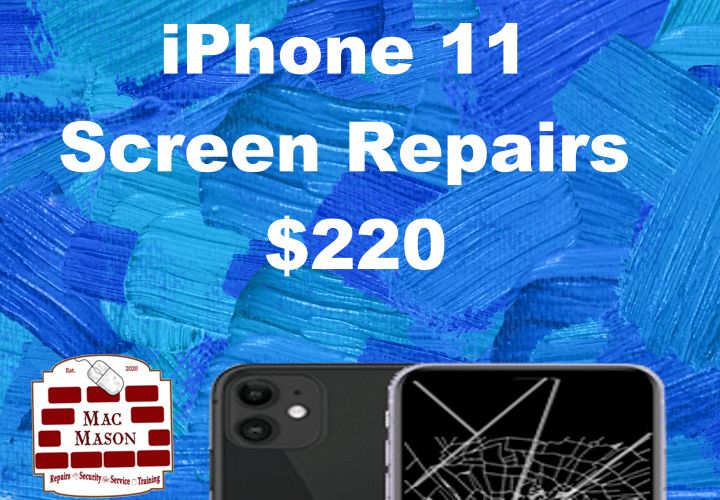 I have been a developer for Apple for some time now. Honestly, mostly I like to get a headstart on how the software operates for my classes. I am toying with the idea of adding Swift to my list of programming languages. Most of the time use my expertise in writing bug reports to Apple so they can make better software.
To be clear any bugs found in the beta of iOS 17 will be most likely removed before you download it. So I'm not going to write about those. I am however going to talk about the new features I like.
I have loaded iOS 17 on My iPhone 14 Pro and my Apple Watch 5.
Standby Mode
I am sure there is a better term for this. This is where you connect your phone to a Magsafe charger and turn it horizontally. What happens is your phone now turns into a clock with an option of widgets. At first, I did not think that I would use this feature but already it is helping me.
For myself, I have selected the date and my reminders to help keep me on track. While at the moment there does not seem to be a lot of widgets, I expect that the developers will design some soon.
Siri is Smarter
You think you have a problem with Siri acting all the time. Imagine how crazy it is in a shop filled with Macs. After running this update I have noted that Siri on my personal phone has not activated incorrectly once. (big improvement)
The other nice thing is that you do not have to say "Hey Siri" every time. You can even string multiple commands together. While I need to practice this more often.
Stickers
Yes, I like stickers in my messages. What is fun is that I have been able to use my photos to create the stickers and as you can imagine most of my stickers are of my CAT 🙂
I do not see this as a world-altering feature it is just fun.
Autocorrect is not an asshole anymore
I have ADHD and Dyslexia so I have been bullied by autocorrect for some time. I have found that this version of IOS has the best autocorrect that I have used ever.
I hear that the dictation is also good but I have yet to try it out.