A lot of people do not know this but my first love was art and drawing. My love for tech is relatively a new thing. I love painting, drawing, sculpture, and FX makeup. But in the last five years or so I got into digital painting. I love it! But the problem is always budget.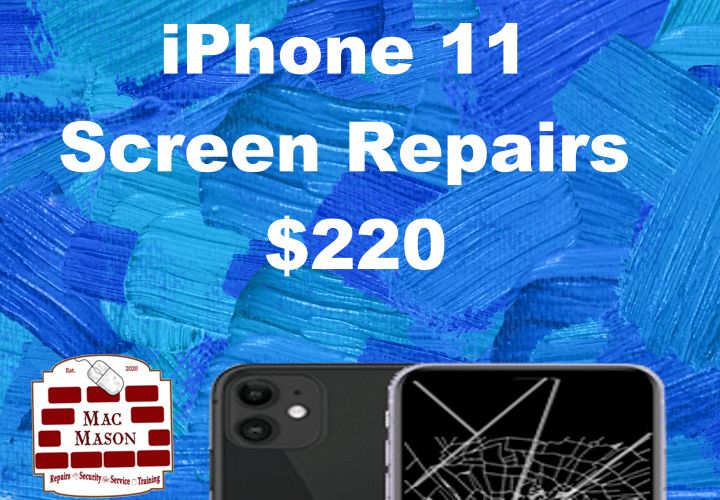 Wacom tablet lost pen
A few years back my wife got me a Wacom tablet for Christmas. This was such an improvement over the old tablet I was struggling to use. While it was one of the simple models it was perfect for my needs and at the time it was all we could afford.
When I opened the repair shop this year I set up a few computers for people to use and try out software. I figured it was a good idea to set up my Wacom tablet so clients could try it out on one of my Macs. I was considering giving classes on Krita, GIMP, and Moho animation. One problem .. someone must have thought that my tablet pen was a real pen and walked off with it. So here I am with a tablet and no means to use it. Looking up the cost of replacing the pen I was a bit shocked. So I needed to find another alternative.
Xpen Deco Mini 7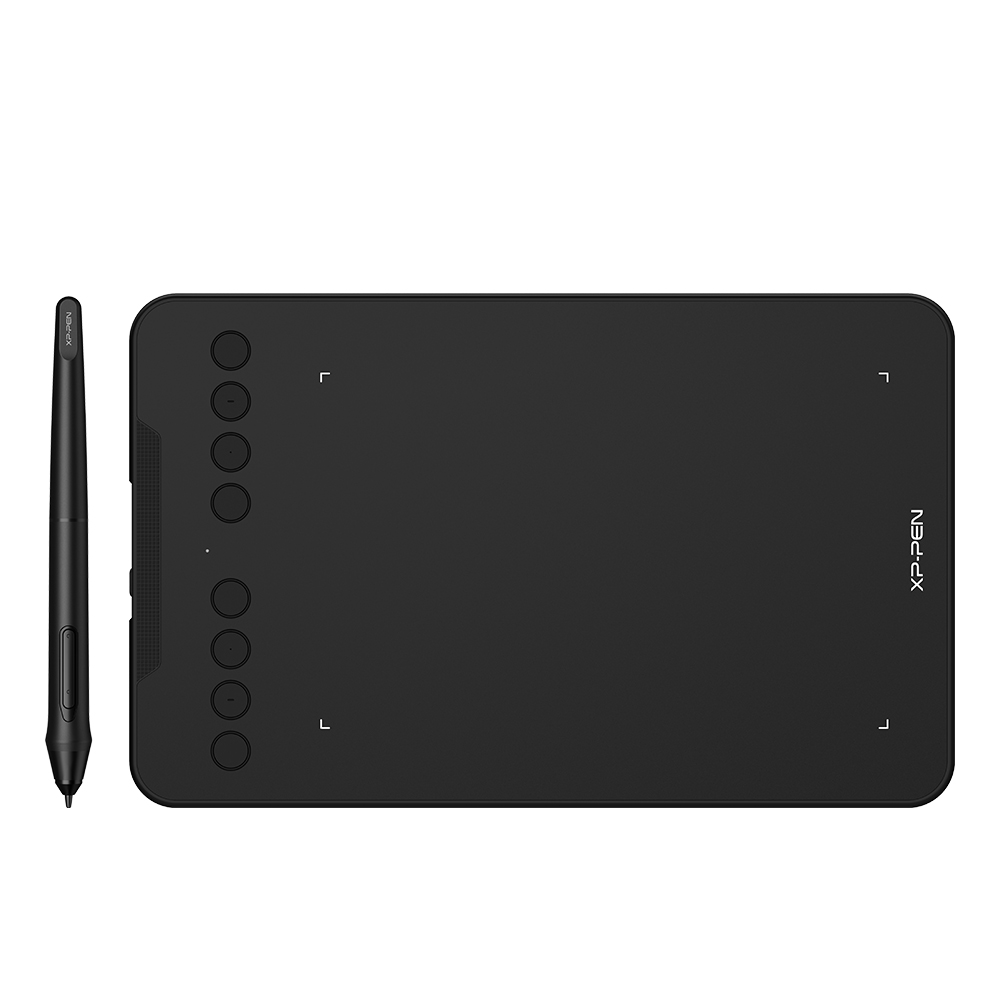 While looking for a replacement I noted that one of my distributors had a line of X-pen digital art tablets. Looking at the price the Xpen Deco Mini 7 was a little more than the cost of getting a replacement Pen for my old Wacom tablet.
With considering my plans to start teaching classes on digital art I figured it would be a good investment. Not only did I need a replacement for my old tablet I also wanted to make sure that any of the products that I sell at the shop actually works.
Box opening
I know some people really love box-opening videos. But I was too excited to set up the camera. (Marketing opportunity wasted I know). I have to say I was impressed. The tablet came with a few extra tips (My Wacom did not come with any replacements) a tool to replace the tips, a braided USB-C to USB-A Cable, and two USB-C to USB-A converters. (In case I need to plug in this tablet to a USB-C Port)
Size of the tablet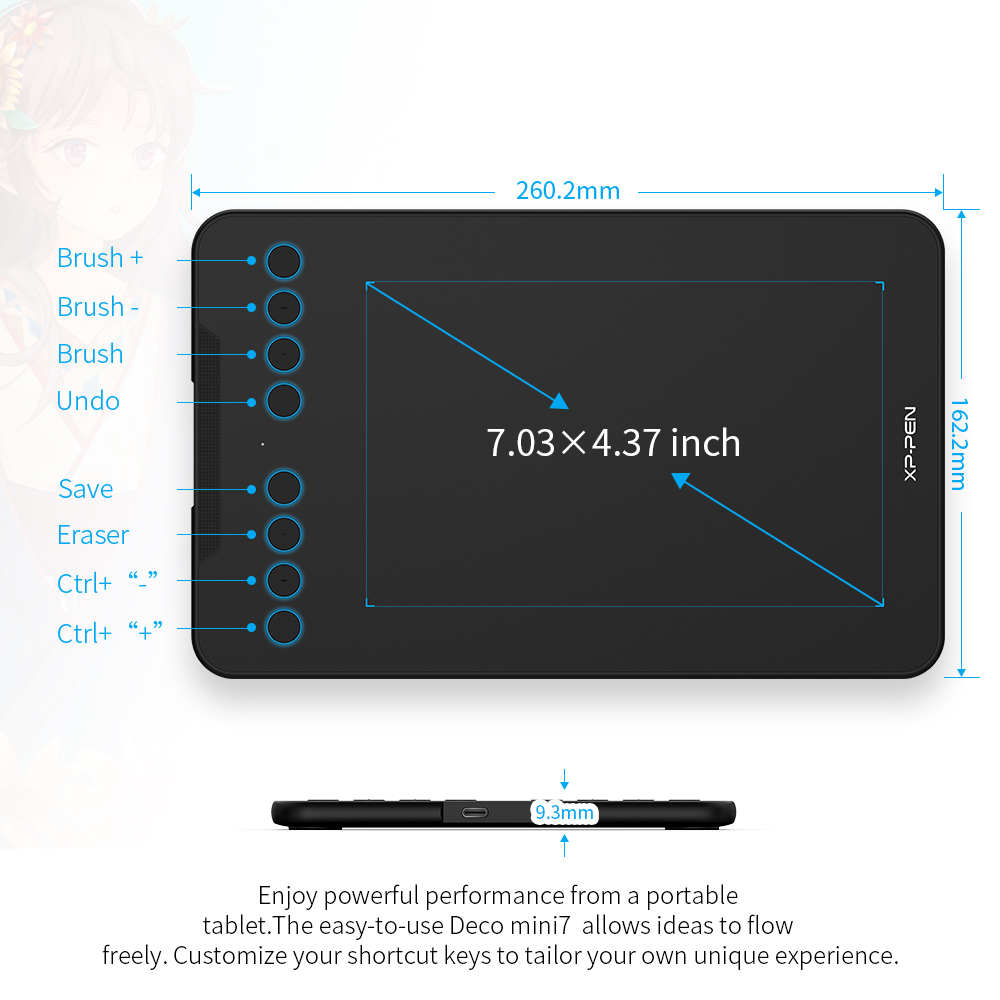 Now I have always had small tablets mostly because I could not afford to get the larger tablets. So working with the X-Pen Mini 7 with its 7-inch work area it was actually larger than my older tablet.
While some people think that bigger is better you need to consider how you use the tablet and where you are going to use it. I'm going to be taking this tablet around with me in my computer bag. I'm used to a smaller tablet and occasionally I like to draw on the train. So I'm not sure that a larger tablet would suit my needs.
If you are going to use the tablet on a desk all the time then maybe a larger tablet is for you.
Set up on my Macbook
The setup was not too difficult. Just plugging it into my MacBook it acknowledged the input device. Though you really do not get the full use of the buttons or the sensitivity settings of the pen until you download the drivers. you can find the drivers here
Something to note you will have to adjust some of the permissions of the Mac to allow the pen to work correctly. This will require an admin password.
It actually took longer to download the drivers than finish the setup. (about two minutes)
Buttons and Pen
My Last tablet only had four buttons and I used them more often than I thought. So to find that the X-Pen Deco Mini 7 had six buttons made me smile. The buttons are configurable in the driver settings for each program you use. So you can use the same button with different functions if you really want. (I find that it is easier if you keep them uniform otherwise you will spend a lot of time using the "Undo" key
The actual Pen is a dream to use. Smooth, responsive, and accurate. I found the pressure sensitivity to be very useful.
The buttons on the pen are also rather useful. I have my sent to open up the tool options and to grab the paper and move it around on the screen.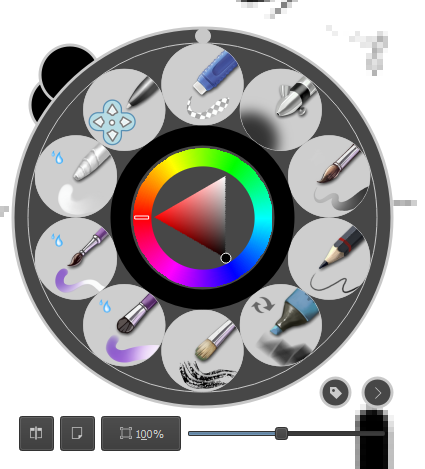 Getting used to not looking at your Pen while drawing.
Some people have a hard time using graphic tablets for drawing because of how they look at the screen of their computer but using the tablet on your lap or table. When you think of it as just like using a mouse it only takes a short time for your brain to get used to the idea.
Now that I have used a graphic tablet for a few years now and I find that it is almost second nature.
One of the tricks that I use to get my brain used to using a pen that I am not looking at is to take an image that I do not care about and practice tracing it. The first five minutes can be a little frustrating, but that fades away quickly.
If you would like to come into the store and try out the X-Pen I will be happy to set mine up on one of the Demo computers.
New Classes Coming Soon!
We will be selling the XPen Deco Mini 7 for $100 AUD.
This includes
Pen
Tablet
USB Cable
Set up on your computer (Drivers, Free Painting/Drawing software like Krita)
Two Free Group Classes (Or one Personal Training Class)
Other Models are avaiable by request.
Classes will focus on using Free software like Krita and GIMP. We will talk mostly about how to use the software and a few techniques for digital painting and drawing.
No events