Sure I do mostly repair iPhones, Macs, and Samsung devices, but we do have a growing stock of Mac and Phone-related retail items! iPhone lightning cables, Charging cables, Power Banks, and Solar power banks are just a few of the items you will find. While we are not the only place to find iPhone cables in Lithgow we do have the biggest smile and a vested interest in making sure the cables suit your needs.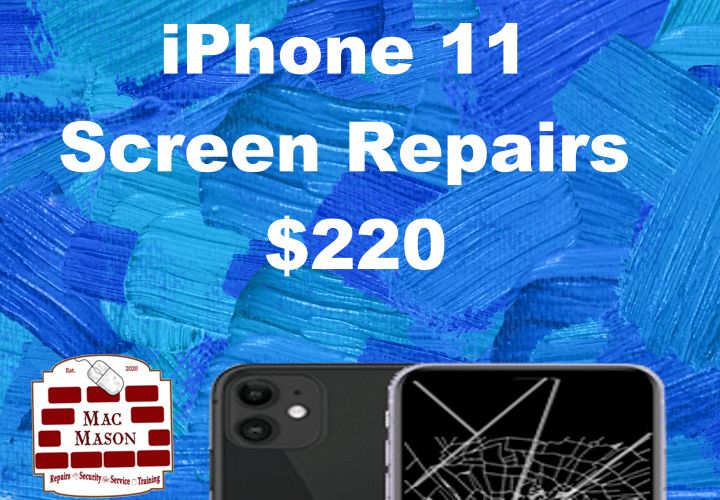 This week we have added new iPhone cables to the mix. This time with colours!
Why get coloured Cables for your iPhone?
It may sound like a silly thing until you have had your iPhone charging cable swiped by a family member for the fifth time. Because most iPhone cables look alike it can be hard to tell which of the cables belongs to you!
We have a few of our clients who have purchased colored iPhone cables for each of the members of the family. (Turns out the toddler has a dragon hoard of phone cables and claimed all of them are "MINE") by having the cables all different colors you can always tell if its your cable the teen is using from across the room.
No more fighting over iPhone cables.
Test the cable before you go!
Now and then someone will buy a cable and find out it was the wrong one. While we are happy to exchange that cable it is a better idea to test the cable before you walk out the door. We are more than happy to connect your iPhone to our PowerPoint and make sure everything is working!
Who knows maybe you just have a dirty charging port on your iPhone 11! if that is the case we will clean it out for free and save you the money on the cable.
Come and get your iPhone cables in Lithgow