When I first saw a screen protector while I was working at the Apple store in Bondi I honestly did not think it was a good idea. The flimsy plastic made the phone feel cheap and honestly, it did not do much to protect the phone. But that was way before the glass screen protectors.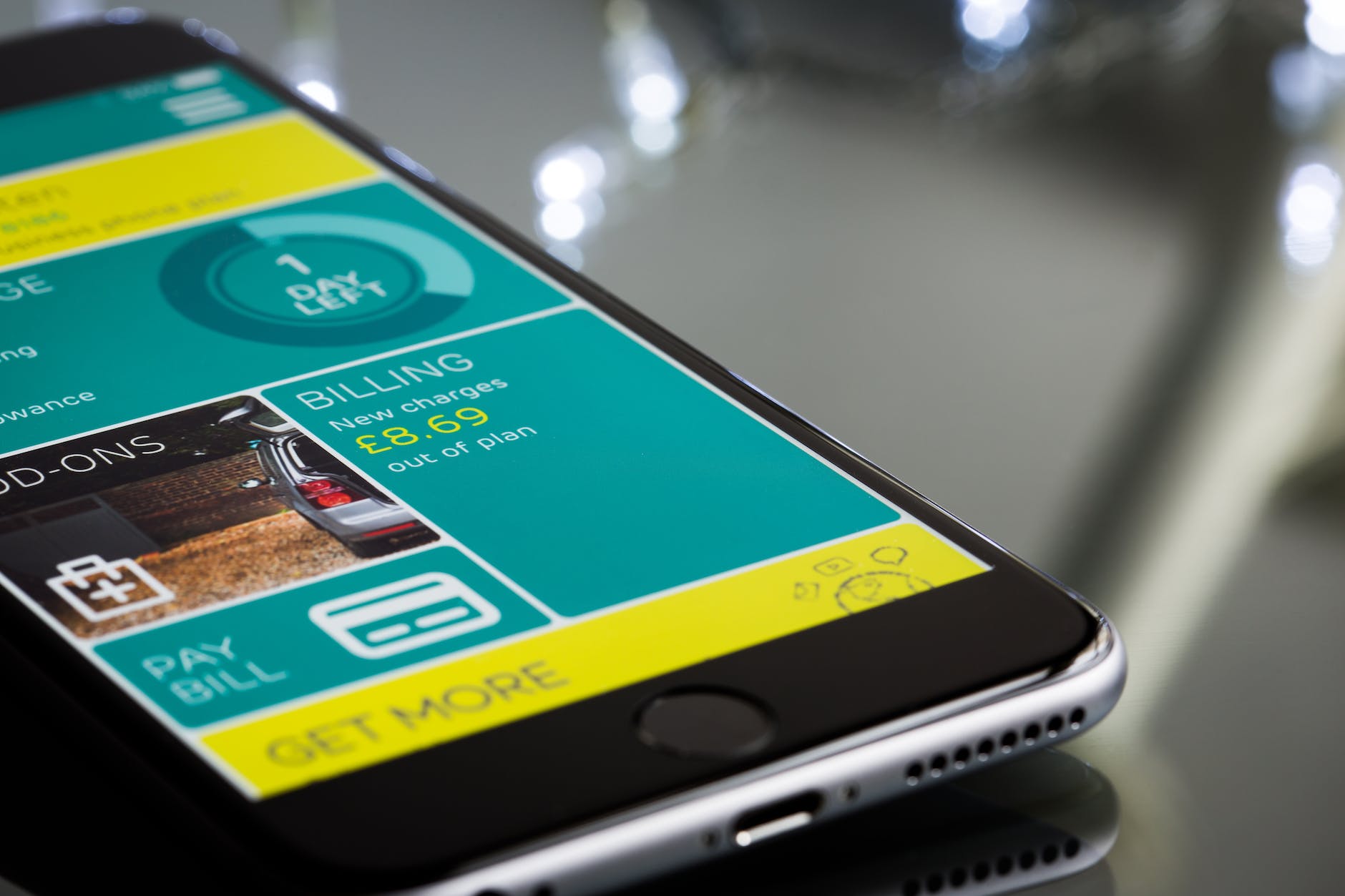 Setting up a phone repair shop changed my mind.
For the last month, I have been working on opening up the new Mac and phone repair shop on Main Street in Lithgow. During this time I have been trying to keep the shop running (I rent a desk out of Lithgow Tech Services' back room) so I always need to have my phone on me. I had just purchased a bunch of glass screen protectors for iPhones and figured I should try one out on my own phone. I am glad I did.
While I already had an idea that the glass screen protectors unlike super thin plastic could help protect phones. Looking at the phone today I can see that it actually worked as the guard is now covered in a few cracks and scratches that would have scared my phone's glass face.
Sure I could just fix my iPhone screen. It is not like I do not repair iPhone Xs all day. But I am too busy working on my client's phone repairs to work on my own. While the current screen protector is scratched and cracked I'm going to leave it on for a little longer while I set up the shop. I have a new product I want to test later.
Feels like the real thing.
I think what I did not like about the other plastic screen guards is that they like plastic phones. I never realised how much the smooth glass changed how it feels to use a phone…. but it does. The way I look at it .. if I have to check to see if there is a screen guard on the phone then it must be good.
It will not stop a hammer but it is better than nothing.
Look I am too honest to say that the screen protector will make your phone like Superman. A direct hit from a hammer or falling face down on a pointy rock will crack your phone even if you have it covered. But what a screen guard will do is make those close calls easier not so close. (That sentence sounded better in my head)
Be careful of those salesmen who try to sell you a screen guard by holding a hammer and swinging it upwards to hit a phone they are holding with two fingers. The screen guard is not protecting it .. it's physics. By swinging the phone upwards and striking the phone held by two fingers all the energy of the impact is lost. (It's a stage magic trick)
Scratches! Keys in the same pocket as your phone. Dropping your handbag with your phone on the bottom. or even falling face down on the pavement. That screen protector can do its job and save you from a $200 repair bill.
When you get your iPhone repaired get a screen protector for $15 more!
I am not much for promotions but when you get your phone repaired by us get the glass screen protector for $15. We will even put it on for you. It does not even need to be a screen that gets repaired. If you have your battery replaced or need a new mic for your iPhone 11.. That works too!