I think the hardest part of opening the Mac & Phone repair shop is finding the time to do so while staying open. Here I was thinking that I could work on the new shop in between repairs….. but with the other phone repair shops in town closing down I have been flooded with all kinds of new customers. (My existing customers are returning as well)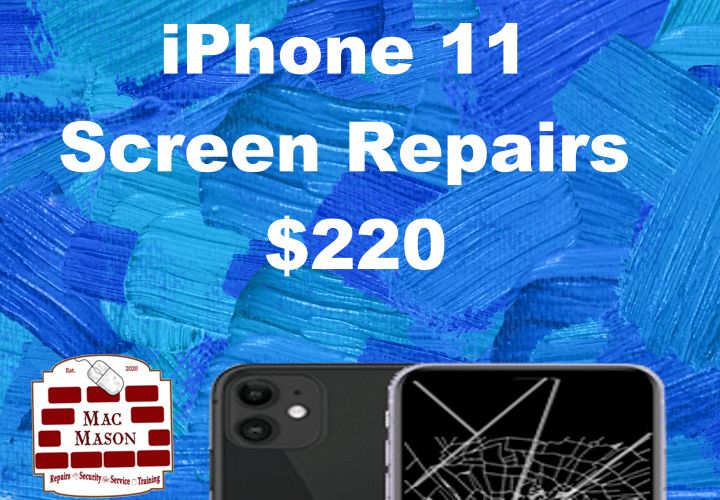 Still open just may be a little dusty
I'm still working out of Lithgow Tech Services at 53 Main Street Lithgow because my shop next door is too dusty to work on client computers. So until I get the new shop cleaned up and set up for computer repairs I'm going to have to keep working at my current desk. So feel free to drop by and say hi. Will be happy to fix your computer or phone. I may have a bit of dust on my face.
The work so far
We started by painting in the walls but unfortunately, the wall on the other side of the room was still wet from the last flood. So all the sheetrock and paint had to be removed. This is taking a lot of time. While most renters would just slap some new paint and call it done we wanted to make it so when we leave the shop is in better condition than we arrived.
What is the new Address for the Mac and phone repair shop?
When will be we open?
We hope that the new shop will be open sometime in early August. We will see.