After I left Apple to run a tech support centre for a Point of sale system here in Sydney, I decided that I was going to see what was going on with Android Phones. So when the next upgrade opportunity came up I chose to get a Samsung S5 and I loved that phone. In fact, I used android for about 5 years and was very happy with the OS and the phones. Until it was time to open my own business. From there I felt it was time that I caught up on all the IOS features. So when I called Telstra to get a business phone I chose to get the iPhone Xs. Not the latest iPhone but still within the current lineup. I started to use my iPhone for my business and was surprised.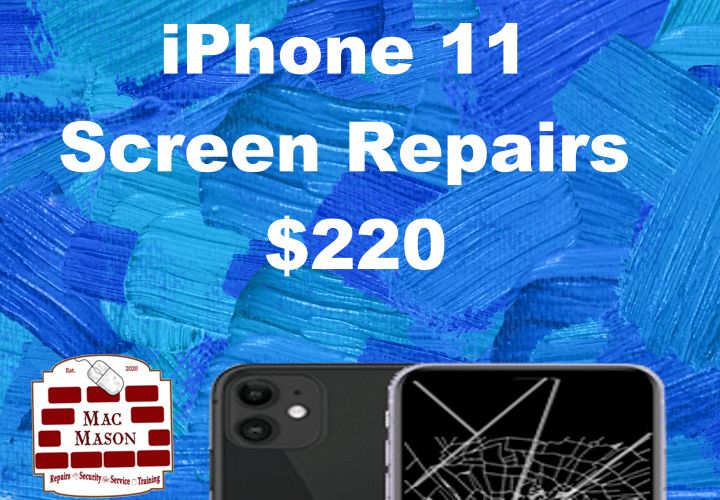 I was expecting to like IOS but not this much.
I worked at Apple when the first iPhones hit the market. So iOS is something that I have been using for years. I would not have expected that the five years where I only used android would have been such a major change. I had expected that I would go back to iOS but still use Android as my main personal phone. That did not last long. Because I started to use my iPhone for everything.
Sync my Calendars with icloud
While this is something that I can do with Google as well the Apple calendar does play better with iOS. I found that creating a new event on my Android phone was a bit of a pain. iOS and Apple OS just seemed to work the same way and it was super simple.
Being that my ADHD makes it easy for me to double book appointments or forget items on my to-do list. I have become dependent on my phone to keep me up to date. I have worked hard to make a habit of checking my calendar before I promise to be somewhere. My phone makes it easy.
Read books
This is an underrated feature of iOS that for some reason nobody knows about it? I do a lot of reading on my Iphone this could be my addiction to Humble bundle downloadable books on python programming. I use my iPhone mostly because my wife and I have slightly different sleep schedules due to my medications. So there are times when I can not sleep and the white on black screen is enough for me to read until my brain lets me sleep without disturbing her. I also like the idea of having 50 books in my pocket.
Chat and communicate
While my computer is used mostly for writing anything beyond a few paragraphs, emails and blog posts. I primarily use my iPhone for communication. Facebook Messenger, Whatsapp, Skype and Facetime. While I can use my Macbook for all of this it does make it easier as I often have my computer tucked away in a bag.
I will have a different blog post about why I feel that devices should have a different role vs trying to make them all the same device.
These days I almost never touch my Android
Yes I have no problems using Android devices but the iPhone just makes it so easy to work with my Mac there really is not a good reason to keep using my Samsung A30 other than for calls. While I do not think I will ever be an Apple purist and renounce android altogether. iOS is something that will be used in my life more and more.
I can not wait to download iOS 16 and test out the new features.