There always seems to talk about new Mac apps all the time. However today I want to talk about the few apps that I use every day. The software, may not be the most flashy but gets the job done. Here is my list for June 2022.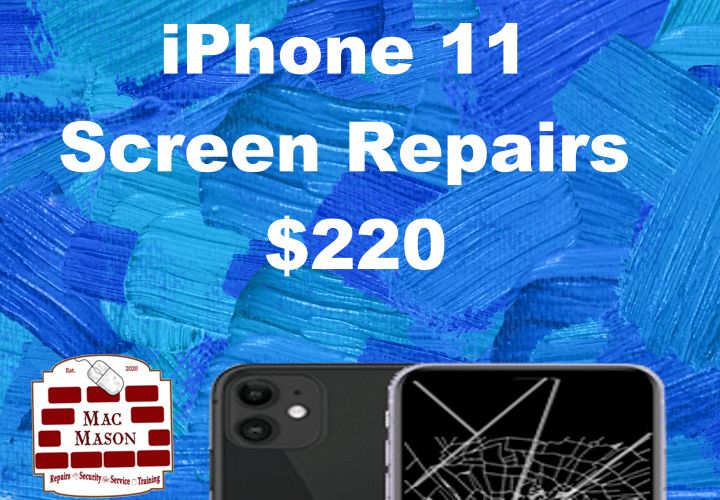 I do want to mention I do not get paid for any of these recommendations.
Number 10 Apple Mail
While some people swear by Microsoft Outlook I personally do not feel like should pay to use an application that I get for free on a Mac. Also because I am trained on how to fix mail when it breaks I do have a bias.
Mail is one of those underrated bits of software that get better with every version.
Apple Mail Features
Rules automation
Smart Spam filter
Siri integration
Smart Mailbox
Number 9 Pocket Bookmarks
You never understand the power of pocket until you are bored. Because I have ADHD there are times I need to "Feed my Brain" with some research and Pocket is the way to do it.
While I am surfing the web at work or on Facebook and I spot a news article, Python script or anything that I would like to read later Pocket holds that bookmark and syncs it between devices.
Pocket features
Sync Bookmarks between devices
Offline reading
Browser extensions
Number 8 iCal
Yes, I still call it iCal and I remember when the icon was always stuck on July 17th. The truth is that it is a basic app that I use every single day. While I have tried to use other paid apps that had more features Apple Calendar or iCal still works consistently and without hassle. Before you buy a Mac app that replaces Calendar give it another go,
Calendar features
seamless sync with iCloud
Works with Google accounts
RSS subscription of other calendars
calculates travel time to get to the appointment location
Multi Alarms so you do not miss an appointment.
This is one of those apps I can not recommend enough. This software is like dropbox but syncs over your local network for FREE!
I first discovered this app while taking hacking classes. This software basically looks at two or more computers on your network and makes sure that selected folders are synced. While this does not sound like a big deal. It is free, very secure unlimited data synching.
It's not as easy to set up but WOW! It was so powerful that I have not touched dropbox for years.
Syncs over the local network
Very secure
Does require a little setup
Free
Number 6 Terminal
Unless you are a Linux or a UNIX geek you will most likely never use this software. This is the software you see on every hacker on TV use. This is as old school as you can get.
While many people do not like using this interface Linux and UNIX geeks use it all the time. This is by far the most powerful app Mac or any computer.
Number 5 Virtual Box
This is another one of those Computer geek apps that most people would never use. However, if you ever need to use two operating systems on the same computer. If you are like me and need to have a testing environment so I can study Apple Malware Virtual box is the way to go.
Basically, this allows you to install Windows, Linux and Mac operating systems and use them in another window.
Free
Multi-Window support
Cross-Platform
Number 4 Obsidian
This is the best note-taking app I have ever used! Best of all it is free! This is what I used to replace Evernote and honestly, I have not looked back. I use this software for my online investigations, Case notes for repairs and even my Dungeons and Dragons games. (DId I mention I am a geek … 4th Level Wood Elf Ranger if you must know)
This Obsidian App deserves its own blog post. As the features are too numerous to list here.
Number 2 iWorks Suite
This is Apple's version of office 365. It comes free with the Mac, iPads and iPhones. and is easier to use.
While I used to work in the department that supported these apps I do have a basis. However,, these apps are what happens when you give Office 365 to an artist and say "Make it look better and easier to use"
Oh I teach classes on how to use Apple Numbers, Pages and Keynote
Full iCloud support
Works in the cloud
Opens office documents
Easier to use than office
If you have been reading my blog at all you would have guessed that I would have said time machine. While this is app is not the most glamorous it is something everyone wants when something goes wrong!
This simple app backs up your entire computer to an external hard drive every hour as long as that hard drive is plugged in.