Apple Fixes a huge security flaw but you need to update!
On Monday, April 26 Apple released a major security update for OSX! This update will address a flaw in Apples OSX security that is actively being exploited by hackers and cybercriminals. This means it is not a theory! Someone is using the exploit to do harm to Apple computers Now! If you are concerned with security on your OSX computer you really need to download this software update today!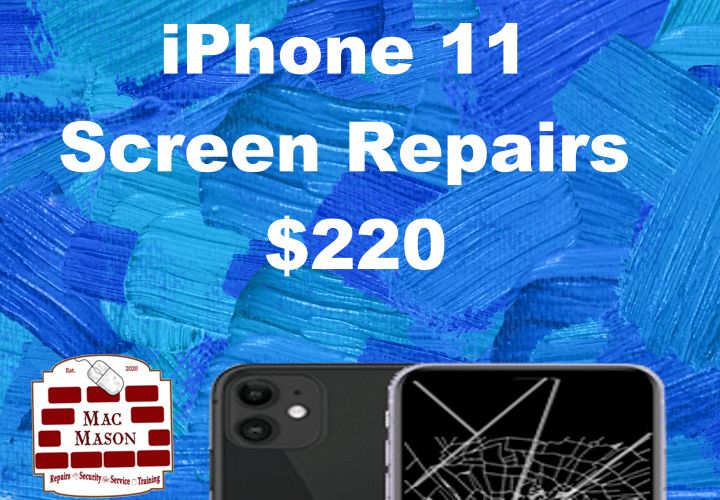 Patric Wardle an OSX security and Malware expert (Who is one of my OSX hero's I have all of his books) says that this exploit can bypass a lot of apple core Security mechanisms with little effort. Leaving Mac users at grave risk.
The report of this exploit means that a Hacker could launch a hidden software that can be used to control or syphon information from your Mac. This is scary because for the most part Macs are very good at avoiding Malware (not immune but good at dodging the malware bullet). Mac users who are used to being immune to malware could get a nasty surprise.
The good thing is that Apple is paying attention and have already produced the fix for this huge hole in Apple Security in the form of a software update!
How hard is it to run this update?
This update is very easy to install. This is an automatic process and if you have already had your mac computer to install updates automatically then you are already good to go! If you do not know how to run software updates on your Mac I have instructions below.
How to install software updates on OSX
Select the Apple in the top corner

In the top corner there is an image of an Apple .. select that

Choose System preferences from the drop down list

Depending on what version of OSX you are using you may see an icon saying that you have "One update"

In system prefences choose software update

Select the icon that says "Software updates"

Select the "Update Now" button

This process can take a bit so I do recommend that you do this right before lunch or when you are going to be away from the MacBook

Need some help with your Mac?
If you need some help with your Mac in the Katoomba, Lithgow or Bathurst area or you are worried that your MacBook has been infected with OSX Malware we can help. OSX Malware is one of our areas of study.