We are going to have free presentation online tomorrow.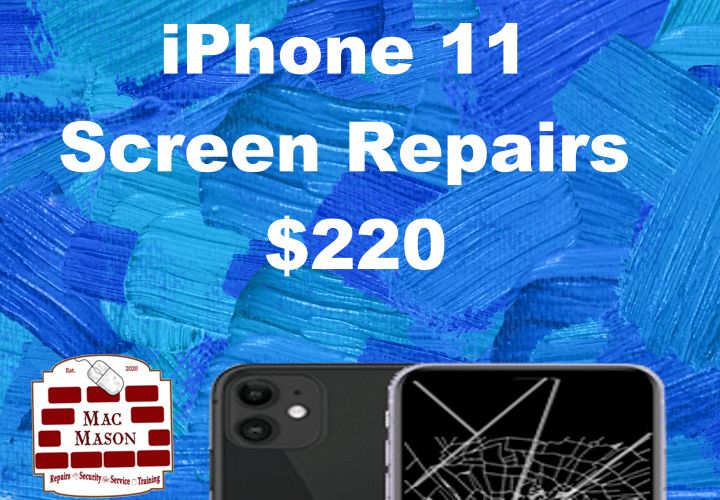 2:00-3:30 PM Wed Feb 17th at the Lithgow Information and Neighbourhood center!
Learn the basics of staying online
The class is going to cover some of the basics to make using the internet safer. This is not your normal computer class where the greatest risk is boredom. Both Kevin and Marc are entertainers who will do their best to keep you awake (Is there coffee at the venue ? just in case ? )
We understand that sometimes computer geeks have their own language. The whole class will use terms that everyone can understand.
How to make and remember Strong Passwords (from someone who can't remember anything)
Are you really being hacked?
Why is there a cat on my keyboard.
Did we mention free?
Interactive we love questions.
To Register
Contact Leep on 1300 163 106 or Hello@leep.ngo
About your Instructors
Kevin has been teaching seniors how to use computers for over 15 years. He is also a former award winning Apple Employee in Training and tech support departments. Kevin's specialises in teaching using terms everyone can understand.
Marc Ruf
Marc is though not a programmer is not a stranger to tech. She is a strong researcher and will sometimes translate for Kevin when he forgets to talk in English not computer geek.
[hubspot portal="8099725″ id="c86c3a05-d1b4-4068-8ba1-40c76785443c" type="form"]