While I would Love a new Mac Pro with the Apple Silicon Ultra processors I have expensive hobbies like living indoors. So what happens if you have an old Macbook or iMac and need to have the software upgraded but the hardware will not take the new MacOS? You find someone like me to Upgrading Macs Beyond beyond what Apple recommends.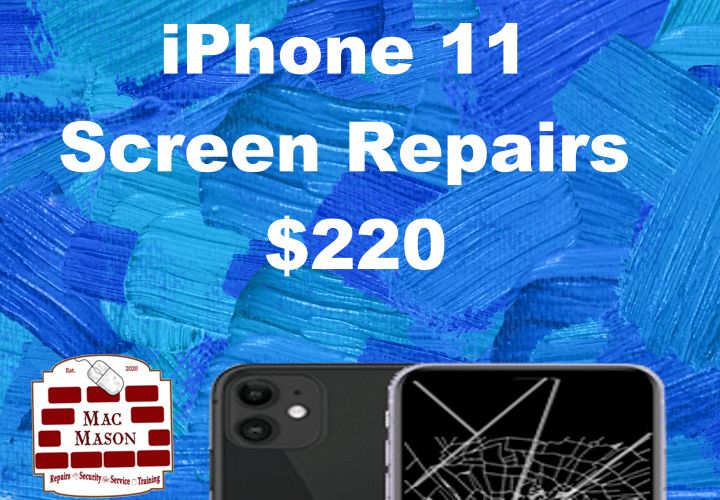 Just because you can does not mean it is a good idea
Upgrading Macs Beyond the OS they are designed seems like good idea but we need to be clear before we do this. Are you sure. The reason why I say this is that many of the Macs that we have in the shop are not going to be able to run the latest software and even if they did they are going to be a slow slow Mac.
When upgrading your Mac you need to ask yourself why are you upgrading? Are you upgrading because you feel you need to have the latest software? Or is your Mac so old that it is no longer able to sure the web? OR maybe the high end video software you just purchased will not run on your current iMac or Macbook
This is where a good idea of what your expectations become important.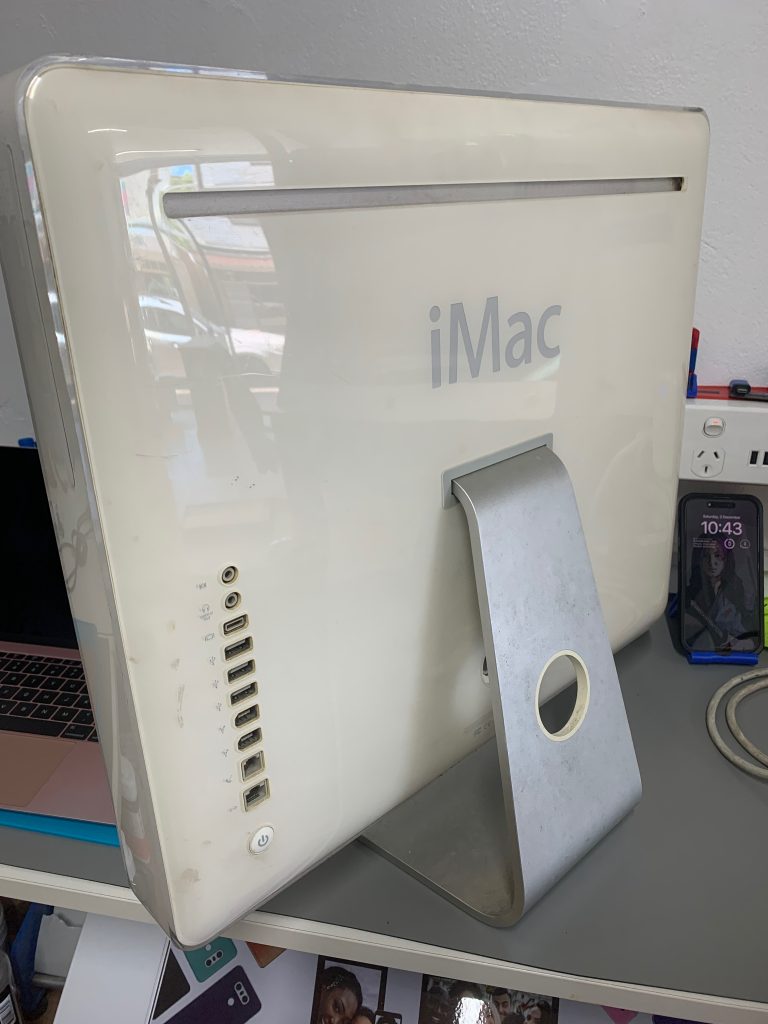 Upgrading beyond the recommended OS will slow down your Mac. This means that you are planning on running some new video software on your Mac you will not be happy with the upgrade.
If you have a good old 27″ iMac with a huge screen that you would like to use as a computer for the kids and just need to have an updated version of MacOS so they can get the latest security updates then upgrading your Mac is a good idea.
Drop in and have us take a look
bring in your iMac to our shop in Lithgow and tell us how you plan to use your Mac and what kind of software you need to run. We will give you an honest answer about what you can expect on your old Mac.
WE do recommend that your iMac or MacBooks should be backed up before you bring it in … just in case.