So throughout my life I have had a bunch of nicknames. Being a geek in high school as you can imagine many were not flattering at all. Some I only allow a few people to use. This is the story about how I got the nickname and you can call me "Mac"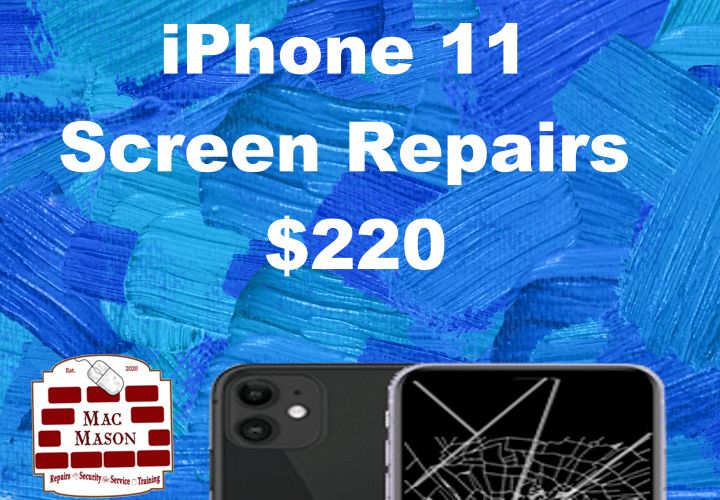 Working at Apple
While I was working at Apple as a software specialist in California I earned the name "Kev-base" This is a reference to the database that Apple techs use to called the K-base or knowledge base. I was given that name because I knew some crazy ways to fix iPhoto, iMovie and other software that was not normally found in the K-base. So I was happy to be called "Kev-base" . However that nickname stayed with Apple.
Few years later I moved to Lithgow right before the pandemic. And when the current job repairing Macs in Katoomba made me redundant I was forced to find another way of making a living.
Opened up my own shop MacMason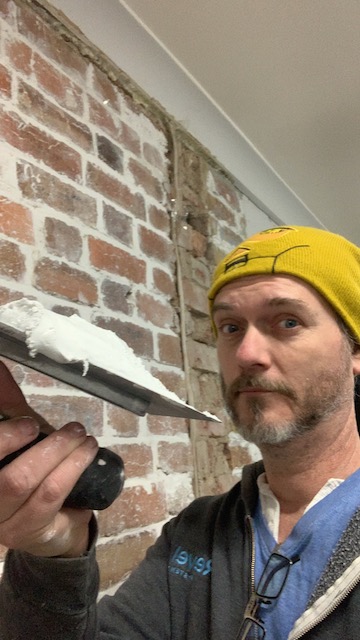 From here I opened my own shop called MacMason. The idea was to have a play on words with my Last name and rely heavily on the imagery of bricks and masonry to the point across that I am not your normal tech and can talk to tradies. IT worked.
Well it worked a bit too well. As one of my clients forgot my first name and assumed that My name was "Mac". I tried to correct them however they kept forgetting.
Then a few new people in my friend group started to call me "Mac" and once the kids started to call me "Mac" I knew I was done for. There was nothing that I could do to change it. Everyone was going to call me Mac.
Then I started to think You can Call me "Mac"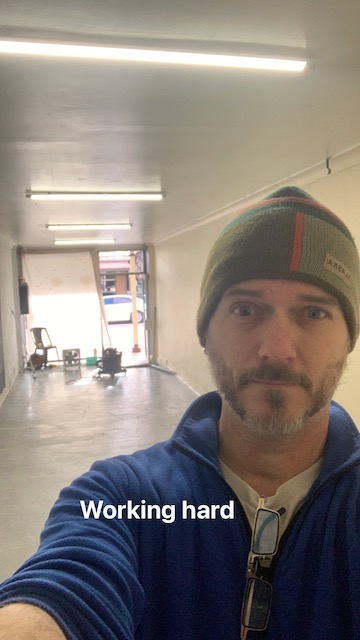 There is always a part of my brain that is working on the Marketing for the shop. It is something that I wish I could get to be quiet in by brain but nope. I started to realise that a Apple computer expert named Mac would be something that would be Marketing gold. As much as I wanted to make the nickname go a way I knew the I will always be known as the Computer guy named Mac in Lithgow.
Antenna repair App installation Apple Macbook Repairs Katoomba Apple Mac expert NSW Apple Mac Repairs Blackheath apple phone doctor Apple repair shop Lithgow Apple repairs Katoomba Apple repairs Lithgow Back glass repair Battery replacement Blackheath Mac Repairs Bluetooth repair Button replacement Camera repair Charging port repair Data recovery Face ID repair Headphone jack repair Home button repair iCloud unlock iMac Repair Katoomba iMac repairs Lithgow iMac Upgrades In-home Mac service iPhone repair IPhone repair shop lithgow iphone repairs lithgow Jailbreaking Logic board repair Macbook Repair Blackheath Macbook Repair Lithgow Mac Guy MacOS training Mac Repairs Katoomba Mac repairs Lithgow? Mac repairs Littleton OSX expert Katoomba Phone repair shop Phone repair Shop Lithgow Refurbished macs Blue Mountains Screen replacement Water damage repair Where to get iPhone repair in Lithgow. iPhone fix Who repairs iPhones Lithgow