Mac Repairs Blackheath? Want to drive to Penrith to get an appointment? I did not think so. We are located in Lithgow at 51 Main Street and we do Mac repairs. Now I am not talking about simple turn a screw and call yourself a Mac repair guy kind of repairs I am talking the odd cases.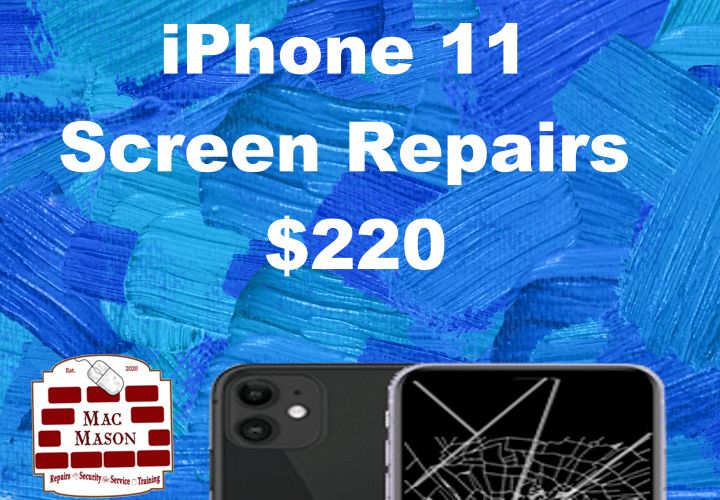 I do not just repair Macs I love them. When I am not at the shop I am looking at adding to My Vintage Mac Collection. I love Macs so much "Mac" is my nickname.
FRom Silicon Valley and Now in Lithgow

I had the privilege of being a part of Apple for a span of eight years, contributing as both a software specialist and a genius. While the Genius bar typically undergoes a two-week training in software before assisting customers, my training extended to six weeks, exclusively focused on software. This training was periodically refreshed every few months to align with the release of new products. Over time, I progressed to the role of a Tier Two software specialist, tasked with handling the intricate "Odd cases."
Mac Repairs Blackheath
In more recent times, my journey has led me to establish my own venture in Lithgow. This opportunity grants me the freedom to establish my own operational principles. Consequently, I find myself engaged in the restoration of vintage computers and delving into projects involving products and software untouched by Apple's purview. It's worth noting that my presence extends to Mac Repairs in Blackheath, where I actively offer my services twice a week.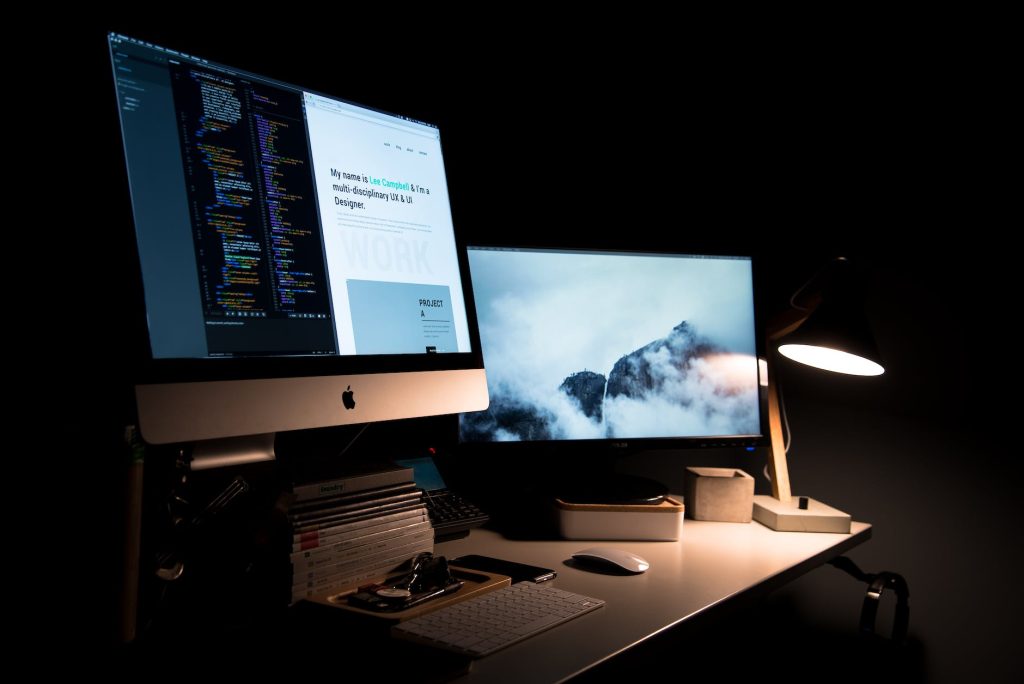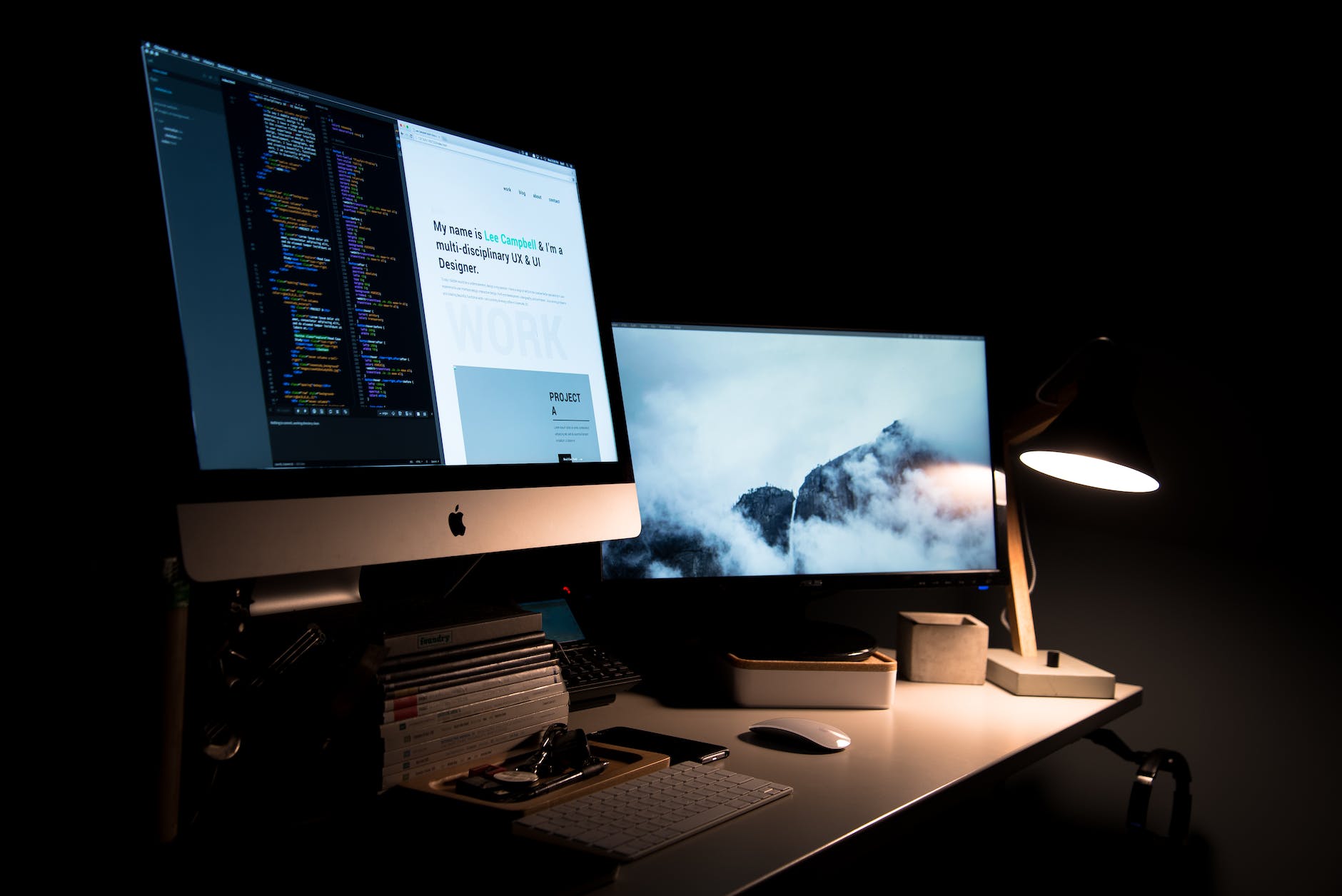 If your quest involves discovering a computer emporium recognized for its exceptional customer service and unparalleled expertise in Mac software, you have indeed arrived at the optimal destination.
Our expertise encompasses Mac repair services in various locations, including Katoomba, Blackheath, Lithgow, Medlow Bath, and Bathurst.