Title: Navigating the Digital Realm: Demystifying iMac Repairs for Seniors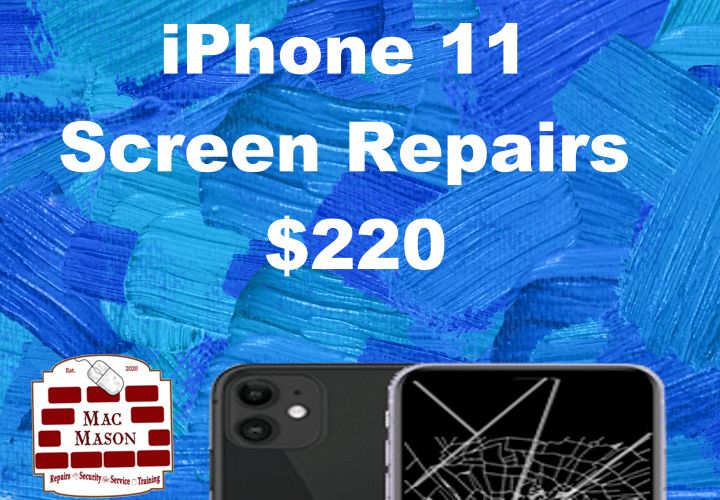 Greetings to all our valued seniors from MacMason Training and Repairs! We understand that the world of technology can be a bit perplexing, but fear not – we're here to guide you through the fascinating world of iMacs, their repairs, and everything in between.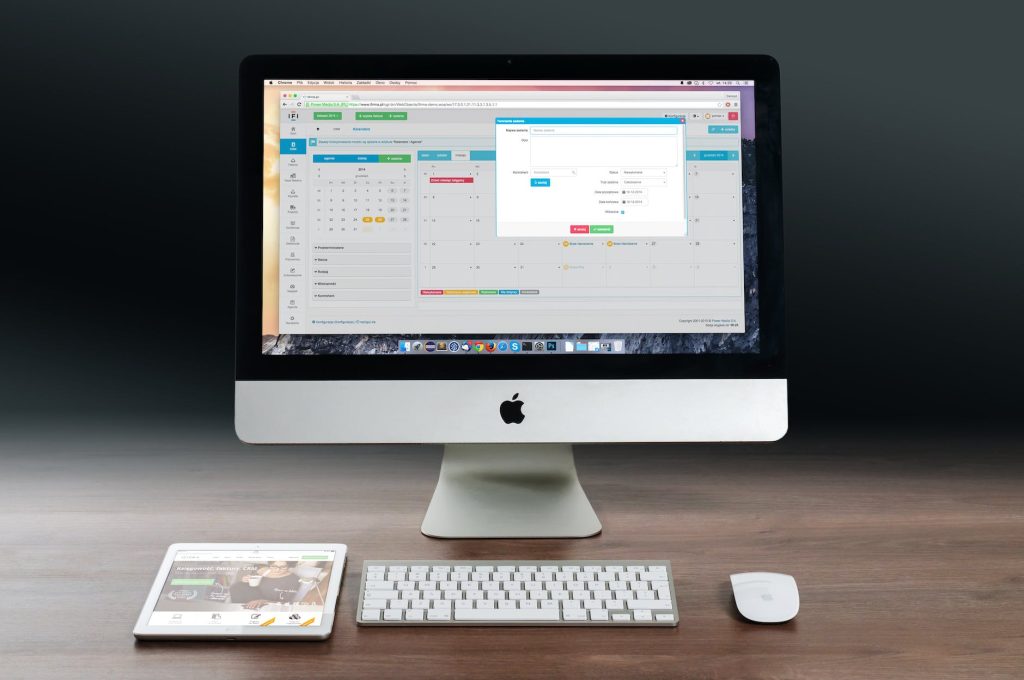 Introducing MacMason Training and Repairs: Your Trusted Tech Companion
Have you ever wondered who can assist you with iMac repairs and services in the picturesque town of Lithgow, NSW? Look no further than MacMason Training and Repairs, your friendly neighbourhood tech expert. With a remarkable 8 years of experience under his belt, our owner Kevin C Mason, a seasoned Apple aficionado, leads the charge in keeping your iMacs and MacBooks in tip-top shape. We're conveniently located at 51 Main Street, Lithgow – easy to find and always ready to help!
Decoding the Digital Jargon: What's an iMac?
Now, let's delve into the world of iMacs. Imagine your iMac as a magical window to the digital universe, allowing you to connect with friends, explore hobbies, and learn new things. It's like a TV and a library rolled into one! An iMac is a computer, much like the one you used to write letters and keep records. However, it's sleeker, faster, and brimming with possibilities.
When Things Go Awry: iMac Repairs and Services
Just like a car needs an occasional checkup, your iMac might need some TLC too. That's where MacMason Training and Repairs comes in. We specialize in iMac repairs and services, ensuring that your digital companion runs like a charm. Our services include:
iMac Upgrades: Think of this as giving your iMac a little boost. We can make it faster and more powerful, so you can do all the things you love even quicker.
Vintage Mac Restoration: Remember your old computer? Well, some people love their old Macs, and we can bring them back to life! It's like taking a trip down memory lane.
MacBook Battery Replacement: If your MacBook – a smaller cousin of the iMac – isn't holding a charge like it used to, we can replace the battery, so you're not tethered to a power outlet.
Hard Drive SSD Upgrade: This is like giving your iMac a bigger, faster, and more reliable memory. It's like having a bigger brain for your computer!
Mac Repairs in Blue Mountains, Katoomba, Blackheath, Wentworth Falls: We're your local experts, serving the beautiful Blue Mountains area. No need to travel far for quality tech help.
Breaking It Down: iMac Repairs Explained Simply
Let's imagine your iMac as a puzzle. Sometimes, a piece might get a bit wobbly, and that's when we step in. When we talk about iMac repairs, it's like fixing those wobbly pieces to ensure the puzzle is complete and works perfectly.
Why Choose MacMason Training and Repairs?
Remember when you used to choose a trusted mechanic for your car? Think of us in the same light. With 8 years of hands-on experience with Apple products, Kevin C Mason and his team know their way around iMacs and MacBooks like no one else. We understand the language of computers, but more importantly, we understand you – our valued seniors who deserve patience and respect when dealing with technology.
Embracing the Digital Age with Confidence
We understand that technology can be overwhelming, but it's also a gateway to countless new experiences. Whether it's connecting with loved ones through video calls, exploring your interests online, or simply staying updated with the world, your iMac can be your trusty companion. And if it ever needs a little help, remember that MacMason Training and Repairs is here for you.
In Conclusion: Your iMac, Your Digital Adventure
So, dear seniors, fear not the digital realm! Your iMac is a tool designed to empower you, and MacMason Training and Repairs in Lithgow is here to ensure that it remains your steadfast companion on this exciting journey. From iMac repairs to friendly tech advice, we've got you covered. Drop by our location at 51 Main Street, Lithgow, or give us a call at [phone number] to embark on a seamless digital adventure!
Here's to embracing technology with open arms and a curious mind. Your iMac is more than just a machine – it's your passport to the ever-evolving digital world.
Stay tuned for more insights, tips, and tech news from MacMason Training and Repairs – your partners in conquering the world of iMacs and beyond.
iMac Repairs Lithgow