Introduction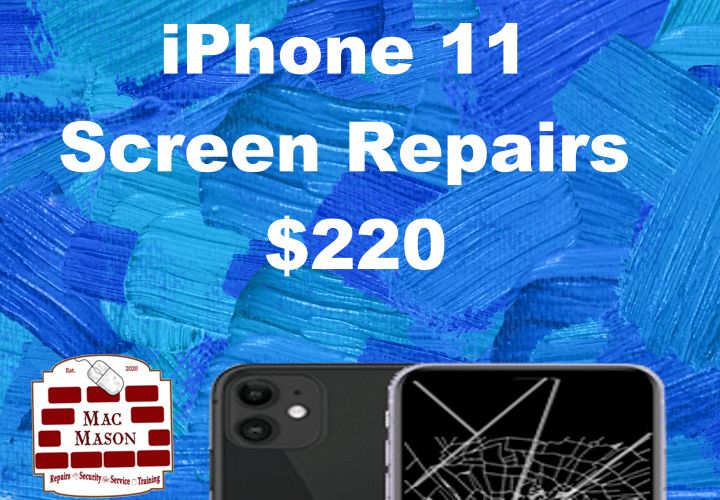 In the realm of technology, iPads have revolutionized the way we work, learn, and stay entertained. These sleek and versatile devices are designed to enhance our digital experience, making them an essential part of our lives. However, as with any sophisticated piece of technology, iPads are not immune to wear and tear. When your iPad faces issues, be it a cracked screen, malfunctioning buttons, or battery troubles, seeking professional repair services becomes crucial. At MacMason in Lithgow, NSW, we are dedicated to providing top-tier iPad repairs that prioritize quality and customer satisfaction. With our 90-day warranty, you can trust us to restore your iPad to its optimal performance.
1. The Importance of Professional iPad Repairs Lithgow
While DIY repair attempts might seem tempting, iPads are intricate devices that require specialized knowledge and tools to fix properly. Attempting to repair an iPad without the necessary expertise can lead to further damage, compromised performance, and even voided warranties. At MacMason, we understand the intricacies of iPad repair and have a team of skilled professionals ready to restore your device to its former glory.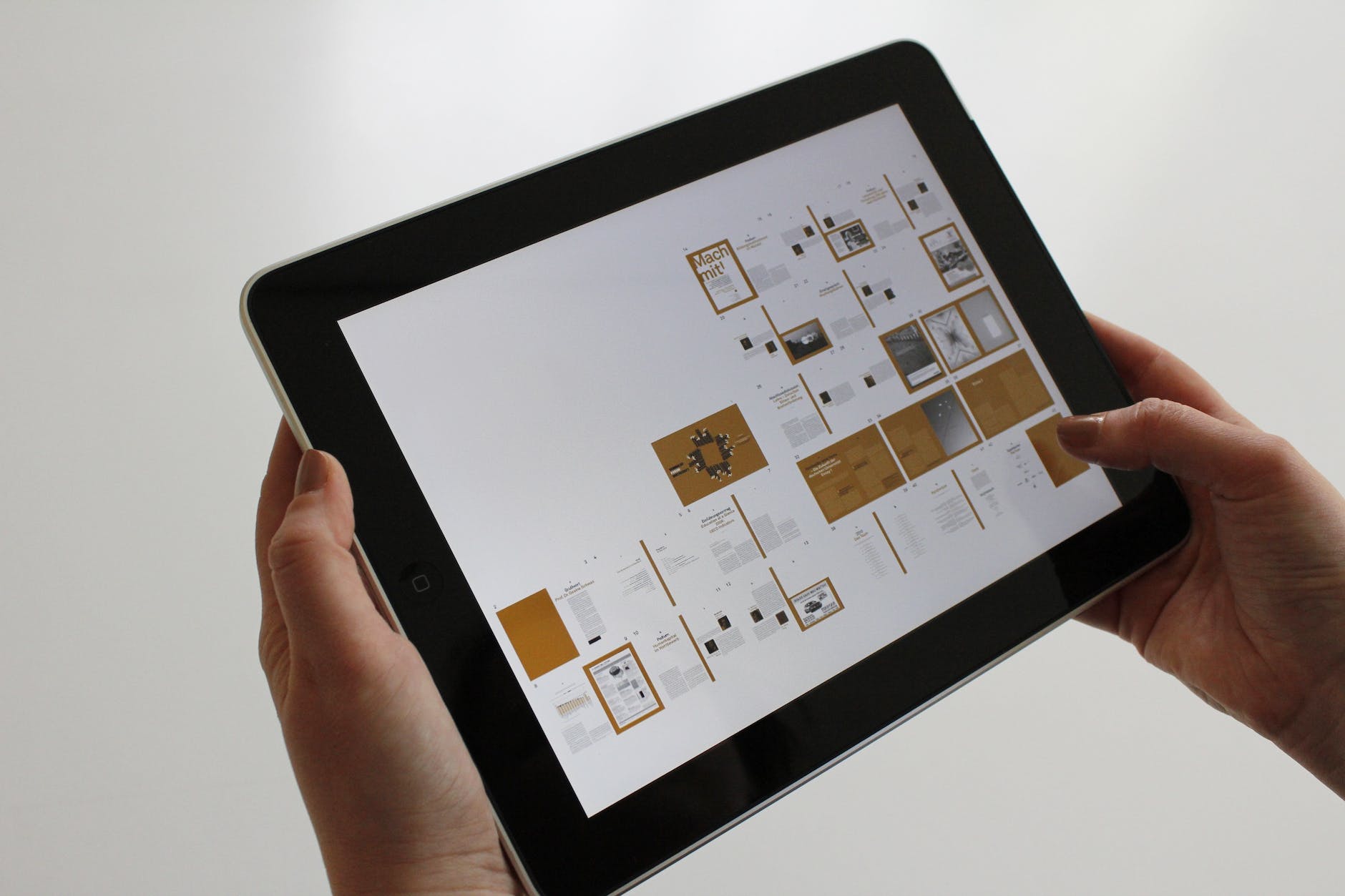 2. Quality Repairs for Lasting Results
At MacMason, we take pride in our commitment to quality. Our experienced technicians are well-versed in diagnosing and addressing a wide range of iPad issues, from screen replacements to battery upgrades. We use only genuine parts and follow industry best practices to ensure that your repaired iPad functions as seamlessly as it did when it was new.
3. Comprehensive iPad Repair Services
Whether your iPad has suffered a minor mishap or a major malfunction, our comprehensive repair services cover a diverse range of problems. From shattered screens and unresponsive touchscreens to audio issues and battery degradation, we have the expertise to diagnose the problem accurately and implement effective solutions.
4. 90-Day Warranty for Peace of Mind
We stand behind our work and the quality of repairs we provide. Every repair at MacMason comes with a 90-day warranty, offering you the peace of mind that your device is protected against any potential defects or issues related to the repair. Our commitment to excellence extends beyond the repair process itself; we prioritize your satisfaction throughout the entire customer journey.
5. The Convenience Factor
We understand that your iPad is an essential tool in your daily life, whether it's for work, entertainment, or communication. Our efficient repair process ensures minimal downtime for your device. While some DIY repairs can take hours or even days to complete, our professionals are equipped to swiftly diagnose the issue and implement the necessary repairs, getting your iPad back in your hands as soon as possible.
6. Expertise and Professionalism
Our technicians are not just repair professionals; they are dedicated experts who stay up-to-date with the latest trends and developments in the world of iPads. With years of experience and a passion for technology, our team is equipped to handle even the most complex repairs with precision and care.
Conclusion
When it comes to iPad repairs, compromising on quality is never an option. At MacMason in Lithgow, NSW, we take pride in delivering top-tier repair services that prioritize your device's performance and your peace of mind. Our commitment to quality, backed by a 90-day warranty, ensures that your repaired iPad will continue to serve you seamlessly. Don't let iPad issues disrupt your digital experience—trust MacMason for reliable, professional, and quality-focused iPad repairs. Visit us at 51 Main Street, Lithgow NSW, to experience the MacMason difference firsthand.