We have been talking about setting up classes for some time now. But life always seems to get in the way. Fortunately, things are starting to settle down, Errors on the website have been fixed and we can now accept bookings online!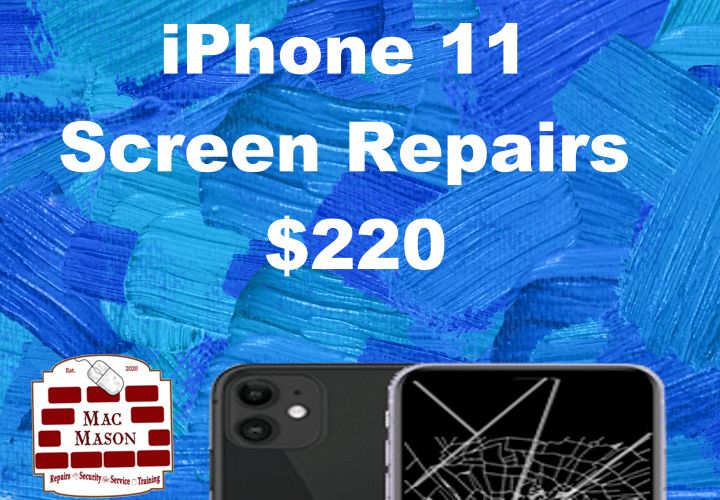 Senior and Adult classes
Welcome to MacMason Training and Repairs, your go-to destination for senior tech training in Lithgow NSW and surrounding areas including Katoomba, Blackheath, and Bathurst. I'm Kevin C Mason, your friendly instructor with 8 years of experience working directly with Apple and over 20 years of teaching seniors like yourself.
At MacMason Training and Repairs, we understand that traditional memorization-based teaching methods don't quite cut it when it comes to technology. That's why our classes are meticulously crafted from the ground up, keeping seniors and adults in mind. We believe in fostering familiarity rather than rote memorization.
Our approach is all about ensuring that you feel comfortable and at ease with the tech world. We know that it's not about remembering a bunch of complicated steps, but about becoming familiar with the processes that empower you to use your devices confidently. Whether you're in Lithgow NSW, Katoomba NSW, Blackheath NSW, or Bathurst, our classes are tailored to suit your needs.
So, if you're ready to embark on a learning journey that puts you in control of your devices, remember that MacMason Training and Repairs is here to guide you every step of the way. Let's demystify technology together!
Bacis Mac Classes

How to control Notifications

Digital art on a budget Free software and afordable tools