Nothing is worse than having an iPhone tumble off your car hood and land face-first on the pavement. In contrast, I can not help you prevent dropping your phone in the first place. What I can do is have your iPhone 11 repaired quickly and with a 90-day warranty, in Lithgow even!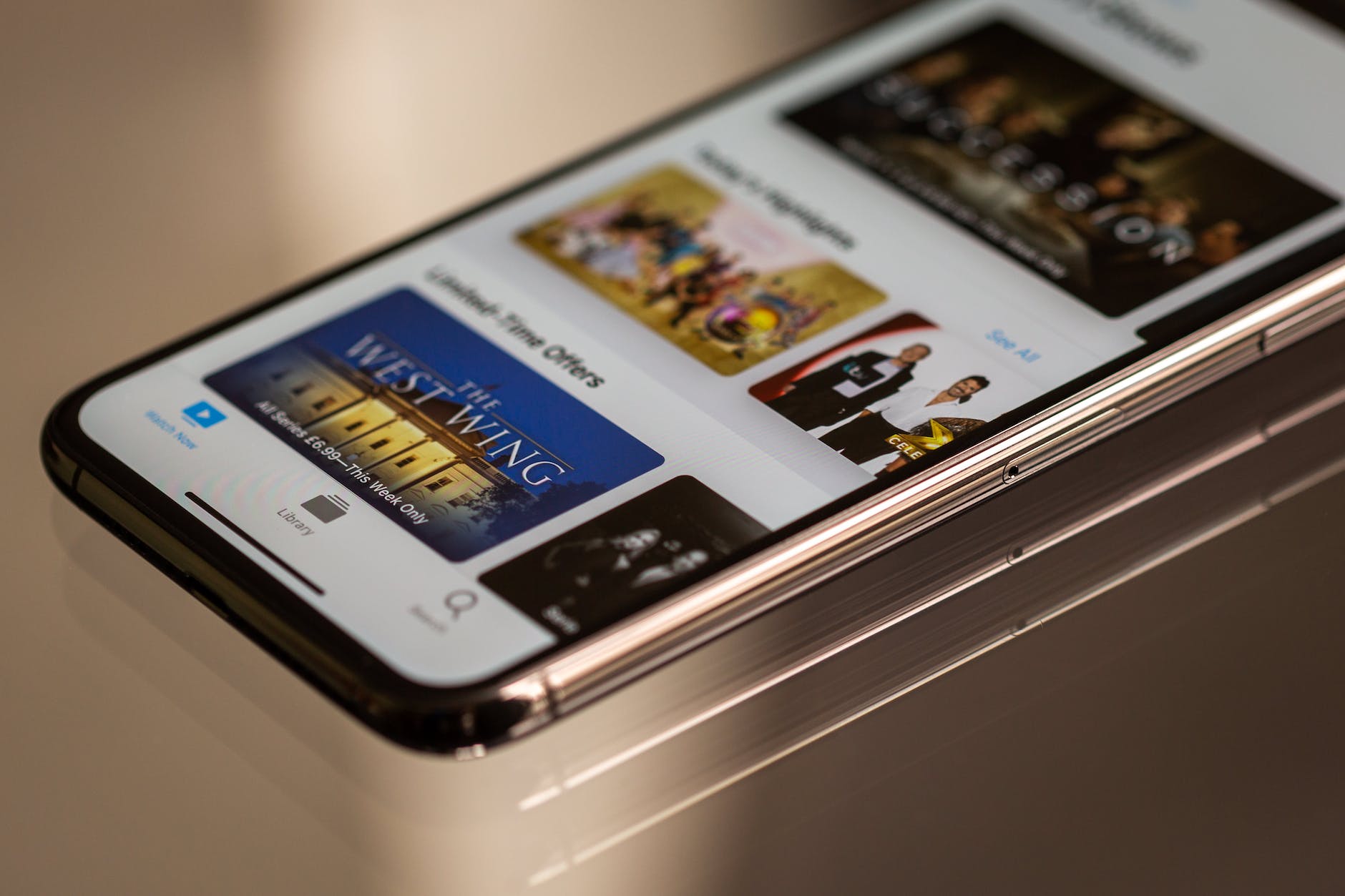 iPhone 11 fixed in Lithgow for just $220
At the time of writing this blog post, the current cost of getting an iPhone screen fixed is $220. While I hope the price will go down (You should call to check the current price)
Phone repairs 90-day Warranty
Yeah yeah, I know that it's the law that we offer the warranty for 90 days. What makes us different is that we actually WANT to fix your phone if there is something wrong during the warranty. This would cover anything involved with the repair that was not caused by after-the-fact damage (Sorry if you drop your phone a second time that would not be covered under the warranty).
Let's say that after you got your phone repaired with us and the colour was not right, or maybe the touch is not responsive. Please bring the phone back in because it may be a defective part!
I have dealt with other companies who have tried to get out of the repair by finding every excuse to not cover a repair. That is frustrating and dishonest. The way we look at it. We want to do all the iPhone 11 Repairs in Lithgow. The only way that will happen is if we earn your trust. You can't earn trust by trying to weasel out of a warranty claim.
Glass Screen protector with every repair for only $15
We hate it when you get a Phone repaired get it home and POW!!! Cracked iPhone screen!!! So we are offering a glass screen protector with every repair. Normally we charge $35 for the screen protectors but because you have trusted your device with us we will do it for $15
Unless you put screen protectors on all day most people are not very good at putting the protectors on without having huge bubbles! So we will do it for you and be ready to go when you pick up your phone!
Fast and Friendly Service!
Unlike many techs we actually like people. Kevin (AKA "Mac") has been known to talk your ear off about almost any topic! We are a member of the Lithgow community and are more interested in getting to know you and not just repairing your iPhone 11.
Most repairs can be done on the same day! We try to keep iPhone 11 screens in stock so anyone in Lithgow can drop off their phone and have it repaired the same day!
Call today to have your iPhone 11 Repaired, Lithgow
if you really need a new iPhone we sell Refurbished phones too!
Not every phone can be repaired … sometimes you need an upgrade. We can help you with that too! We can get you a refurbished iPhone 11. Drop by the shop and see what prices we have! (The Prices change often so we will not be posting prices on the website) iPhone 11 Repairs Lithgow