About once a week I go to the Bathurst Seymour Centre to teach computer literacy for Seniors. Honestly, it is one of my favourite classes to teach. As the students are always happy to see me. We often get sidetracked and talk about life, the universe and everything. And other times I help fix their phone or computer issues as part of the service. The students keep trying to pay me and I tell them no because I am already paid by the Centre.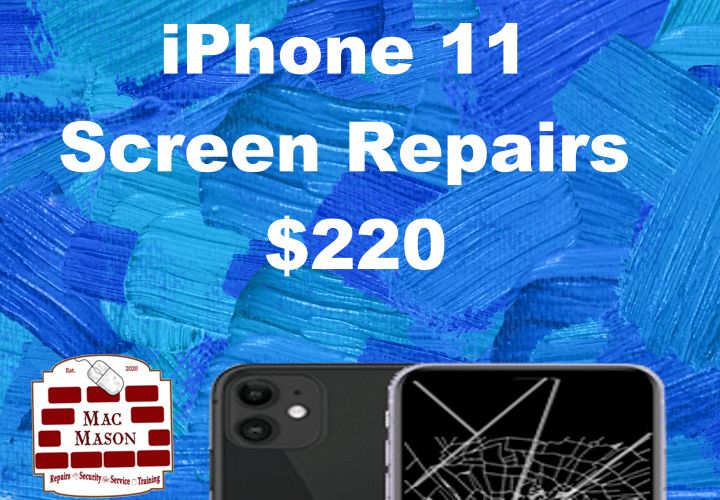 After class, it is time for Coffee and coding.
After teaching seniors I head over to Gunthers Lane to grab a coffee and get some coding done. Seeing some of the old computers they have on display give the geek in me a big smile. So while I and taking my time with coffee I get some python coding done.
I'm working on a few Python projects at the moment. So I never know if I am going to be running macOS or PoPOS Linux. Either way, it is nice to have a place to sit down and get some work done before I have to teach my next class.
Being that I'm trying to focus I will pop in my headphone and drownd out all the noise. drink coffee and let my keyboard do the talking. While I am never there long enough to get any real work done it is a nice place to reset and take a break … yes I am one of those odd people who think that coding python is a break.