A few years back we moved to Lithgow. Just a month after moving into our new home I was made redundant during COVID. The only problem was that with my level of Mac experience I was not able to work within a few hours' drive. Then my wife convinced me to start my own business doing Mac Repairs in Mount Victoria, Lithgow, Katoomba and Blackheath.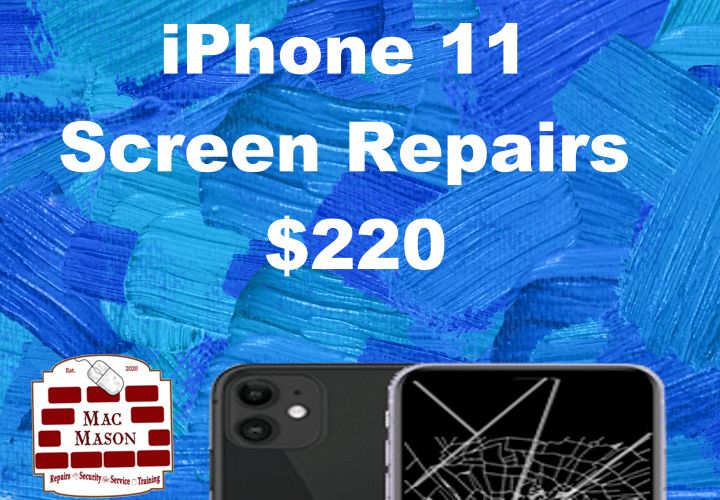 Local to the Mount Victora area I am the most experienced Mac expert and I can come to your house.
Hardware and software repairs
Not only can I repair Macbooks, iMacs and Mac Pros I can also work on third party software issues that Apple will not touch. I specialise in some of the older macs that might need an upgrade.
Broken screens failed hard drives and power issues just scratch the surface of what I can repair. Is your mac getting slow? Do you need to have someone check for malware? Do you want to upgrade to the latest version of Mac OSX? We can help you with this. The best part is that Mount victoria is within our free pickup and delivery area. Book an appointment to have your mac repaired in Mt Vic today.
Get your MacBook fixed with us: Mac Repairs Mount Victoria
Personal Mac Training at home
Not only can I fix your computer I can also teach you how to use it. I have been teaching people how to use computers for over 20 years. I work very hard to make the classes easy to understand no matter what the age of the student.
My classes can cover everything from the absolute basics to some of the more advanced software. Each class is custom-designed to meet the needs of the student. The best part is that we can do the training in your home.