Some of my clients will ask if I repair Windows 10 computers? Honestly, I can work with the hardware as that part is relatively simple. But Microsoft Windows is not something I have used in about 15 years. I refer everyone to Lithgow Tech Services on Main Street.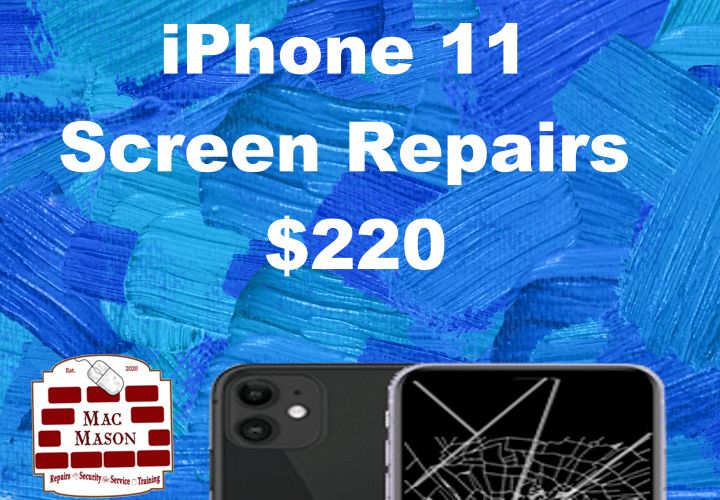 I am impressed with Lithgow Tech Services
When I first moved to Lithgow about a year ago I wanted to take a look at the local tech shops. I found Lithgow Tech services and walked in. The first thing I noticed was though the shop was small it had a good selection of computer accessories and a few laptops that might make a good Linux Machine. Some Mac stuff too!
I was greeted by Jacquie the owner right away. (I hate it when I walk into a shop and ignored so things started on the right foot) Her greeting was genuine and not a rehearsed " WELCOME TO TECH SHOP HOW MAY I HELP YOU". I could tell she genuinely wanted to be helpful.
Now as a Mac Guy .. there is this thing that happens when you talk to a PC tech. Its almost like the rivalry you would expect in bad kung-fu films when students of different styles meet in the street. There is also this thing that happens with some businesses when the "competition walks in the door"….. Guess what None of this happened with Jacquie.
When I told Jacquie that I started a Mac repairs business in the Blue Mountains and can't stand repairing PCs. The first words out of her mouth were "That is good news because I hate working on Macs" From then own we have been referring customers to each other for the last few months. I also noted that the Lithgow Facebook group always gives Lithgow Tech Services glowing reviews.
The Best part is that I know that any of my customers that go to Lithgow Tech services will be happy with the service.
So what is it with Windows?
Honestly, I fall under the same trap a lot of computer techs fall under. We get really good at one thing and tend to not want to branch out into something that is not within our skillset. Yes, I have mastered Mac-Fu and my Linux gets better every day. (Very similar Operating systems) I am just not able to repair Windows 10 computer with any level of confidence that would be necessary to charge a customer.
Sure I can use any operating system like Windows XP, Windows 7 & 8. but that is not the same as being able to repair it. Hell, the last time I tried to run updates on a Windows computer it took me all day and I still could not figure out how to do it.
Is OSX Better than Windows?
I get asked this question all the time. I do like to say yes …. but honestly, that is not true. An operating system really depends on the person using the computer. I like OSX because I can teach it, Repair it and even develop new software for it. I do feel that OSX has better security but that is a whole is a whole diffrent blog post.
Basically, this whole blog post was a long-winded way of saying that you need to take your Windows 10 computer to Lithgow tech Services.