It's been a busy week for me on the whole scam front. Someone attempted to con me into a remote access scam yesterday. They were disappointed when I wasted a lot of their time. (Shame that my call recorder did not work…I will get them next time) Then I had a second lonely hearts scammer contact me. However, I'm going to have to let that one go as I only have enough bandwidth to deal with one at a time. Then "Alice" is starting to push forward with the romance.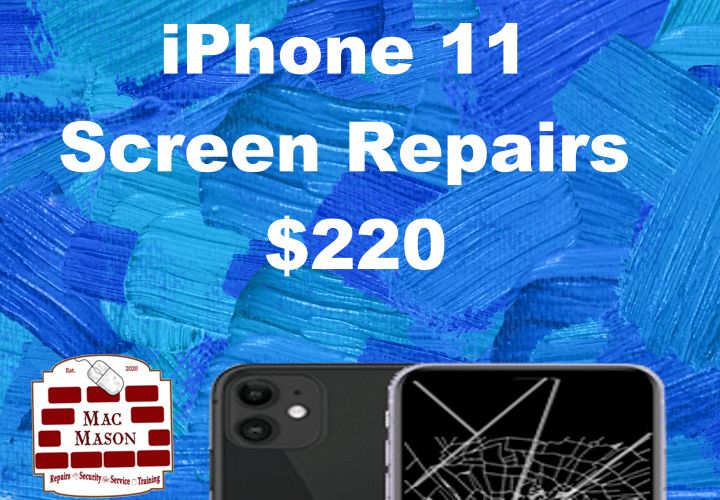 Lets break this down.
To be fair I'm manipulating them as well. However, when we are done with all of this no money is going to change hands and maybe I can help someone avoid a scam like this. So Yes I did open the door at the whole romance thing, but that is to speed this process along. Also if you have ever spent any time on a dating website you would know that men tend to be very aggressive. I'm actually moving at a snail's pace in comparison.
"Dating? All I do is go home from work, and all I meet are women. How can anyone date an old woman?"
Ever hear of the phrase fishing for compliments? This is exactly what it was. Like I said before in a previous post they are trying to trigger that part of my male brain to rescue them. She is trying to trick me into wanting to be" her Hero".
"Thank you for the compliment. I am 35 years old this year and I'm divorced with a daughter. Who would like me like this?"
I like to call this "The mating call of the co-dependent"
Can you think of anything to reply to that statement other than "Oh I would date you?" For most guys that is a knee jerk reaction. They can't help it. Once again they are being subtle. They are trying to make romance my idea. Unlike a phone scam that can be considered a PUSH. Romance scams are more of a pull. Because we are stubborn creatures. The more we think something is our idea the less likely we are going to alter the plan when something odd happens.
But I want to talk about the statement where she reinforces the imagery.
35 years old. (When was 35 old ? )
Devorced
With a child
Remember their key weapon is our imagination. So what imagery do you see when you hear 35, divorced and with a child? IF you said "Needs a husband" then her story is working on you. But a man thinking the same thing on the other side of the keyboard will be more likely to pay up when things go bad.
" I feel that we both went through the same experience, failed in marriage, and then because better and stronger"
This again is an alignment. They are trying to get me to envision us being together, bonded by overcoming some hardship. Once again she is trying to get me to paint a picture in my mind and fill in the gaps because that is a better lie than she could ever tell.
More to come!
Once again I'm expecting this scam to take some time. I'm trying to accelerate this to the point where she will ask for money or say that she has been kidnapped. However, I do need to also be patent.
At some point, I'm going to try some of my Open source intelligence techniques to get their location so I can properly report them to the police. However, I need to wait. Just as the longer they take with the con the mark will be more likely to pay up, The longer I take the less likely she will be cautious when I start to use methods to get her location so I can report her.