Hey folks! We are moving our web hosting to Australian servers. As much as this sort of move is seamless there are times that something unexpected happens. So we might be offline for a few hours! Don't worry we will be back.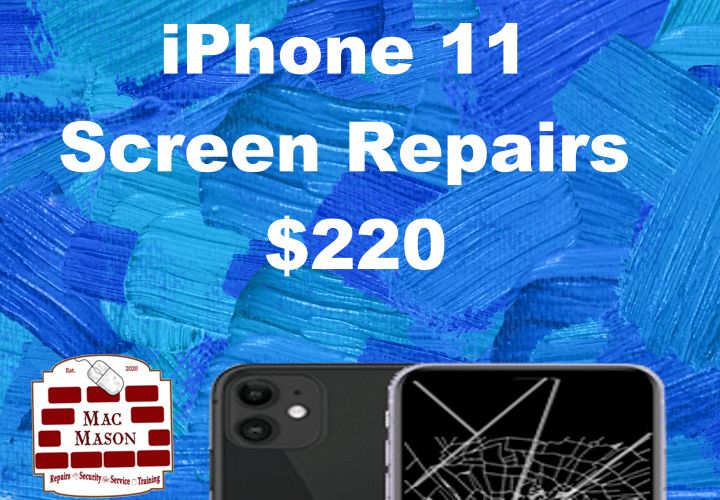 Why are we moving our servers?
Better customer service. I happen to know a few people who work tech support at Digtial Pacific and I know they care! (Customer service is very important to me)
Cheeper that hosting in the USA.
The websites will be much faster with local servers.
We want to keep the money in Austrlaia
What websites are moving?
https://macmason.tech
https://www.independentlithgow.org
https://starfallrpg.jackmonkeygames.com
https://jackmonkeygames.com
We know that the timing to move https://www.independentlithgow.org/ could not be worse as elections are just a few weeks away. However, it just happens that the 3-year contract ended this week.
So if you see us offline …This is why.