While we do focus on Apple Product Rapairs and training we also have other projects and businesses to keep us busy. Some of these are related to our overall mission of Tech literacy or our love of justice. Others are just for fun.
Podcasting and Media
We will start off with the Star-Fall Actual Play Podcast. This is a project that is near and dear to my heart as I am the creator. Star-Fall RPG podcast has been running for almost four years with a short break for Covid and setting up the business in Lithgow.
The science Fiction podcast uses the skills that I acquired while working at Apple as a trainer as well as my experience of being an RPG Gamemaster.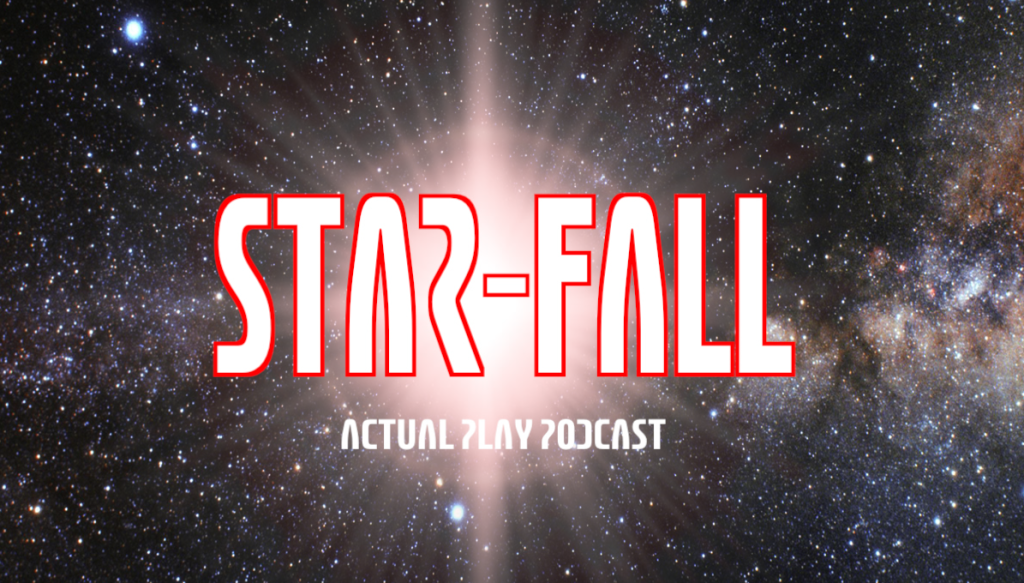 Lithgow Tech Services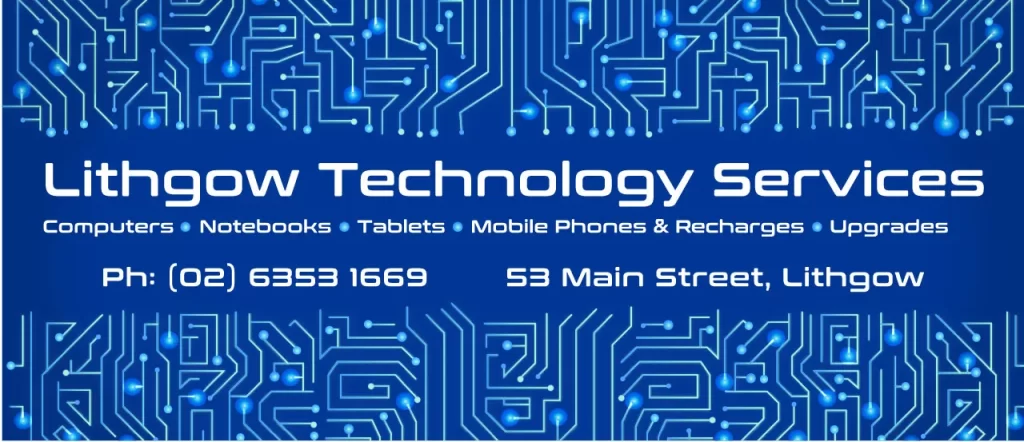 Lithgow Tech Services is a recent project of ours. We all know Jackie and know that she has been running Lithgow Tech Services for over 13 years. But she has decided to take a step back for a while and has offered Lithgow Tech to use (Don't worry she is not going away just a backseat)
We are dedicated to Keeping the same level of community-minded service while adding a few improvements of our own.
Other Links
These links are friends of ours.