Apple Mac Repairs Katoomba .While some places have passed a test and can turn screen and repair a Mac. I am such a Mac geek "Mac" is my nickname. (Long Story). That said I worked at Apple in California for 5 years working at AppleCare before Moving to Bondi to open the Apple Store.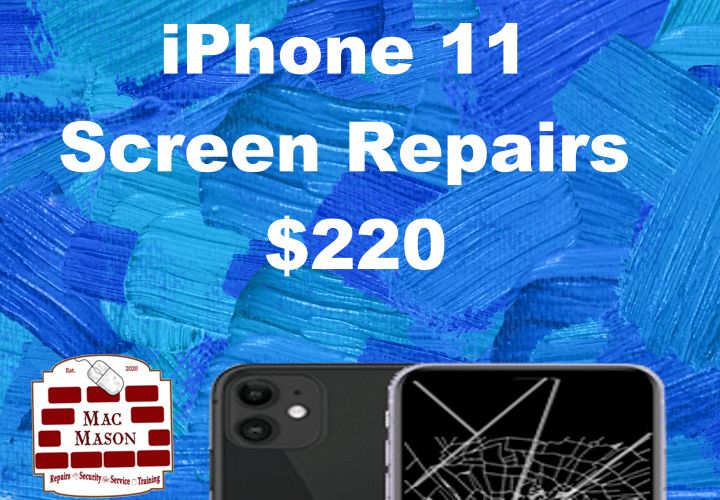 I also used to work at Leading Edge in Katoomba as their Mac Specialist before covid made me redundant. Few years later we have opened up a Mac repair shop in Lithgow but it just happens to be that Apple Mac Repairs in Katoomba area.
I am that crazy guy who gets up at 3: Am to watch the WWDC so I can see the latest Apple Products.
I resore vintage Macs
While some people look at a Mac as just a computer I look at them like some people would a vintage car. I'm currently restoring a vintage 2009 Mac Pro to its original glory running a vintage version of the OS.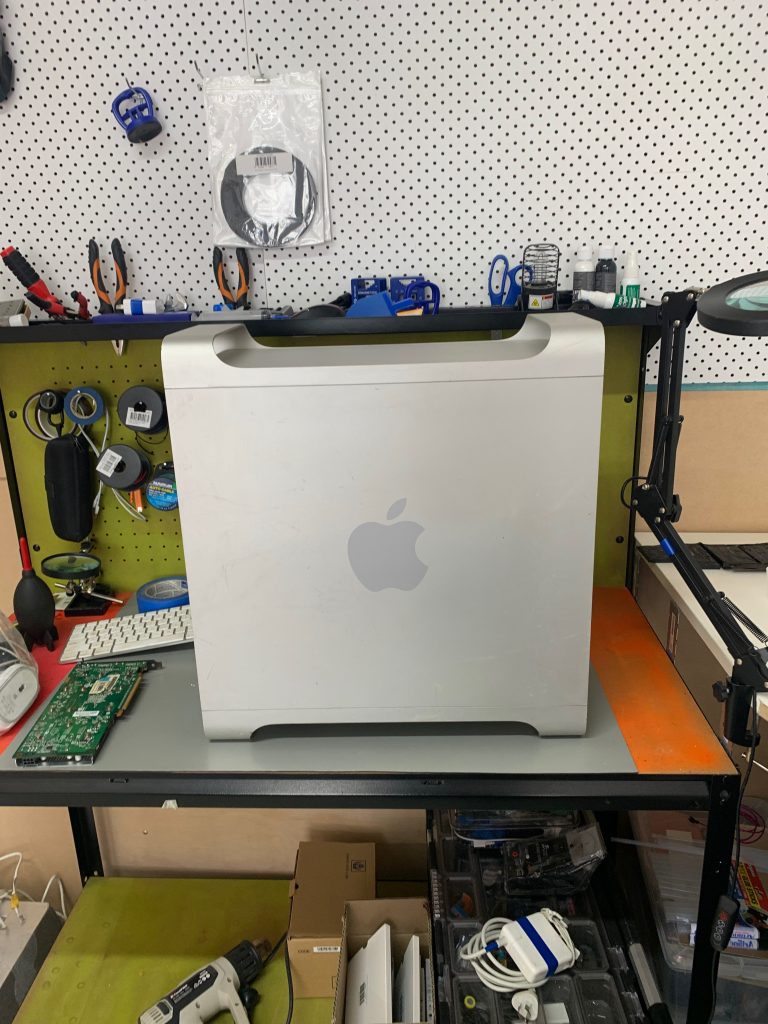 I love working with Macs. I love the software. I love the hardware and I love teaching people how to use them. I even have a few apple accounts where I service their Mac in Katoomba.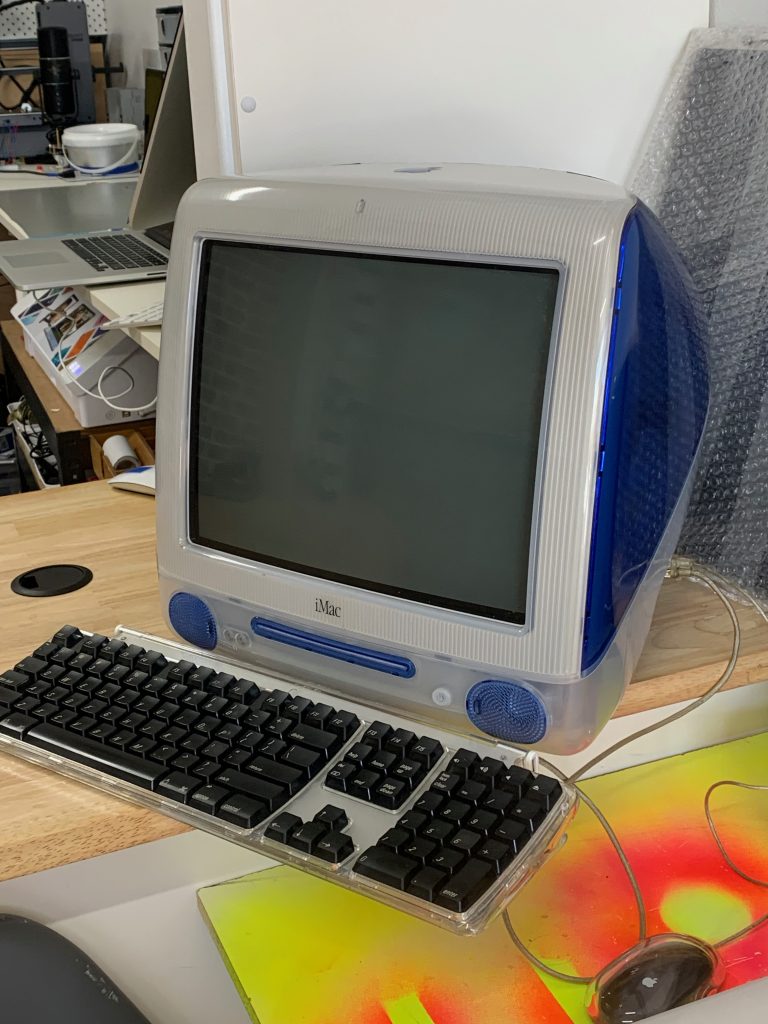 Located in lithgow but better than Penrith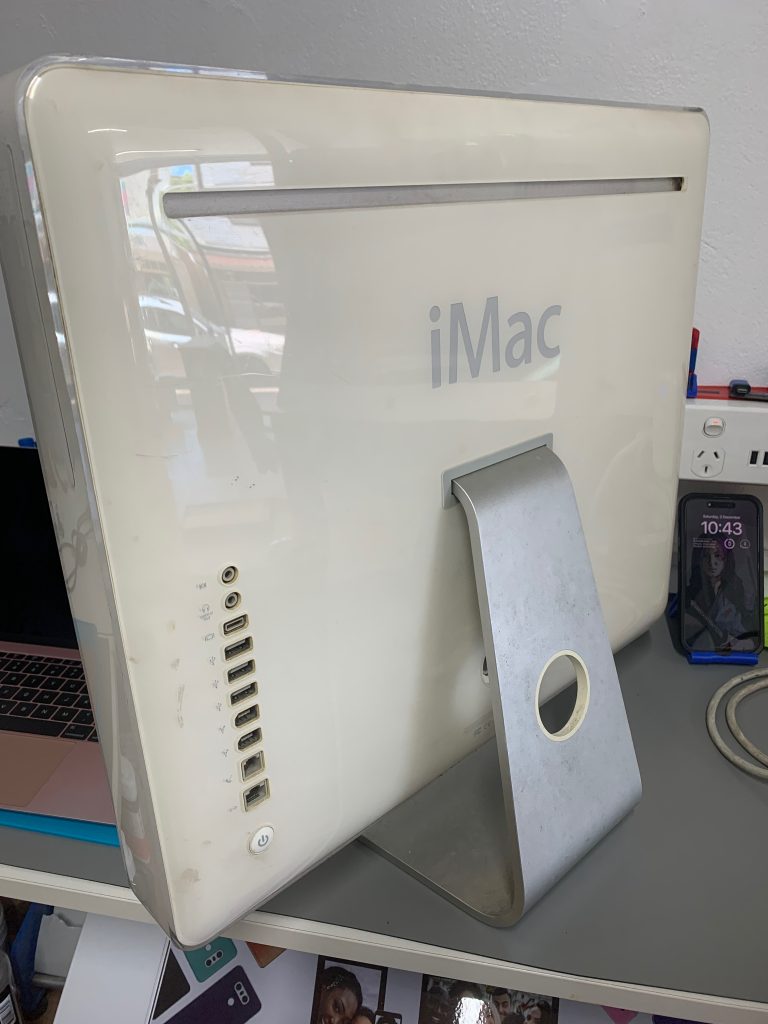 I am never going to complain about the Apple store in fact I send a lot of my customers there for warranty repairs or for devices that have hard to find parts. That said if you need to your Mac repaired and living in Katoomba it is a lot better than driving to Penrith Apple store,
I can repair devices that Apple will not touch. Apple is very good at making sure they are not talking money away from the little guy like me. This means they are not going to repair vintage iMacs and MacBooks. They all also not help with software that was not their design. However I do not have such problems.