We are not just another Lithgow Phone Repair Shop we do more than that! We repair phones, Macs, iMacs Macbooks and Samsung. Located at 51 Main Street Lithgow NSW we are close to you and have a surprising amount of experience when it comes to hardware and software for iPhones.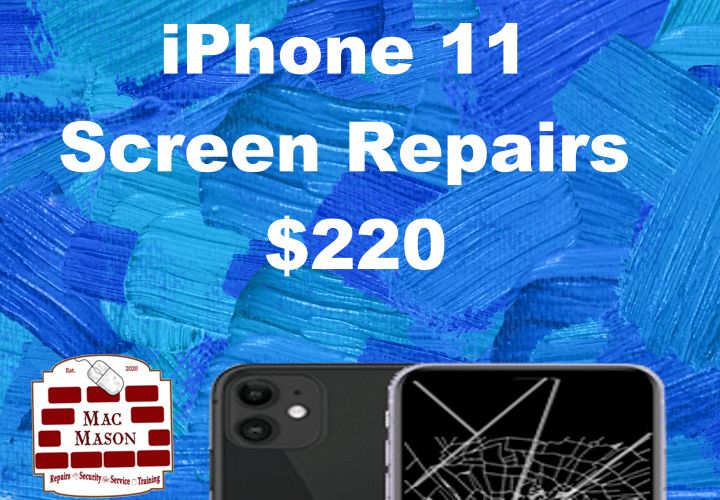 Not only can we fix it we can teach you!
Not every problem with an iPhone can be fixed with a screwdriver. Problems we need to look at who using the device and what do they want to do with it. This is where our classes come in. Like I said we are more than just a Lithgow Phone Repair Shop. We want to help you use your device so it makes your life easier not give your device take over your life.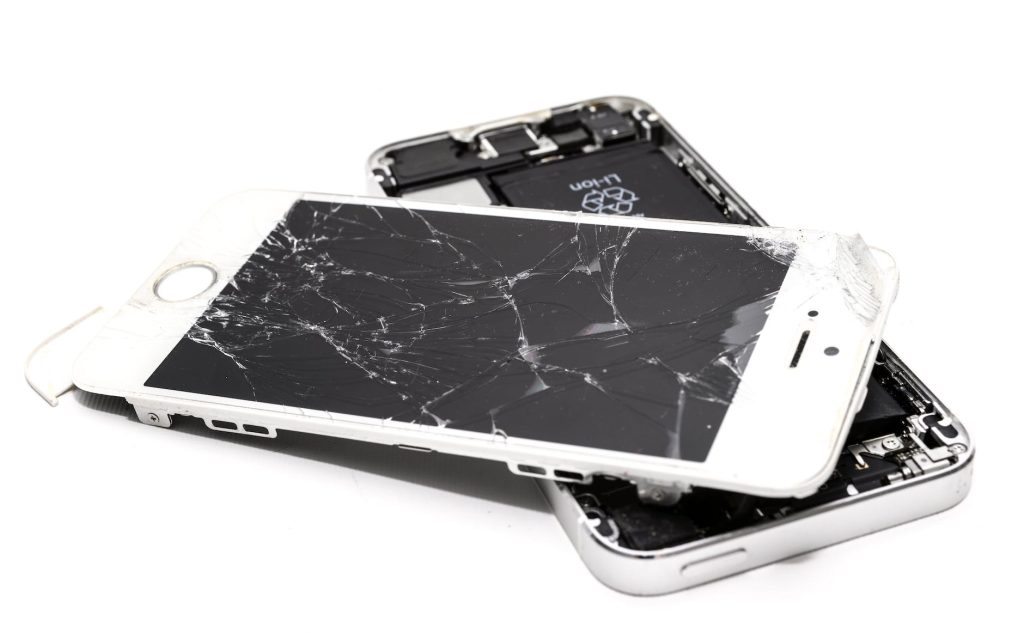 iPhone screen replacements and repairs
We are all hard on our iPhones. What would a Lithgow Phone Repair Shop be without screen repairs? We have most versions of iPhone screens in stock. We only use warranted parts and we stand by our work.
Have a busted screen? we can help!
We can fix all kinds of iPhone screen issues including. iPhone screen not working, Black screen, Touch not working and even cracks,
Come into MacMason Training and repairs
Come in and have a chat with us and we can help you decide if you need to get your phone repaired or if it is time to get a new phone. We can even help with refurbished phones and Samsungs if you really need them.
Our 90 Day warranty is a matter of our pride. We tell everyone about it because we hope that if there is an issue you will bring the device back to us. We know that some places will find all kinds so ways to not honour their warranty. But not us we stand by our work.