Yes, you might have guessed it we repair iPhones and Android devices. While not every device can be repaired work very hard at suggesting the repairs you need and only the repairs you need all while being genuinely friendly. Mobile phone repair Lithgow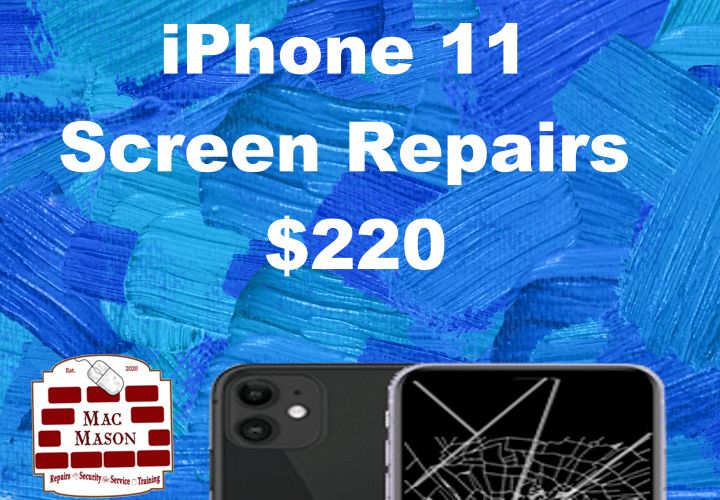 We repair iPhone
iPhone 11
iPhone 11 pro
iPhone 11 Pro Max
iPhone Xs Max
iPhone Xr
iPhone X
iPhone 8 Plus
iPhone 8
iPhone 7 Plus
iPhone 7
iPhone 6s
iPhone 6s Plus
Screen repairs, Battery replacements and more!
We can do all kinds of repairs for your iPhone, Samsung or iPad. Book a free consultation and we will see what we can do. We will also offer other solutions including training and refurbished iPhones.
Friendly service who stands behind our work
While the government says that we need a 90-day warranty on all repairs I often do not think that is enough. While there is a limit to the amount of time I can warrant. I can make sure when you bring back a phone because there is an issue you will not have to listen to 15 min of excuses of why it is not my fault. If there is an issue with the repair that is my fault I will fix it. While not every situation can be blamed on the previous repair I have found I will always be honest about what is or is not covered by the warranty. I am also happy to explain this step by step so you understand.
Did mention the Friendly service?
If you walk into my shop I am happy to see you. I happen to like people! Besides Lithgow is too small of a town to give bad customer service. Drop by and say hi! Tell me if the phone repair worked or if you are still having trouble. I want to know.