Not only do I repair iMacs and Macbooks, but I also repair iPhones. I have been working with iPhone repairs for a few years now. Not only can I address the hardware issues like broken screens and battery issues I can deal with many of the software issues you might have.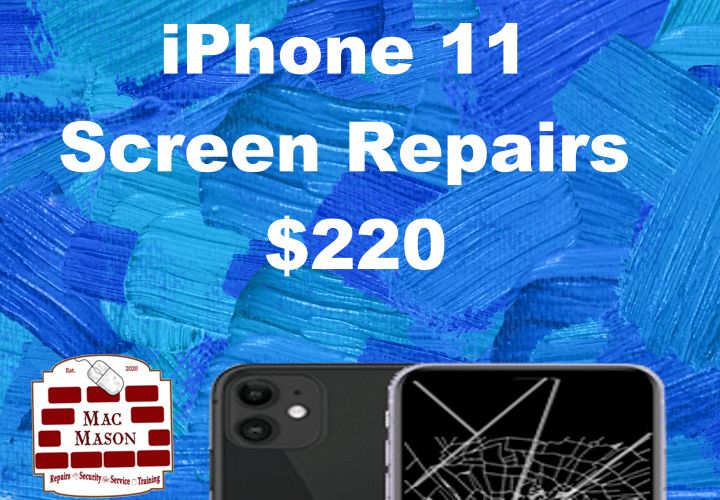 iPhone Screen Repair Lithgow
iPhone screens are tough until you drop them down the staircase. Life happens and a broken iPhone screen does happen. We do iPhone Screen Repairs in Lithgow. While we do not always have the screen in stock if we notice a trend we tend to have at least a few iPhone spare parts ordered.
All our repairs have a 90-day warranty and we have a good relationship with our manufacturers. Get your iPhone repaired with us and be confident that the job will be done right and if something does go wrong we care enough to fix the issue vs trying to blame everyone else for our mistake.
iPhone Battery Repair in Lithgow
Batteries do not last forever. If you are having a hard time keeping your iPhone charged you may need to have a battery replacement. Not only that we can take a look at your iPhone before you have it repaired to make sure that a battery replacement is actually what you need.
Export Text and documents
Not everyone has the tools needed to export those important texts from their iPhone. We can recover those texts from your iPhone and then export them to PDF all on a USB stick.
Get those important SMS messages on USB. This is perfect for legal issues as well as those important messages or instructions.
Restore and Backup
We do offer the option to backup your phone before repair (Assuming we can access the phone) We can even show you how to back up your phone at home.
Book an Appointment Today!
You do not need to book an appointment. However, I do a lot of personal training in people's homes. If you book an appointment I will know to be at the shop at that time!