This has been a very busy week. It seems that I am moving in the right direction. I'm starting to get repeat clients as well as starting to get a reputation in the area as "The Mac Guy". Hell I have even got a few Mac Repairs in Katoomba!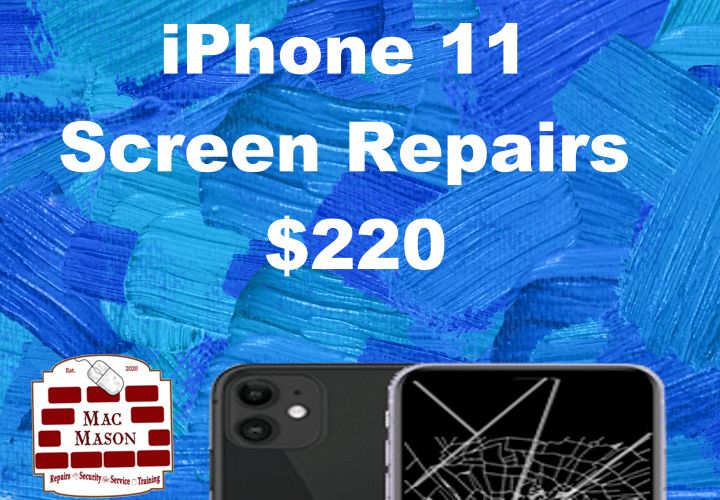 Repeat clients in Katoomba
One of the biggest joys that I have is building a relationship with a client. As a tech, I'm a little unusual because I'm an extrovert. I just love meeting new people, getting to know how they use their Mac Computer etc. Though if you ask me what really makes me happy. Repeat clients.
It's not really a money thing. (Though it is something that I need to pay attention to if I want to keep the lights on) The smile on my face is really from the fact that I have earned the customers trust enough for them to come back!
So when one of my Katoomba Mac repair clients called back to book another session all I could do was smile as ask "When would you like to schedule my visit".
I'm hoping to do some more Mac Repairs in Katoomba as it is always a good excuse to visit some friends while I am up there. (One of the reasons why while in Katoomba, we do not charge for my travel and only the Mac Repair)
Joining the Lithgow Chamber of Commerce.
We are very community-minded folks. And we have found that the local Lithgow Chamber of Commerce is a good place to connect with other people in the area who care about Lithgow. (The Networking also helps)
We found the Chamber members to be very welcoming and willing to help. I have already noted a little word of mouth advertising coming from the Lithgow Chamber of Commerce Members. (I'm more than happy to return the favour)
What else is nice is that more than once at the last meeting I was mentioned when it comes to cybersecurity. (I'm looking to give a Talk on the Basics of Cybersecurity for businesses sometime soon.)
Phone Repairs at Lithgow Tech Services
In a previous post, I mentioned that I have moved into the Lithgow Tech Services back room where I will be repairing iPhones and Android phones. As soon as I get an idea of what the Lithgow Area's most common phones are, I will get a few parts in stock so I can do the same-day iPhone and Android Repairs.
So come in and visit me. Feel free to bring your broken Mac or Phone and I will be happy to take a look.
Building a better process to handle the workload
With the Mac Repairs in Katoomba, The increase in phone repairs as well as a few cybersecurity clients. I have had to create a few new processes to just make sure that everything goes as smoothly as possible.
Process for when things get REALLY busy. Part of building a process is that you have to look at not your current workflow when you are slow, but the workflow that you will need when things get really busy.
I also learn from others' mistakes. In the last 15 years of working in Tech support, I have taken a lot of notes about the mistakes other businesses have made. I have also noted what worked very well.
Client data is always kept separate and Private
Phones & Devices are always kept with Paperwork to be easily identified.
Case notes to keep all data up to date
Detailed Kbase to speed up repairs and Mac Troubleshooting
Lots of communication with clients
Big Smile all the time.