We now have access to new batteries for MacBooks and MacBook Pros!
Batteries wear out just like anything. Over time batties start to lose their ability to hold a charge. If you are always using your computer at a desk this may not be a problem. However, if you are like me and need to move your MacBook from client to client or like to do your admin work at a cafe then a good healthy battery is a must. We can replace your Mac Computer battery.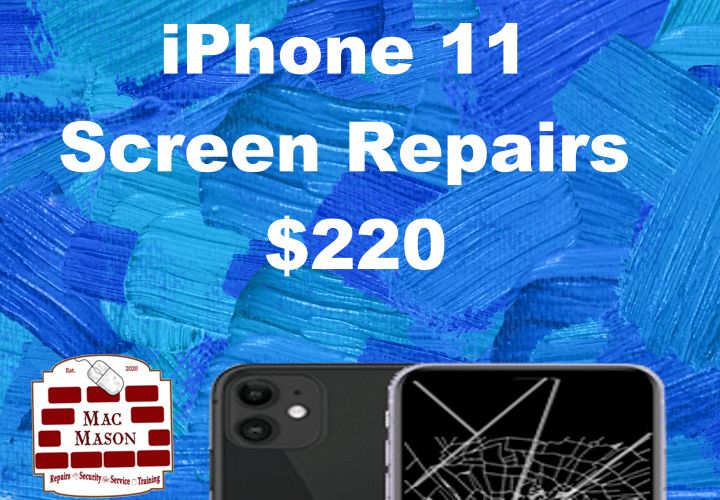 OSX Tune-up
Part of our service will be to tune up the software on your Mac. Many people do not know this but the software on your Mac can drastically affect the amount of power your Mac uses while on battery. Part of our service will be to take a look at the setting and make sure that they are no Power-hungry apps running in the background.
Swollen MacBook Battery Replacement
Lithium-Ion Batteries over time can swell. This is caused by what is called thermal runaway. A chemical process continues even when the battery is not being used. These batteries need to be replaced ASAP as they are a fire hazard. We highly recommend having a trained professional remove the battery.
Better than the original Battery
Battery technology has changed in the last 10 years. There is a good chance that there is an "Advanced" battery available for your MacBook that will have a longer battery life than what originally came with the computer. Ask about the "Advanced Macbook Battery Replacement"
Two-year MacBook Battery Warranty
Most of our batteries have a two-year warranty through the manufacturer.(Depending on the model we will let you know otherwise before you buy the battery) We have a very good relationship with our supplier so we expect any issues with the battery to be resolved quickly. (There is a process that needs to be followed)
Proper battery disposal
I hate that I even have to mention that we properly dispose of the batteries. All used batteries are properly disposed in accordance with the local council.
---
Old Battery suppliers sucked!
Over the past few years, I have dealt with a few battery suppliers that did not make me happy. I found that the quality of the battery what not up to the standard that I would want to give to my customers or the suppliers was so difficult that I questioned what would happen if something went wrong. This has changed!
New Supplier for MacBook Batteries!
My new supplier is awesome! I have ordered three batteries from them so far and have been very happy with the quality. More importantly. When there was a mistake (Sending the wrong battery) This issue was resolved VERY quickly. Their customer service to me was amazing. This makes me feel confident that the two-year warranty they are offering on the replacement batteries for MacBook Pros will be honoured without hassle. For me, this means that I feel confident telling my customers the battery will do the job correctly!
MacBook Battery Replacement Lithgow, Katoomba and Bathurst
We offer Mac repair and services in the Lithgow, Katoomba and Bathurst areas. With over 15 years of experience, we can help you with all your Apple computer issues.